The Orlando International Airport (MCO), Transportation Safety Administration (TSA), and Orlando Police Department are reporting the Orlando Airport is experiencing delays after an incident involving a TSA agent.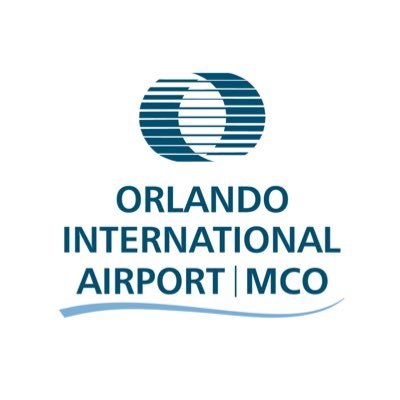 At approximately 9:30 a.m. this morning a TSA agent jumped from the Hyatt Regency Hotel into the "atrium area" of the Orlando International Airport.
The agent involved was transported to a local hospital in critical condition. He passed away later as a result of his injuries.
Airport spokeswoman Carolyn Fennell announced that travelers in gates 70-129 had to be re-screened by security after the incident.
The Orlando Police have been sharing updates via their Twitter account @OrlandoPolice. Updates have included:
"At 9:30 a.m., an individual jumped from the Hyatt Regency Hotel into the atrium area of the airport. A male in his 40s was found in critical condition and transported to the hospital where he was pronounced deceased. Preliminary information suggests an apparent suicide."
"We can confirm the deceased individual involved in this incident is an employee of the @TSA. Our hearts are with the @TSA family during this very difficult time."
"For information regarding airport operations or flights, please follow @MCO or contact your airline directly."
The Orlando Airport Twitter account, @MCO, has recently posted:
"The incident that occurred at the Hyatt hotel impacted the east checkpoint which serves Airsides 2 and 4 (gates 70-129). Passengers were required to be rescreened as a security precaution but the airsides have reopened. 1/2"
"Passengers should expect delays as we work to resume normal ops. Please arrive early for any scheduled flights. 2/2"
If you have a flight departing from MCO today (2/2/19) be sure to check with your airline and or the Orlando Airport to confirm airport operations and flight status.