Anyone who visits a Disney theme park knows that it's the details that set them apart from all other amusement venues. Well, this attention to detail doesn't stop at the parks. It extends to their hotels as well. Case in point, the Boardwalk Resort.
In the lobby, above the check-in desk are three ornate gold frames.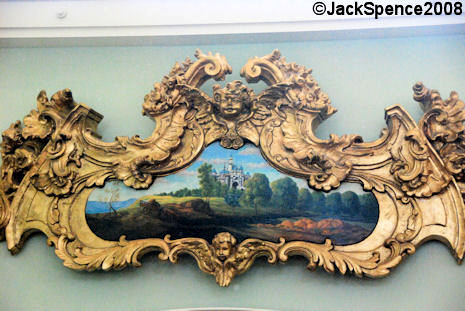 Within each frame is a pastoral setting with a castle nestled in the background. Close observers will notice that these castles are actually the castles at Disneyland California, Disneyland Paris, and Tokyo Disneyland.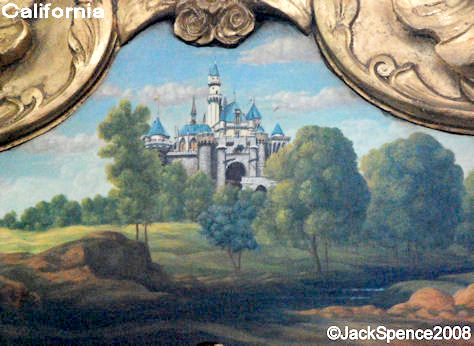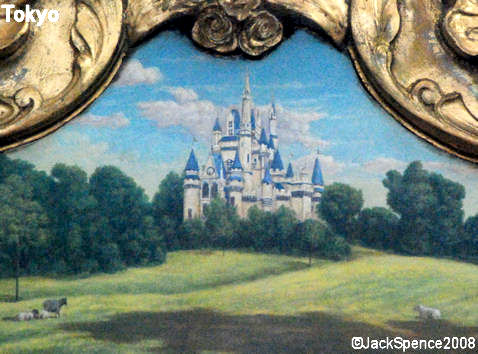 If you're wondering what happened to Hong Kong's castle, well, it didn't exist when the Boardwalk was built. However, since it's a copy of Disneyland California's castle we can just make believe it represents both.