2019 Disney California Food and Wine Festival Disney California Adventure
Dates for 2019: March 1-April 23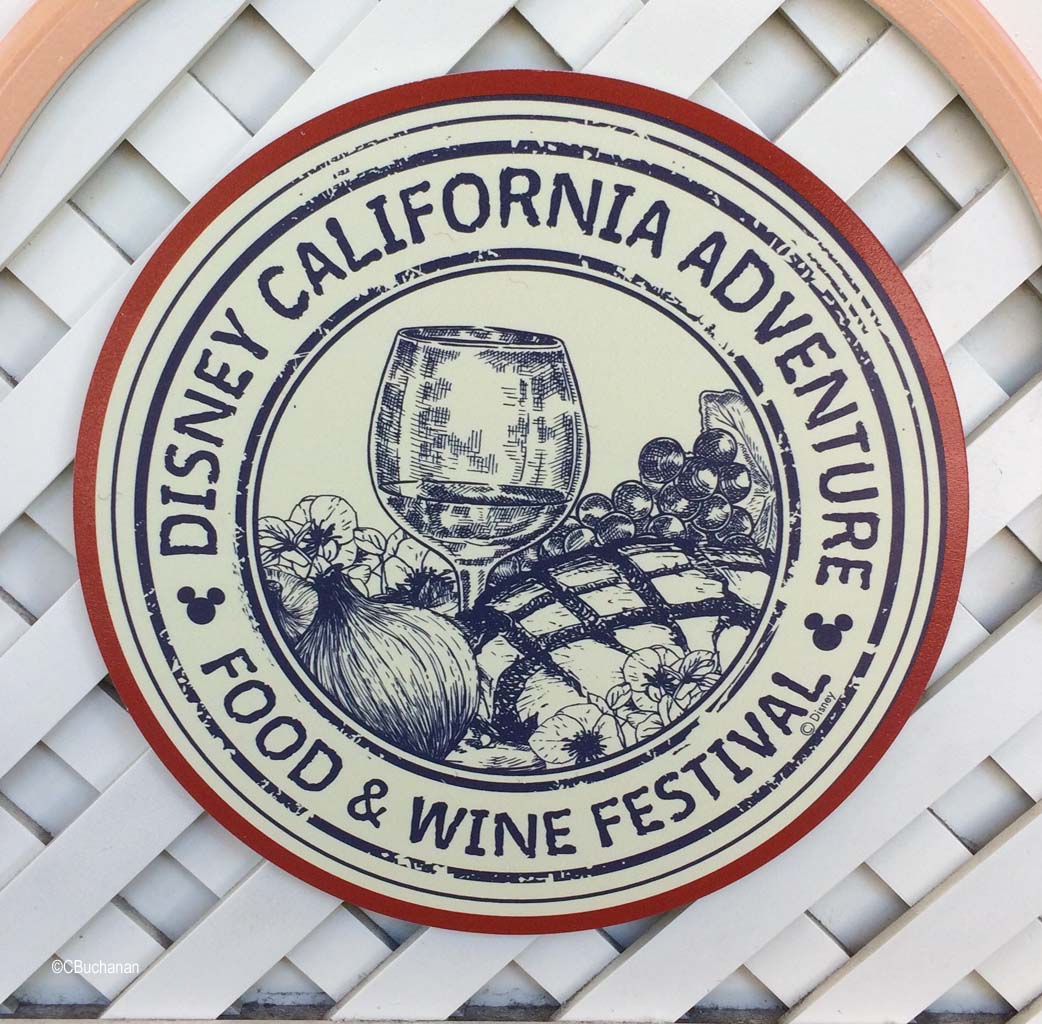 The Disney California Food & Wine Festival expands to eight weeks in 2019, from March 1 through April 23.   Over a dozen  Festival Marketplaces will showcase foods and beverages inspired by California cuisine. In addition, Festival-inspired menus and menu items will be available at existing restaurants. This year's Festival will include family-friendly seminars and culinary demonstrations, and live musical entertainment.
There will also be special ticketed events:
In the Kitchen With -a buffet brunch where celebrity chefs demonstrate tips and recipes.  Includes a Q&A session and a meet and greet.
Sweet Sundays – buffet brunch followed by a baking demonstration by a noted pastry chef, including the opportunity to sample several of their creations.  Includes a Q&A session and an opportunity to meet the chef.
Wine, Beer, and Spirits Education & Tasting Seminars – Each 30-45-minute session will feature a visiting presenter and includes sample tastings.
---
If you have comments or tips to share with others about touring Disney California Adventure, please email us. Thank you.