OK, let me preface this by saying we're just dreaming here.  It's not news or even a rumor… we're just sharing what some of our readers have said they would love to see happen with a beloved area of Disney's Animal Kingdom.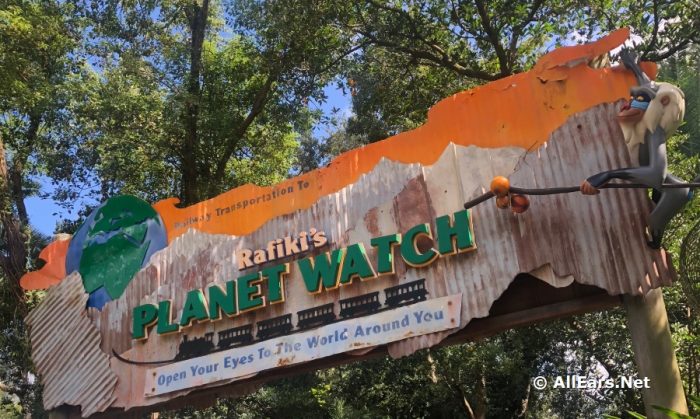 When news struck about a lengthy refurbishment period for Rafiki's Planet Watch, readers were torn. Some thought it was an injustice to remove such a classic experience, while others said, "Good riddance," thinking it was high time for something new.
While it's not likely we'll be getting a complete overhaul, we can dream, right? What could this classic land be replaced with? We've got an idea (or maybe it would be better to say, a request or two).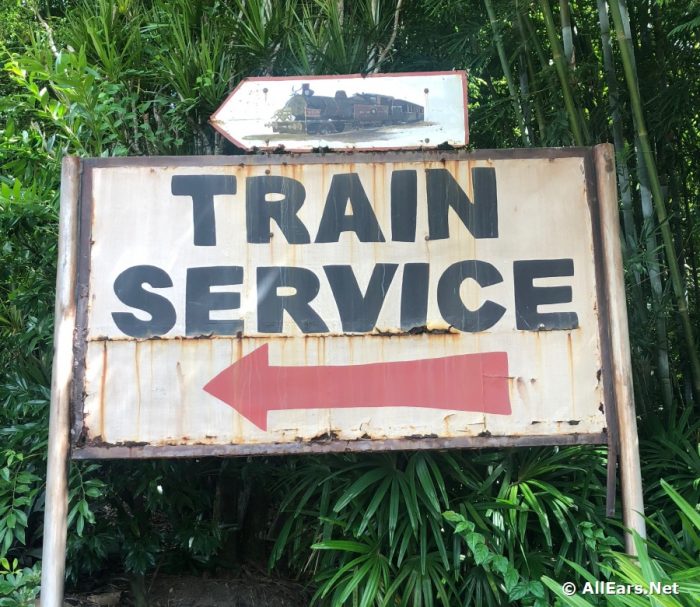 Current Look of Rafiki's Planet Watch
The current attraction (open just until October 20, when it will close until Spring 2019) features the Wildlife Express Train that takes you on a journey back to the land where conservation is the key theme. Small exhibits aim to teach park-goers, young and old, about how we can help our environment.
You can earn lots of Wilderness Explorer badges back there, so take your time making your way around the building. You can also meet a few characters at this location. Head outside to the Affection Section to bond with live animals like sheep, goats, and more.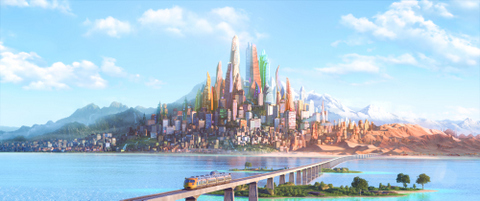 The land has lots of space and a potential for some amazing additions or changes. A few fans left comments on various AllEars® articles that got us thinking: Zootopia! While it is completely unclear what will happen with Rafiki's Planet Watch, we can't help but imagine what an entirely new theme could look like.
What Zootopia Would Look Like in Animal Kingdom
Now, it's just an idea a few Disney enthusiasts came up with, but we were inspired with the "what could be" and put some thought into developing this vision.
Picture turning down the pathway to board what used to be the Wildlife Express Train: surrounded by little houses and carrot patches from Bunnyburrow along the way. The whole train station could even get in on this look with the bunny-shaped windows and a "Good Luck, Judy!" banner.
Hop on board the Rabbit Transit (Zootopia Express) with its fresh orange paint job.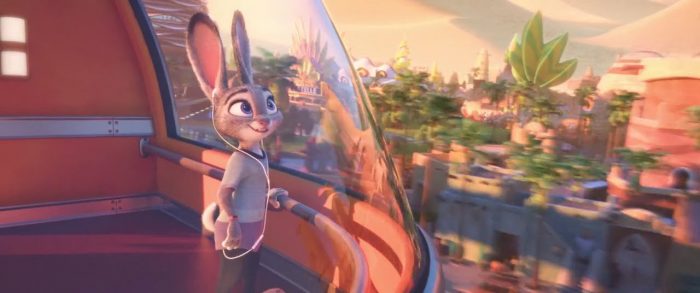 When you exit the train, you are smack dab in the middle of the skyscrapers of Savanna Central, complete with a City Hall and Zootopia Police Department façade. Where the current Habitat Habit area exists would now be the central fountain (watering hole) for this area. Heading down the trail to the main building, you can read signage about how to complete your future Zootopia police training.
Head inside to visit boroughs like Sahara Square, Tundratown, Little Rodentia, and Rainforest District. In each area, you can learn about the environment and animals that live there. Each area can have its own conservation aim. We're thinking water preservation for Sahara Square, Global Warming for Tundratown, and recycling for Rainforest District. Little Rodentia has us stumped, but maybe this area could be a quick service with treats like giant donuts (don't let yours roll away!).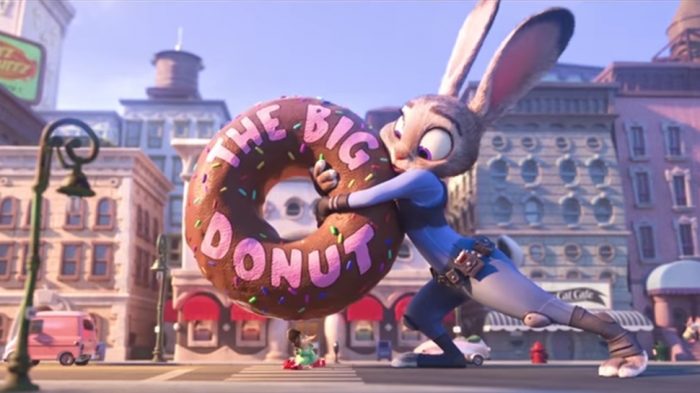 We need a permanent Nick and Judy meet and greet! Who's with me? Whether Disney updates a lot or just a little of Rafiki's Planet Watch, we've got to hold out hope that the cries of the fans will be heard on this one!
The outside area, which features the Affection Section, could remain almost untouched to keep the classic feel that has created so many heart-felt memories. A small live show runs daily in this area. The message for this could be changed to give you some prey versus predator education.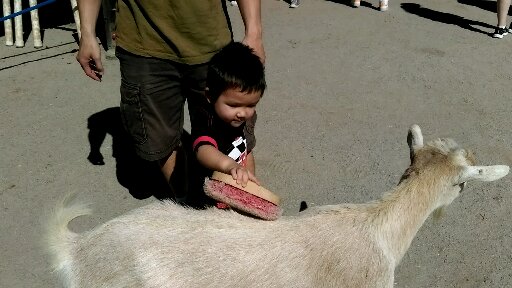 That concludes the extent of what we think a Zootopia land could look like. Sounds pretty good to us. "I'm not a dumb bunny," as Judy Hopps would say. Can you tell it's my secret dream to become a Disney Imagineer? Anyone know who to put me in touch with for that?
Let us know in the comments what you think about these ideas, and don't forget to let us know what you'd love to see changed or updated at Rafiki's Planet Watch!