Last week, guests aboard the Disney Wonder were lucky enough to be to treated to a brand-new live event, Disney at Sea with D23!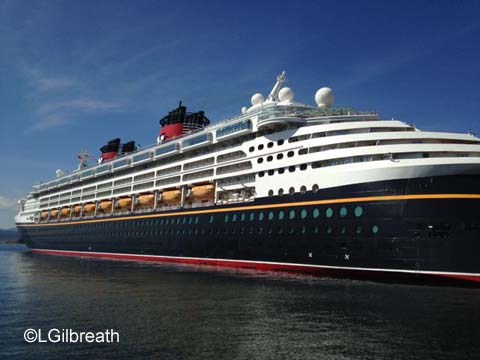 This is a 30-minute entertainment and news show highlighting what's new and what's next from Disney's theme parks, movies, television, music, and more!
During the first show in the Buena Vista Theatre, guests were able to: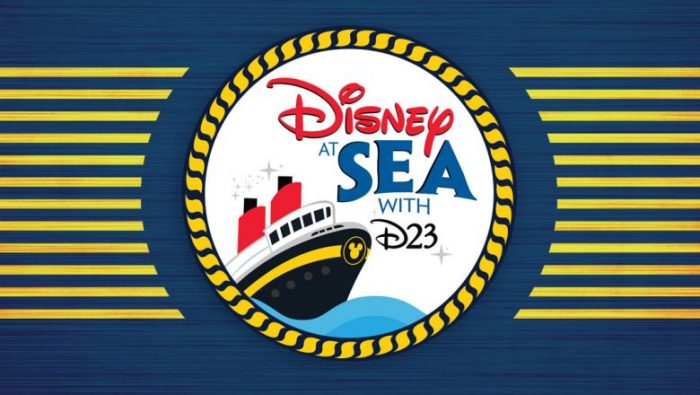 The show will be updated every month with new content, so you can get the latest scoop on all the excitement coming to Disney.
Plans are to hold the show on every cruise, and the presentation is scheduled to take place on virtually every itinerary, rolling out soon to all ships in the Disney Cruise Line fleet.
Check your Disney Cruise Line Navigator when you get on board for more details.
Have you seen this show yet? Let us know if you liked it and what you learned in the comments below!