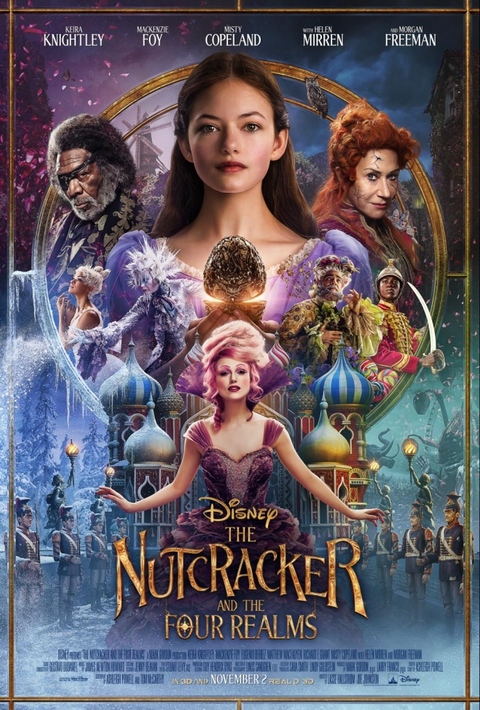 For a limited time beginning October 5, guests visiting Disney Parks will be able to preview 12 minutes from Disney's upcoming fantasy adventure "The Nutcracker and the Four Realms" at both Disneyland and Walt Disney World Resorts.
Based on E.T.A. Hoffmann's classic tale, which in turn inspired the well-known "The Nutcracker" ballet, "The Nutcracker and the Four Realms" follows the journey of Clara (Mackenzie Foy), who finds herself in the mystical world of the Four Realms, home to a host of eccentric characters and surprises. The film's stars include Keira Knightley as the Sugar Plum Fairy, Morgan Freeman as Drosselmeyer, and Helen Mirren as Mother Ginger.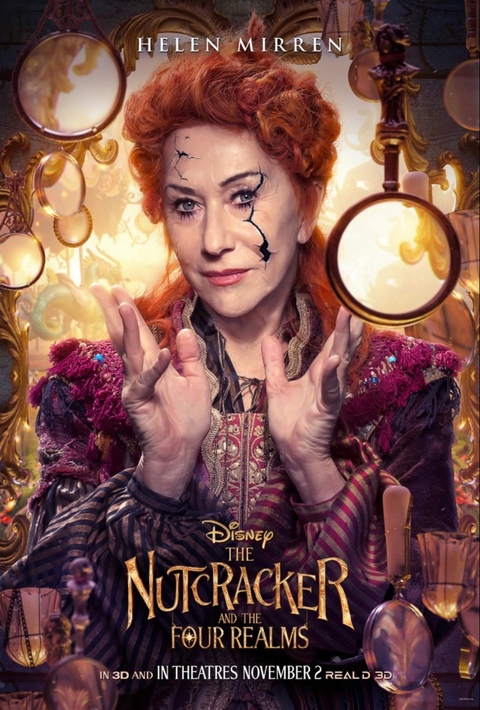 At Disney California Adventure park, the preview of "The Nutcracker and the Four Realms" will be presented in 3D at the Sunset Showcase Theater in Hollywood Land. Over at Disney's Hollywood Studios in Walt Disney World, guests will see this preview as part of the Walt Disney Presents attraction. Each sneak peek will also feature a special on-screen introduction by the film's Mackenzie Foy.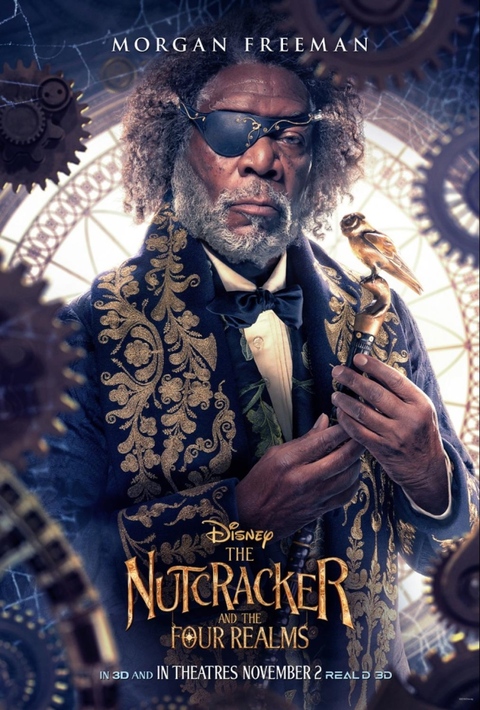 "The Nutcracker and the Four Realms" is directed by Lasse Hallström and Joe Johnston.
Here's a look at the trailer for the film, due in theaters on Nov. 2.