Deb Wills is off on another adventure — this time starting at Disneyland in California, then taking the Disney Wonder to Canada (Vancouver), followed by the first Disney cruise to Alaska! She'll be sending photos via Twitter along the way (you can follow her @AllEarsDeb) as much as she is able to — but for those of you who don't use Twitter, I'll (that's me, Deb Koma) will be reposting the photos here in her blog so you can follow the journey.
Here are the photos she shared on her departure day, Monday, April 25 and Day 1, Tuesday, April 26:
Excited to see World of Color again. 🙂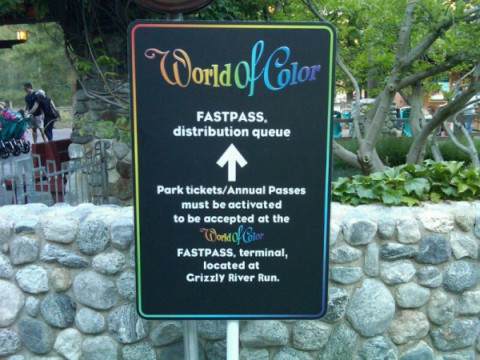 Love this DL Plaque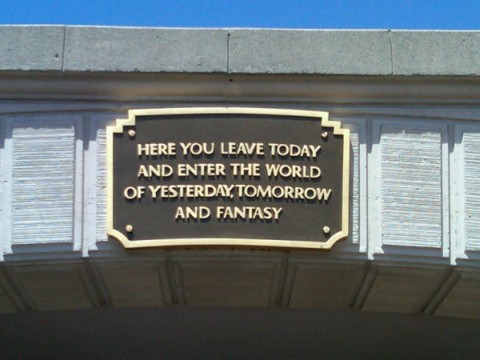 Entrance to DCA a bit of a challenge during new entrance construction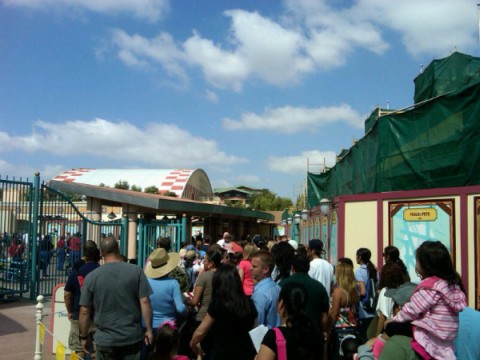 AllEars Meet at Disneyland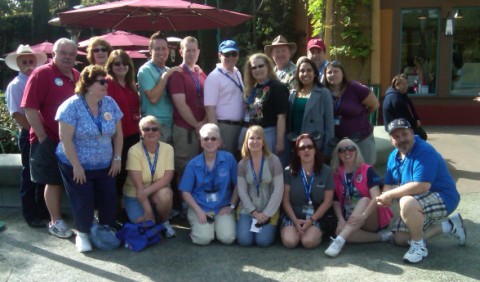 Beautiful morning in Downtown Disney Disneyland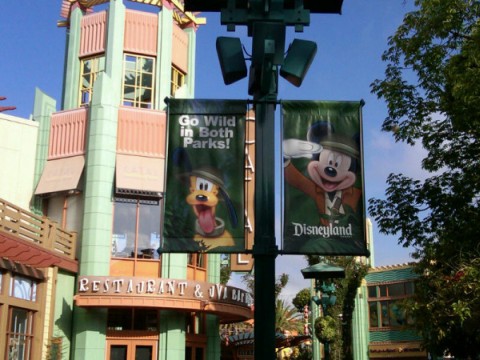 Morning at Grand California DL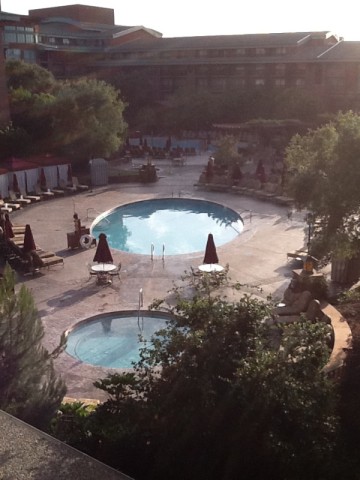 Themed desserts at Marceline's Confectionery DL Downtown Disney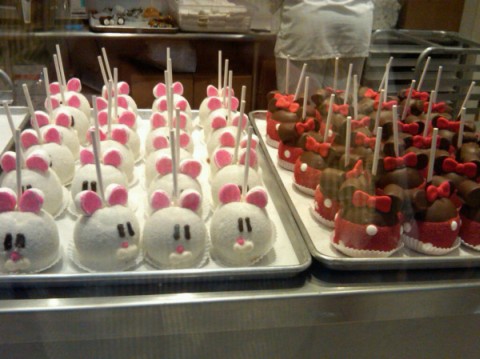 I really enjoy DL's Downtown Disney!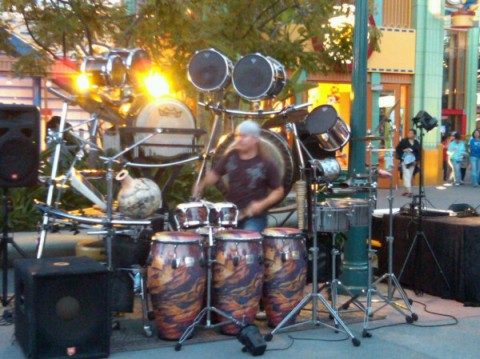 Love this photo of Walt – where would you find it?

Old posters on construction walls – nice touch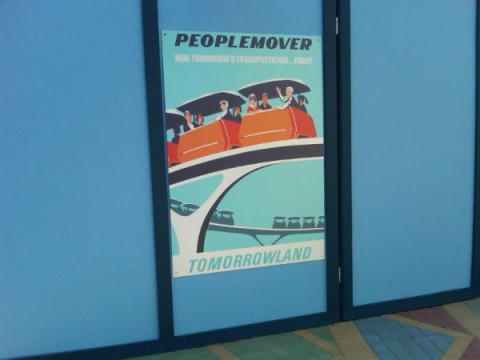 Room is ready! Yipeee at Disneyland