Disney Springs has announced that it will soon be getting a new shop in the Marketplace Co-op: Lovepop, a 3D pop-up greeting card shop.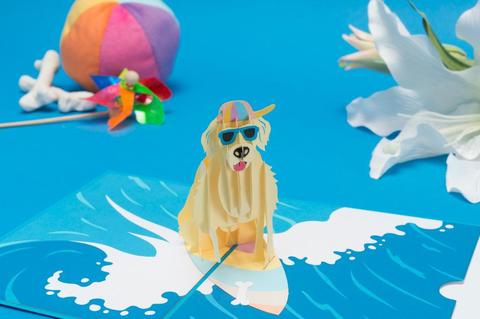 Lovepop's 3D paper sculptures are designed by naval engineers on cutting-edge software and then handcrafted in the Asian art form of sliceform kirigami. Their cards are available for just about any occasion.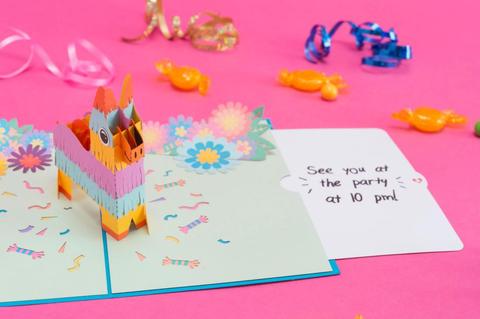 Marketplace Co-Op serves as a testing space for new Disney retail concepts, shops and products, and houses multiple small boutique-type shops under one roof.
More details on when Lovepop will open at the Co-op and what shops it might replace will be announced soon.