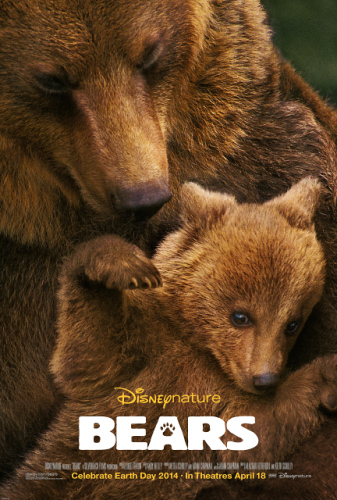 In an epic story of breathtaking scale, Disneynature's new True Life Adventure "Bears" showcases a year in the life of a bear family as two impressionable young cubs are taught life's most important lessons. Set against a majestic Alaskan backdrop teeming with life, their journey begins as winter comes to an end and the bears emerge from hibernation to face the bitter cold. The world outside is exciting-but risky-as the cubs' playful descent down the mountain carries with it a looming threat of avalanches.
Directed by Alastair Fothergill ("Earth," "African Cats" and "Chimpanzee") and Keith Scholey ("African Cats"), "Bears" arrives in theaters April 18, 2014, to celebrate Earth Day.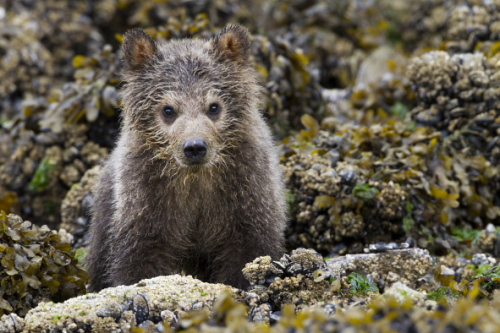 "Bears" is the fifth theatrical release for Disneynature, the first new Disney-branded film label from The Walt Disney Studios in more than 60 years. The label was launched in April 2008 to bring the world's top nature filmmakers together to capture a variety of wildlife subjects and stories.
RELATED LINK:
A First Look at Disneynature's BEARS