Walt Disney World News
Disney Cruise Line
Disneyland Resort
SeaWorld Orlando
Site News
News Around the World
News Filters:
---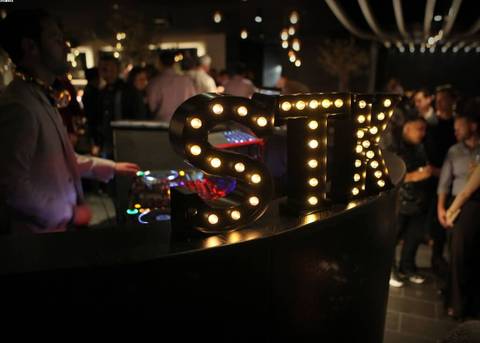 STK Now Serving Lunch
May 31, 2016
Starting today, STK Orlando is serving lunch daily from 11:30 a.m. - 3:30 p.m.
Disneyland Construction Updates
May 31, 2016
Contributing photographer Jason of disneygeek.com sends us these photos from his trip to the parks on Friday, May 27, 2016.

In this post I will take a look at the Star Wars construction and some other random pictures as I walked the park.
Disney's Hollywood Studios June 17th: Star Wars a Galactic Spectacular Debuts
May 31, 2016
June 17th is a busy day for theme park goers, new attractions/shows open in Epcot, Magic Kingdom and Disney's Hollywood Studios
Magic Kingdom June 17th Mickey's Royal Friendship Faire Debuts
May 31, 2016
June 17th is a busy day for theme park goers, new attractions/shows open in Epcot, Magic Kingdom and Disney's Hollywood Studios
Epcot June 17th: Soarin' and Frozen Ever After Open
May 31, 2016
June 17th is a busy day for theme park goers, new attractions/shows open in Epcot, Magic Kingdom and Disney's Hollywood Studios

Changes to FastPass+ Will Affect Summer Planning
May 31, 2016
Just when you think you have selecting FastPasses for Walt Disney World attractions down to a science, the Big Cheese decides to tinker with the process. Beginning this week, guests can begin booking FastPass+ selections at 7 a.m. ET (Orlando time) rather than the previous time of 12:01 a.m. ET. This and other changes to FastPass will affect how you plan your summer visits to WDW.
Animal Kingdom Awakens - New Dining - Shows - Extended Hours
May 31, 2016
On May 27, 2016 Animal Kingdom launched its Awaken Summer evening events and shows.
Related Links:
-- Review: Tiffins at Disney's Animal Kingdom
-- New Animal Kingdom Summer Entertainment!
-- The Tree of Life Awakens - Video
-- Discovery Island Party and Harambe Village Parti - Video
-- Dinner Packages - The Jungle Book Alive with Magic

PARENT'S REVIEW: Alice Through the Looking Glass
May 29, 2016
Tim Burton's "Alice Through the Looking Glass," the film adaptation of Lewis Carroll's sequel to the beloved story "Alice in Wonderland," will not be everyone's cup of tea.

Still, Alice fans of all ages -- perhaps some too young for this version -- will be drawn to see "Through The Looking Glass." Blogger Kristin Ford shares some things for parents to keep in mind.
Star Wars Themed Fireworks Debut Soon
May 27, 2016
The new Star Wars fireworks show at Disney's Hollywood Studios, "Star Wars: A Galactic Spectacular," will debut on June 17.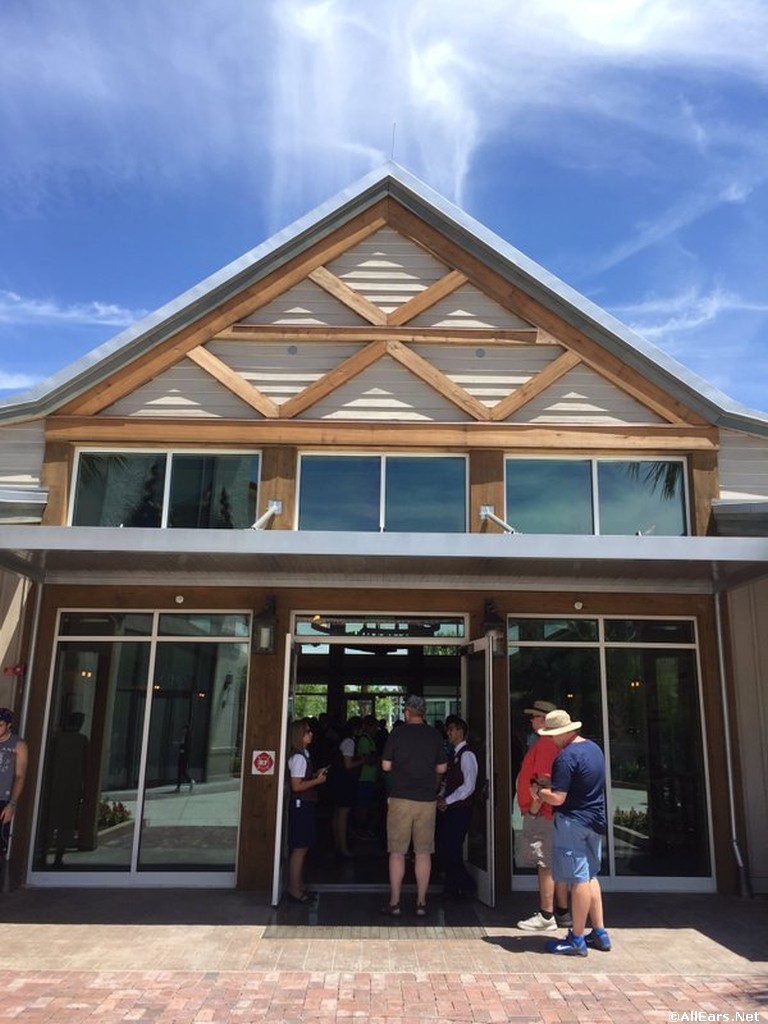 Guest Relations Finds New Home at Disney Springs
May 27, 2016
The Welcome Center in Town Center is the new home for Guest Relations at Disney Springs. With its opening, the Guest Relations locations at Disney Quest on the West Side and at the Marketplace behind Ghirardelli's have now closed.
'Frozen - Live at the Hyperion' Premieres at Disney California Adventure
May 27, 2016
"Frozen - Live at the Hyperion," a new theatrical adaptation based on Disney's animated blockbuster film, opens May 27 at the Hyperion Theater at Disney California Adventure Park in Southern California.

This new theatrical interpretation for the stage immerses audiences in the beloved world of Frozen and takes audiences on the heartwarming journey of Anna and Elsa, with all of the excitement of live theater. Under the direction of Tony Award-nominated Director Liesl Tommy, the show features elaborate costumes and sets, stunning special effects, and show-stopping production numbers. An exceptionally large production, the show features an opening cast and crew of more than 200, six full musical numbers and a 2,200 square foot video wall which combine for an unforgettable theatrical experience.
Soarin' Around the World Opens June 17 at Disney California Adventure
May 27, 2016
Soarin' Around the World, a new experience based on the original Soarin' Over California attraction at Disney California Adventure, begins taking guests on a global journey on June 17 at the Disneyland Resort.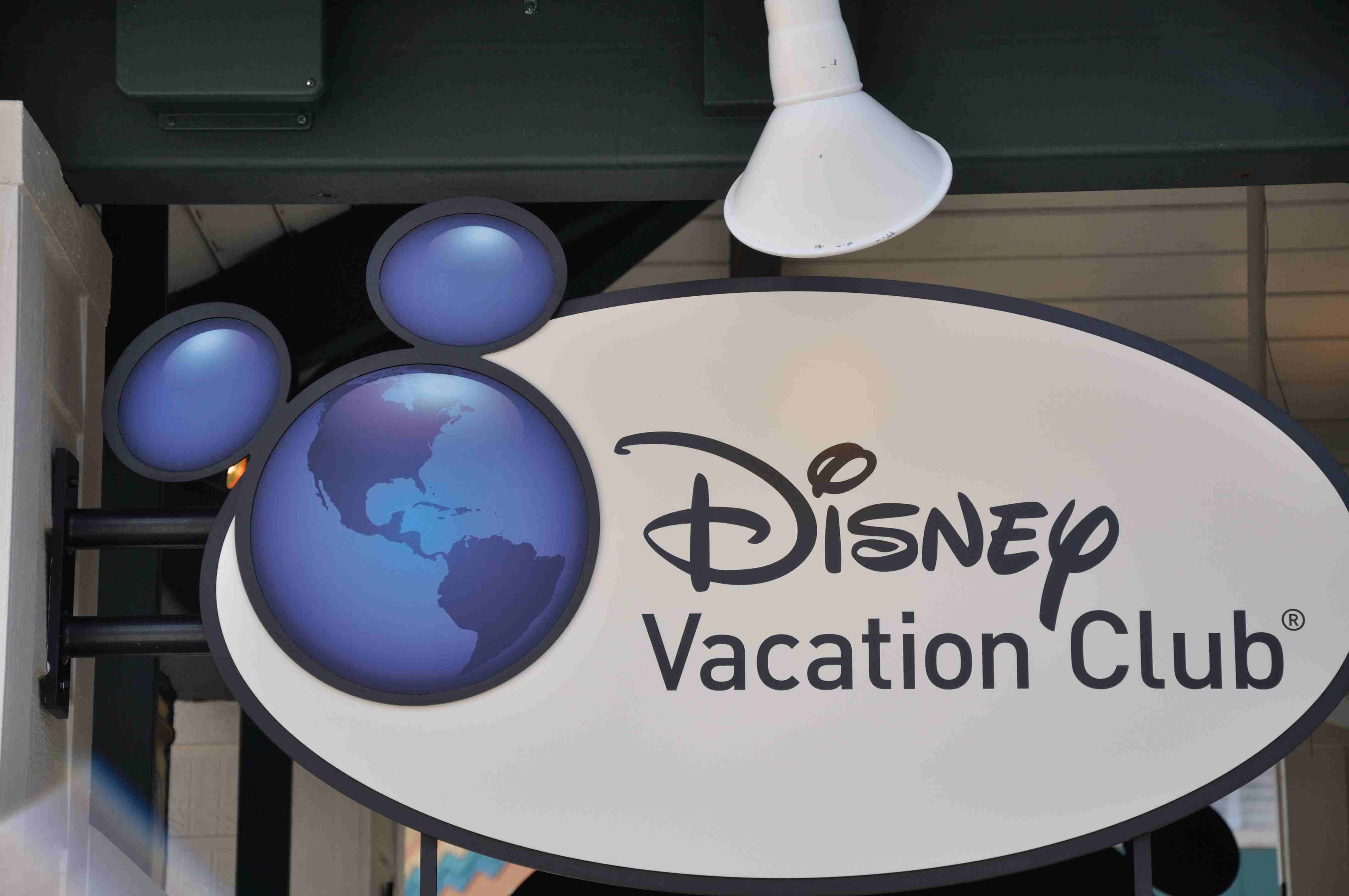 DVC Anniversary Celebrated with Dooney and Bourke Handbags
May 27, 2016
The 25th DVC Anniversary Dooney and Bourke handbag collection is now available via the Disney Store online Member Marketplace and Shop Disney Parks app, as well as in most DVC resort gift shops. Included in the new handbag collection are a Letter Carrier, Pouchette and Shopper Tote. The bags feature the Mickey Mouse with binoculars Disney Vacation Club logo, along with an embossed leather tag that celebrates the 25th anniversary of DVC. There is a limit of two bags per person. Prices have not been released. Additionally, four new anniversary items have been revealed, including a blue Tommy Bahama shirt, ladies Hanes Nano shirt, custom Mickey ears and a limited edition suitcase pin. These items will be available later this summer.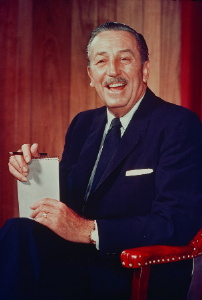 Walt Disney Story Performed for Phoenix Fans
May 27, 2016
When You Wish: The Story of Walt Disney is being performed at the Phoenix Theatre in Phoenix, Arizona. Writer, composer and lyricist Dean McClure portrays Walt in this show, which runs through June 12. Tickets start at $30 and are available for purchase by phone at 602.254.2151 or by visiting phoenixtheatre.com.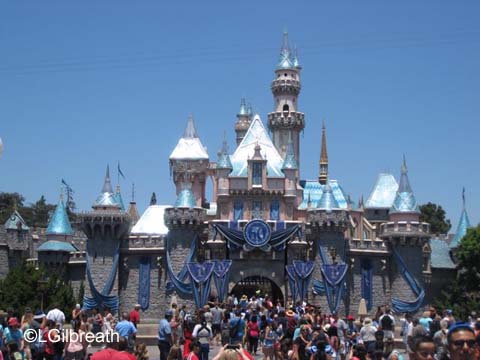 Art Exhibit Features Eyvind Earle
May 26, 2016
Artist Eyvind Earle is the subject of An Exhibit of a Disney Legend now on view at Forest Lawn Museum in Glendale, California, through January 1, 2017. Earle joined Walt Disney Studios in 1951 and went on to paint the settings for such stories as Peter Pan (1953) and Lady and the Tramp (1955), as well as the animated shorts Working for Peanuts (1953), For Whom the Bulls Toil (1953), Pigs is Pigs (1954) and Paul Bunyan (1958). Earle was responsible for the styling, backgrounds and colors for Sleeping Beauty, giving the movie its magical, medieval look. Earle was also responsible for painting the dioramas for Sleeping Beauty Castle at Disneyland. The exhibit features original oil paintings, watercolors, drawings and sketches, many never seen before on public display. Admission and parking are free. Call 800-204-3131 or visit http://www.forestlawn.com for more information.
PREVIEW: The Disney Vacation Club Member Lounge Opening in Epcot June 6th
May 26, 2016
Today I attended a preview of the new Disney Vacation Club Member Lounge. This lounge is in the Imagination Pavilion in Epcot at Walt Disney World and can be accessed through the pavilion's merchandise store.
IMG_0699.JPG

The lounge opens on June 6, 2016. It will remain open daily through the 25th Anniversary Celebration from 10:00am to 6:00pm. Disney Vacation Club Members will need their membership card as well as ID. A Cast Member will be at the bottom of the stairs (there is also an elevator) to check in you and your party. Read more....
Disney Cruise Line Returns to Three Ports
May 26, 2016
Disney Cruise Line will return to New York, California and Texas in the fall of 2017. Cruises from New York City on the Disney Magic include a variety of Canada coast and Bahamas itineraries. San Diego voyages on the Disney Wonder visit Baja and the Mexican Riviera. Following the season in San Diego, the Disney Wonder will sail from Galveston, Texas on seven-night cruises to the Caribbean and the Bahamas. More details on the itineraries can be found on the Ports and Itineraries for 2017 page of disneycruise.com. Bookings open to the public May 26, 2016.
Frozen Live Premiers Tomorrow
May 26, 2016
"Frozen - Live at the Hyperion" premieres at Disney California Adventure
on Friday, May 27. A report on this new show will be coming soon to AllEars.Net's Blog Central.

Changes Coming to Princess Fairytale Hall
May 26, 2016
Once the Royal Sommerhus opens in Epcot's Norway pavilion on June 21, Anna and Elsa will no longer appear at Princess Fairytale Hall in the Magic Kingdom. Cinderella and Rapunzel will each have their own side in the hall, and each will be accompanied by "visiting" princess, which will change daily.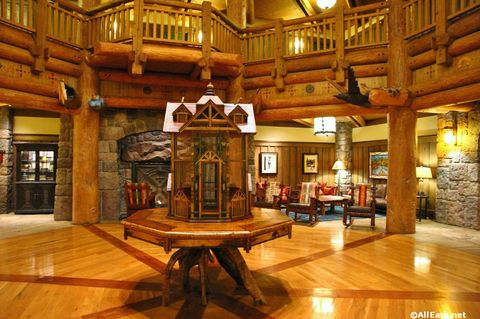 New Name Announced for Wilderness Lodge Villas
May 26, 2016
Disney Vacation Club has announced an enhanced name for The Villas at Disney's Wilderness Lodge -- Boulder Ridge Villas at Disney's Wilderness Lodge. Walt Disney Imagineers plant to bring the community's story to life in new ways, including through the re-imagined (and soon to be renamed) Hidden Springs Pool area. The new name also distinguishes the resort's condominium association from any proposed new Disney Vacation Club developments at Disney's Wilderness Lodge.