Walt Disney World News
Disney Cruise Line
Disneyland Resort
SeaWorld Orlando
Site News
News Around the World
News Filters:
---
Harley Davidson Store Moves to Town Center
January 21, 2018
The flagship Orlando Harley Davidson store has moved to Disney Springs Town Center next to The Polite Pig The store features a wide range of Harley-themed goods and apparel.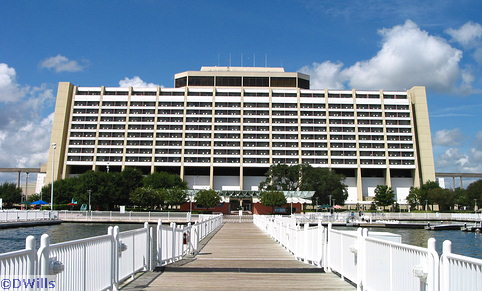 Disney's Fairy Tale Weddings Showcase Coming to Contemporary
January 20, 2018
Disney's Fairy Tale Weddings Showcase, a one-day event dedicated to helping guests plan their perfect Disney wedding, will be held from 3 to 6 p.m. on February 3 at the Contemporary Resort's Convention Center. The event offers the opportunity to meet with Disney wedding consultants, tour Franck's Bridal Studio at Disney's Wedding Pavilion, and see a variety of floral creations, view Disney Fine Art Photography and sample specialty dishes. There is even an option to attend a special dessert party at the Contemporary or enjoy a five-course wine dinner in the resort's catering kitchen. Register for one of the event's options, which range from $45 to $95 up to $250 for the dinner, HERE.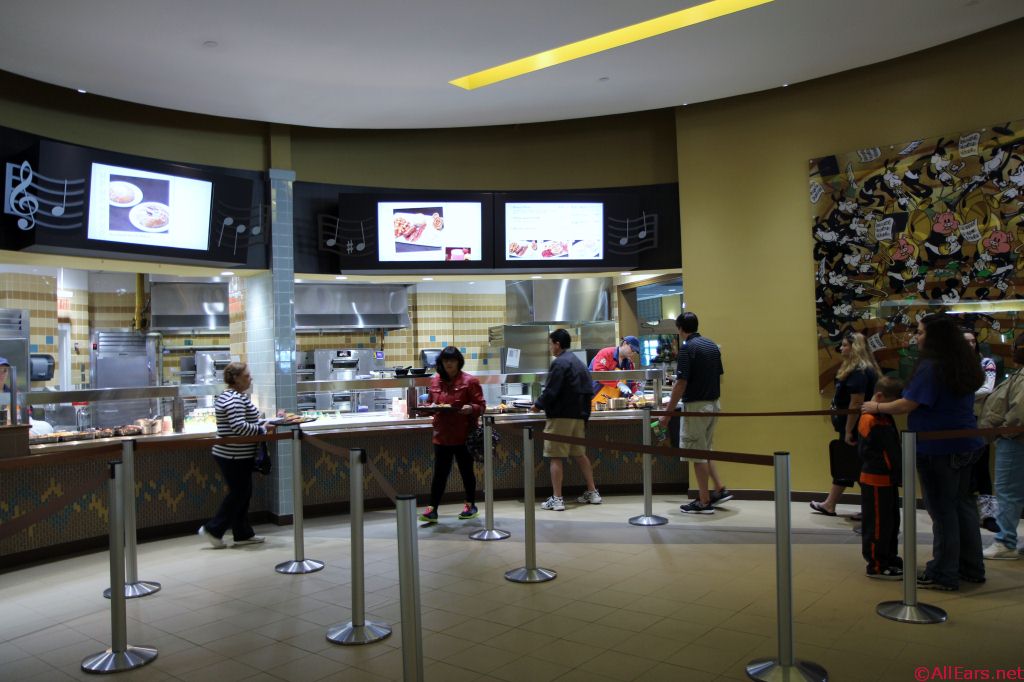 All Star Music Offering Pre-Order Service
January 20, 2018
All Star Music Resort's Intermission Cafe is now offering a pre-order service. Select menu items can be ordered in advance so that they will be ready for you when you arrive at the food court. To order, speak to one of the cashiers at the food court.
American Runner Wins 25th Annual Walt Disney World Marathon for First Time in 14 Years
January 20, 2018
On the 25th anniversary of the Walt Disney World Marathon, Nick Hilton became the first American to win the popular race since 2004.He finished in 2:17:52 - more than two minutes ahead of Vanilson Neves of Sao Paulo (2:20:25) who was followed by Nicholas Caprario of Kansas City, Missouri (2:21:31).
Disneyland Resort Offers Southern California Residents Special 2-day and 3-day Ticket Prices for a Limited Time
January 20, 2018
For a limited time, residents of southern California and northern Baja California can purchase two-day and three-day tickets to Disneyland and Disney California Adventure. Tickets must be purchased by May 21, 2018, and used by May 24, 2018. Blockout days of 3/23/18 - 4/8/18 apply.
Disneyland Resort Updates - January 12, 2018
January 20, 2018
Disneyland Resort photos and construction updates from January 12, 2018.
Disneyland Celebrates Lunar New Year Jan. 26 to Feb. 18, 2018
January 20, 2018
The Lunar New Year celebration of the Year of the Dog at Disney California Adventure expands to 24 days, with special food, beverage, entertainment, and character greeting offerings.
2018 Disney Parks Mom Panel Announced
January 19, 2018
The 2018 Disney Parks Mom Panel has been announced. The 11 new panelists, selected from thousands of applicants, aim to make the Disney vacation planning process easier by offering personalized guidance and by providing honest and relatable vacation tips. The Disney Parks Moms Panel is an online resource that can be found at www.disneyparksmomspanel.com.
DCA Lunar New Year Festival Expands to 24 Days
January 19, 2018
The Lunar New Year Festival at Disney California Adventure expands to 24 days, January 26 to February 18. During this celebration of The Year of the Dog, guests will enjoy multicultural performances, as well as specially themed activities, cuisine and merchandise. Highlights include the "Hurry Home--Lunar New Year Celebration" prior to "World of Color," "Mulan's Lunar New Year Procession," a Lucky Wishing Wall and three Asian marketplaces offering foods inspired by Chinese, Korean and Vietnamese cultures.
Animal Kingdom Welcomes Baby Hippo
January 19, 2018
A Nile hippopotamus was born at Disney's Animal Kingdom in Lake Buena Vista, Fla., Saturday, Jan. 13, 2018. This was the first hippo born at the park in 13 years.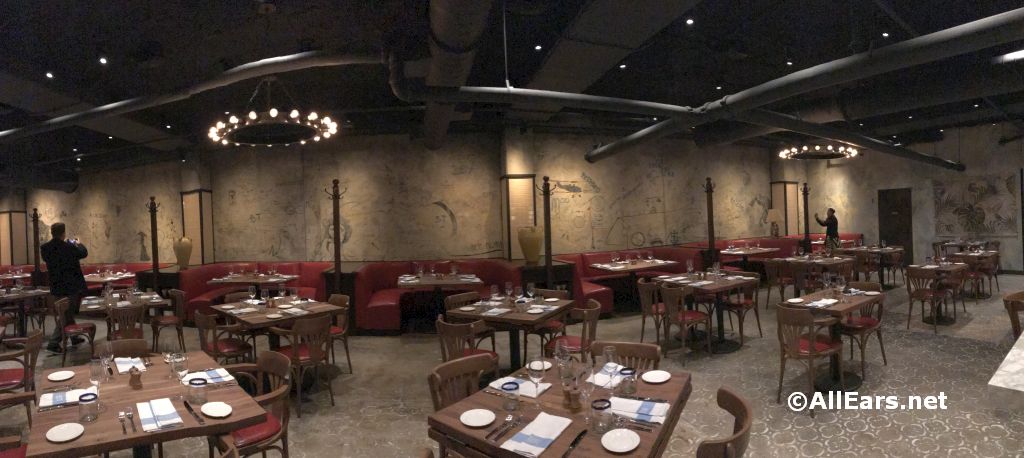 Enzo's Hideaway Tunnel Bar Now Open
January 19, 2018
A speakeasy inspired by Roman aperitivo bars, located in the storied rum-runner tunnels that adjoin Maria and Enzo's. Inspired by Florida's true history of rum running, Enzo's Hideaway pours Prohibition-era cocktails at its Tunnel Bar and serves a casual menu of hearty Roman dishes.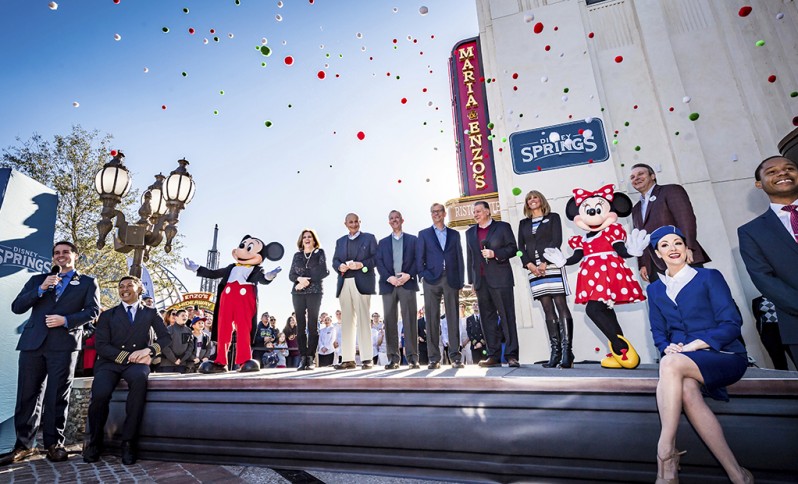 Maria and Enzo's Ristorante Open in Disney Springs
January 19, 2018
An Italian trattoria set in the town's storied abandoned airline terminal from the 1930s, now transformed into a restaurant. The dining room is open and airy, featuring 50-foot ceilings with views of Lake Buena Vista. The restaurant interiors showcase artifacts that reference air travel of the time, with maps and historic flight paths. The menu is inspired by Sicily, with a range of family-friendly dishes.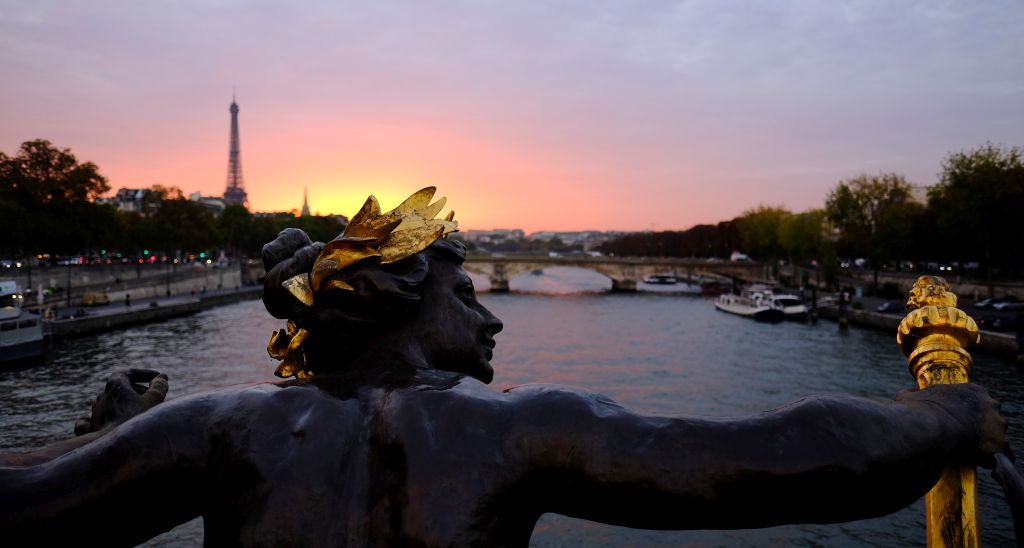 Adventures by Disney Announces 2019 River Cruises
January 17, 2018
Adventures by Disney, a leader in guided group travel worldwide, revealed today new cruise vacations for 2019, offering more European river cruise sailings than ever before, including all-new sailings down France's Seine River. New Southern California land packages were also announced, which can be added on to 2018 Disney Cruise Line vacations setting sail from San Diego.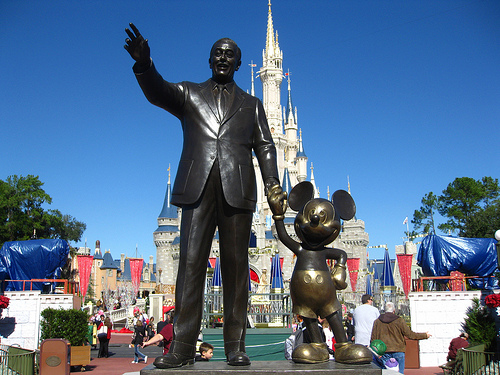 Free Quick Service Package Available for Summer
January 17, 2018
A free Quick Service Meal vacation package has been announced for summer travel dates. These packages include one FREE meal (either breakfast, lunch or dinner) per person ages 3 and up, per night at certain Walt Disney World Resort quick-service dining locations when you buy a non-discounted 5-night/6-day room and theme park ticket package at a select Disney Value Resort hotel. For more details visit Walt Disney World's special offers page or contact your favorite Disney travel agent, like AllEars.Net's preferred travel provider, MouseFanTravel.com.
Two Original Disneyland Attractions Close for Updates
January 15, 2018
Two original Disneyland park attractions closed as of January 8 to receive updates: The horse-drawn streetcar track on Main Street, U.S.A., will be replaced in its entirety, which means the Main Street, U.S.A. vehicles will not be operating during this time. While sections of the Main Street, U.S.A., track have been replaced before, this complete replacement will incorporate new brickwork that will enhance the look of the thoroughfare. Dumbo will move the location of its queue and erect a new shade structure. It will also receive a coat of fresh paint. Main Street, U.S.A., vehicles and Dumbo the Flying Elephant will reopen in late winter and early spring, respectively.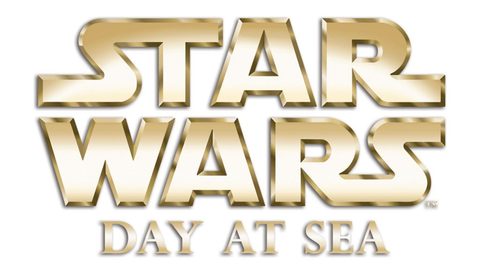 Disney Cruise Announces Star Wars Guest Presenters
January 15, 2018
Star Wars actor Warwick Davis will be Star Wars Day at Sea guest presenter on the March 17-24, 2018, Disney Fantasy sailing. The cruise line has announced other guest presenters for these special sailings HERE.

EDITOR'S NOTE: Stay tuned for a look at the Star Wars at Sea activities when blogger Kristin Ford attends a preview on February 3.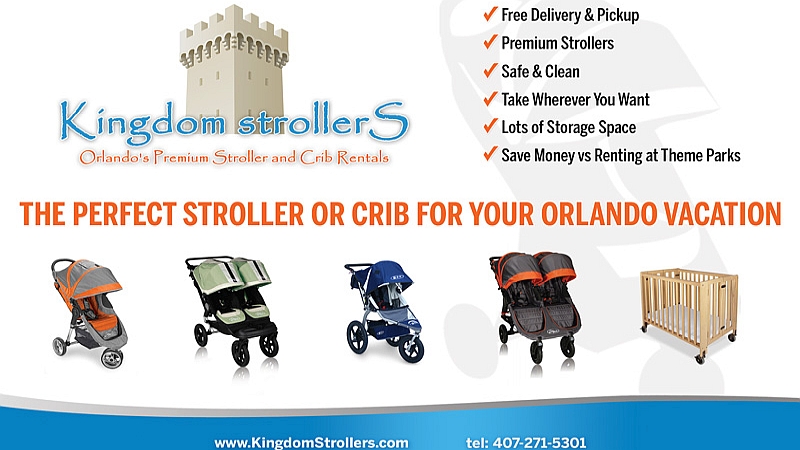 AllEars Announces Kingdom Strollers as Exclusive Stroller Rental Company
January 15, 2018
AllEars.Net is proud to announce a new advertising partnership with Orlando-based Kingdom Strollers, a Disney featured stroller provider.
Star Wars Virtual Half Marathon Open for Registration
January 15, 2018
Registration is open now for the new runDisney Star Wars Virtual Half Marathon. "Virtual race" refers to a race that can be run in any location, even as part of another actual race. There is no limit on the number of participants in the new virtual race, although there still is a deadline to register: February 28. Runners and walkers can sign up and start running the Star Wars Virtual Half Marathon now. The deadline for completion is March 31. Participants are allowed to break up their 13.1 miles over multiple days or run it all at once. As with all runDisney half marathons, runners must be 14 years of age, and everyone must sign waivers online during the registration process. In this case, they must be 14 by March 31.The registration fee for the Star Wars Virtual Half Marathon is $59 and it includes a Star Wars finisher medal and a downloadable race bib and finisher certificate.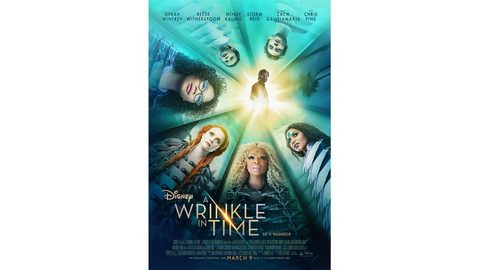 DCA to Show Preview of "A Wrinkle in Time"
January 14, 2018
A short preview of "A Wrinkle in Time" will be presented in 3D with special in-theater effects at the Sunset Showcase Theater at Disney California Adventure starting February 9.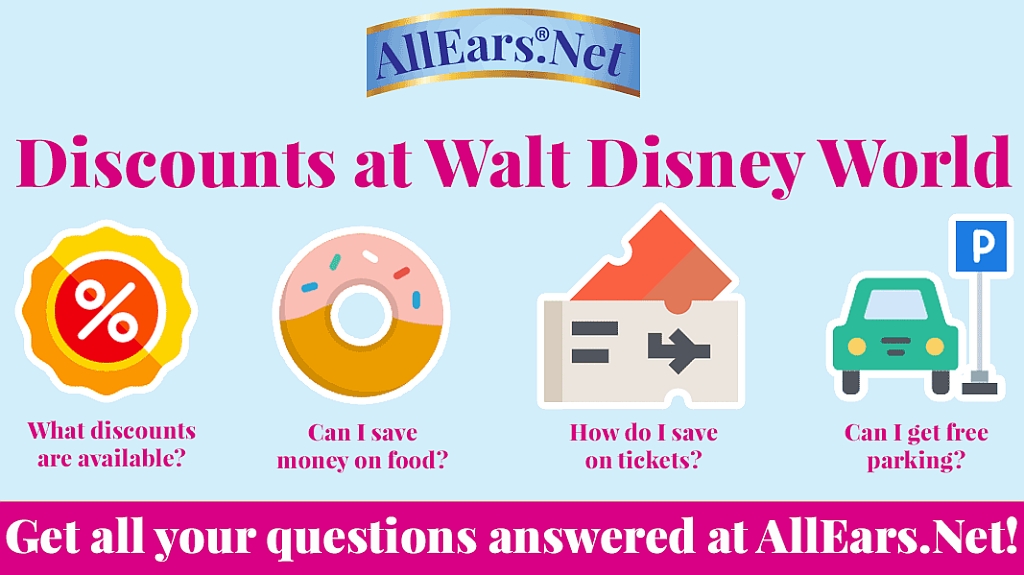 2018 Dining Discounts Summary
January 14, 2018
Summaries of Walt Disney World dining discounts for DVC Members, Annual Passholders, and others have been updated for 2018. Thanks to Gary Fisher for the update.