Walt Disney World News
Disney Cruise Line
Disneyland Resort
SeaWorld Orlando
Site News
News Around the World
News Filters:
---
4th of July Celebrations Around the World!
July 02, 2015
Rock your patriotic Disney Side at Walt Disney World Resort on July 3 and 4 to celebrate Independence Day. With themed souvenirs, characters adorned in festive attire and breathtaking fireworks bursting in air, it is a magical two-day celebration to honor America's birthday.
Maps of Walt Disney World
July 02, 2015
We've recently updated all of the guide maps of Walt Disney World theme parks, water parks and Disney's Wide World of Sports.
VIDEO: Pirate-Themed Room at Caribbean Beach Resort
July 02, 2015
Take a video tour of the pirate-themed rooms found at Disney's Caribbean Beach Resort.
The Chew Comes to Epcot Food and Wine Festival; Introduces Future World Marketplaces
July 02, 2015
ABC's "The Chew" is leaving its Manhattan studio for the first time in the show's history to broadcast from the 20th annual Epcot International Food and Wine Festival at Walt Disney World Resort in Orlando, FL.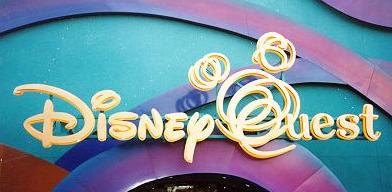 DisneyQuest to Close in 2016 to Make Way for NBA Experience
July 01, 2015
Disney officials announced Tuesday that DisneyQuest, its five-story arcade of video games and technology-driven activities, will close in 2016 to make room for the NBA Experience, which will include a restaurant and basketball-themed activities.
Magic of Animation at Disney's Hollywood Studios Closing July 13
June 30, 2015
The Magic of Disney Animation at Hollywood Studios is closing, local media outlets, including the Orlando Sentinel, have confirmed this week. The attraction features a short movie about Disney animation; two character greeting areas; and Animation Academy, where guests can learn to draw popular characters. The Magic of Disney Animation closes on July 13, so the last day for guests is July 12.
A Look at the Grand Californian and Downtown Disney District
June 30, 2015
Contributing photographer Jason of disneygeek.com sends us these photos from his trip on Friday, June 26, 2015. This picture set takes a look around the Grand Californian and Downtown Disney District.
"Disneyland Forever" from a New Viewpoint
June 30, 2015
Contributing photographer Jason of disneygeek.com sends us these photos from his trip to the Disneyland Resort parks on Friday, June 26, 2015 -- he takes a look at Disneyland Forever as viewed from the Small World Mall area.
Fishing Around the World
June 30, 2015
Guest Blogger Gary Cruise writes about his experiences with the catch-and-release fishing programs around Walt Disney World.
E3: A Disturbance in the Force
June 30, 2015
As loud and attention-grabbing as Vegas on a Saturday night, E3 -- the annual trade show for video games industry -- showcases all the upcoming games and associated technology for all platforms and genres. Blogger Jeanine Yamanaka attended this year and shares her thoughts on the what she found.
Our Favorite Counter Service Spots in Disney's Hollywood Studios
June 25, 2015
The Debs (Deb Wills and Deb Koma) share some of their favorite counter service restaurants and food at Disney's Hollywood Studios. You may be surprised at their choices!
Disney Magic Cruises in Norway - Trip Report
June 22, 2015
Laura and Lee sailed on Disney's first ever cruise to Norway! Here is the trip report and great photos!!! They began their adventure with a couple days in Copenhagen.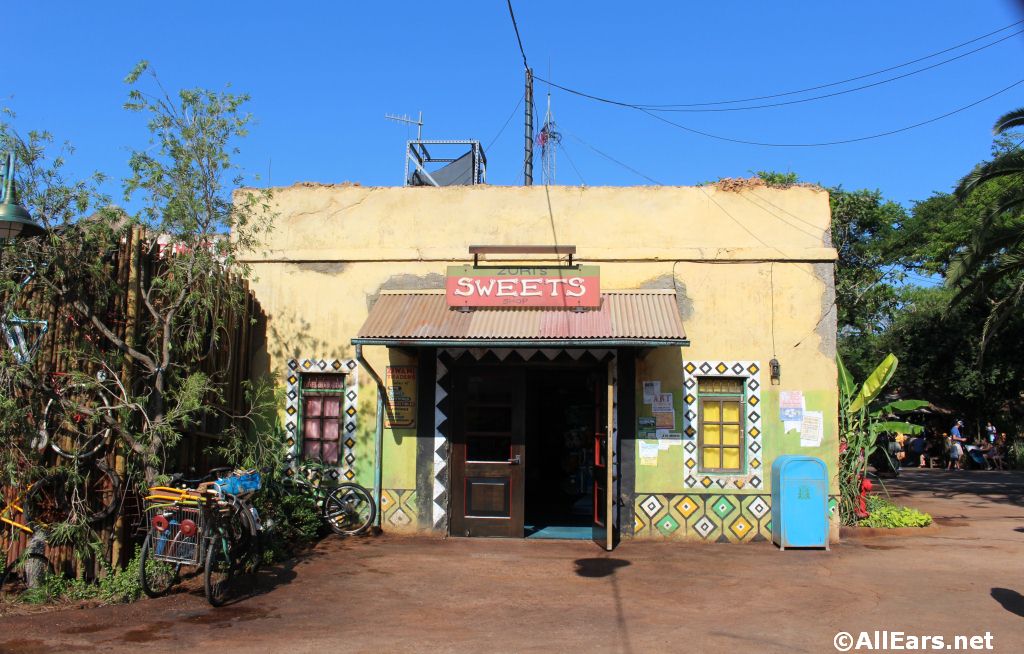 Zuri's Sweets Shop Now Open in Animal Kingdom
June 20, 2015
Wide variety of foods inspired by the sights, sounds, and flavors of Africa. More than 80 new items, many only offered at this location. Everything from elephant candied apples, marshmallow treats, flavored popcorns, coffee, spices and sauces.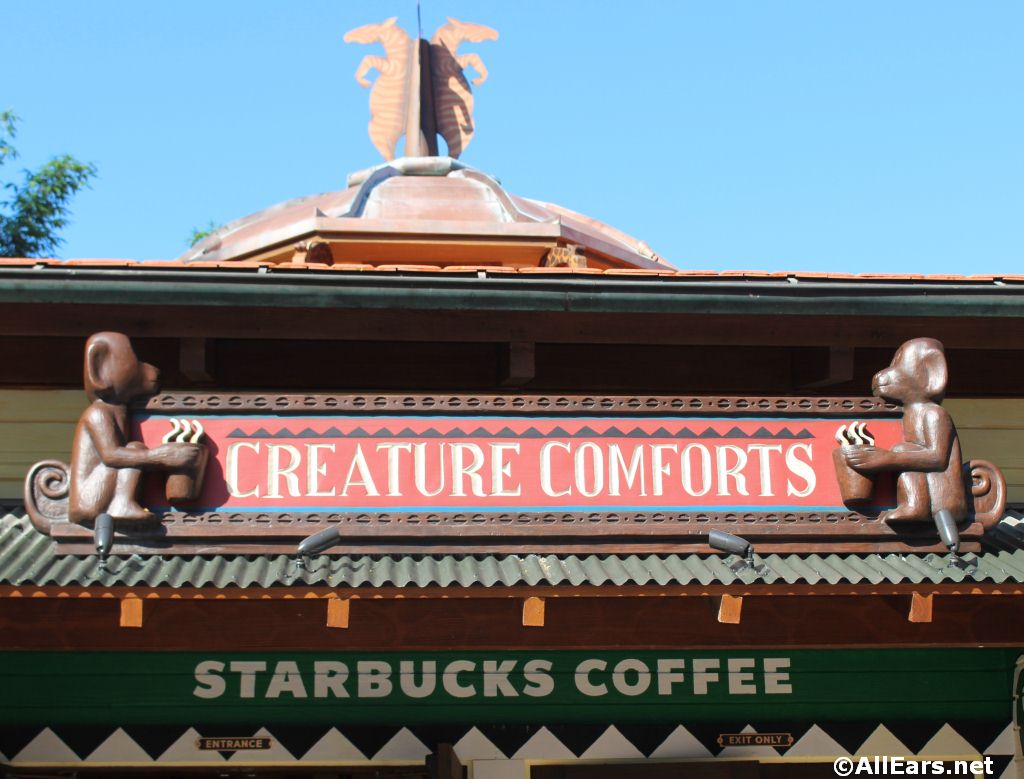 Creature Comforts Starbucks Open in Animal Kingdom
June 20, 2015
The final park to get its very own Starbucks location. This one has specialty Animal Kingdom items too!
Inside Out Review
June 19, 2015
"Inside Out," The latest offspring from the mind of Pete Docter, looks inside the head of an eleven-year-old girl and observes the nature of the emotions that drive her, as well as their changing relationships to her and to each other.

The film's setting, a young girl named Riley, is an essentially happy-go-lucky child, living a relatively bucolic life in Minnesota, when her world is abruptly upended by a move to San Francisco. Working frantically to try to keep her charge happy, Joy, along with the core memories that support different personality facets, manages to get flung far away from headquarters into the vast reaches of Riley's mind. Lost along with her is Sadness, a generally disregarded emotion, who has begun to be subject to strange and unnerving impulses that threaten to undo all of Joy's efforts.
Latest Photo Update from Disneyland Resort
June 19, 2015
Contributing photographer Jason of disneygeek.com sends us these photos from his trip to the Disneyland parks
Paint the Night - Disneylands New Parade VIDEO
June 19, 2015
Paint the Night is Disneyland's new nighttime parade. It brings the electrical parade into the 21st century with 1.5 million LED lights, all under computer control. The parade features floats, Disney characters, imaginative costumes, animation, light and choreography, and a bouncy soundtrack that might stay in your head for a while. Don't say I didn't warn you.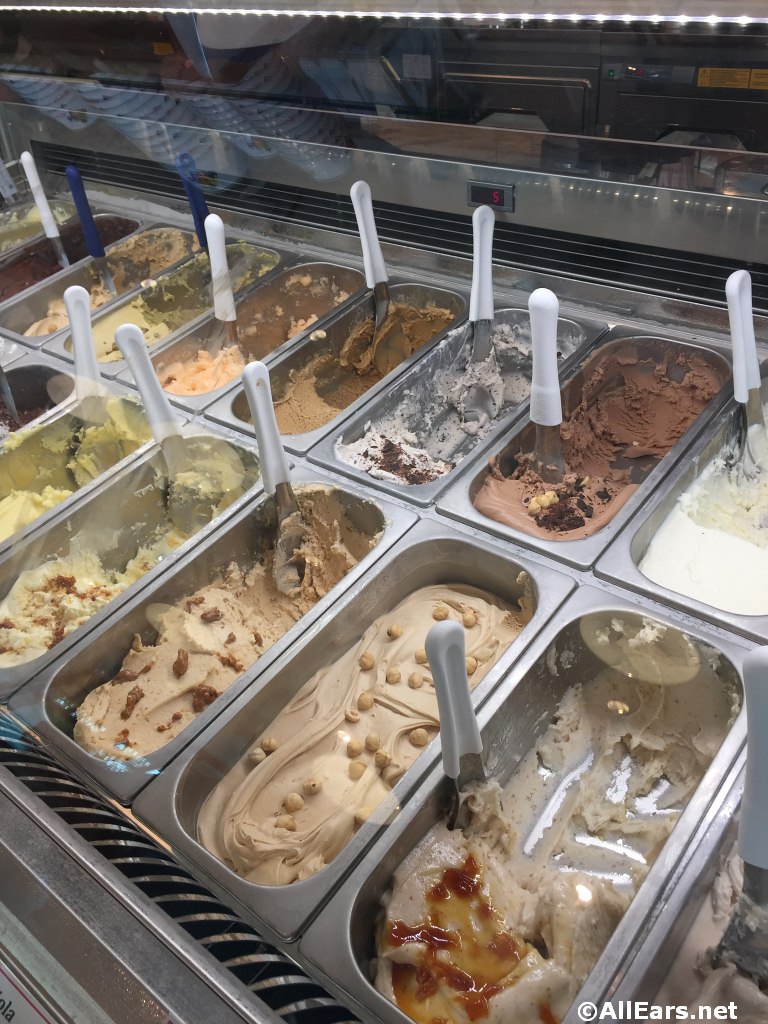 Vivoli Gelateria Opens in Downtown Disney
June 15, 2015
The family-run gelato shop from Florence Italy has opened in Downtown Disney
"Frozen Summer Fun" NOW Through September 7
June 15, 2015
Frozen Summer Fun LIVE will return to Disney's Hollywood Studios June 17, 2015, and continues daily through September 7. The summer-long special event features a full day of "Frozen" fun, including an opening motorcade with Anna, Elsa and Kristoff, a "cool-down" with Olaf the snowman, and special evening fireworks.

Related Links:
-- What you Need to Know about Frozen Summer Fun
-- Olaf's Summer Cool Down Show Photos
-- Frozen Royal Welcome Photos
-- Frozen Summer Fun Map

Harambe Market - Review
June 11, 2015
Located in the Africa section of the park, Harambe Market mimics the atmosphere of an open-air marketplace and serves dishes that would be considered African street foods. My family and I recently tried some of the offerings and were pleased with what we sampled. And, when we found the perfect shaded table, we enjoyed the atmosphere of the market, too.