Did you read that a recent survey found that 77 percent of parents are exhausted by the process of getting their kids to bed?
Trust Disney to come to the rescue! Yes, Disney has a way to help out parents who fight the battle to get their kids to not only go to bed, but go to sleep on a nightly basis.
Disney's solution is a special good night message from your child's favorite classic Disney character! Now through August 31 parents can have their kids call 1-877-7-MICKEY and follow the prompts to select who gives your child a goodnight message. Kids can choose from Mickey Mouse, Minnie Mouse, Donald Duck, Daisy Duck, or Goofy. The whole call takes about one-and-a-half minutes. The phone call is toll-free and available in both the US and Canada.
ShopDisney.com has launched a Sleep Shop in conjunction with the bedtime messages program. The shop is full of fun pajamas for kids and adults, blankets, slippers, and robes. Maybe wearing new PJs with their favorite character will also make the process of getting ready for bed less of a hassle!
We browsed the shop and picked out some of our favorites. Do you spot yours?
For an INCREDIBLE Family:
The entire family can join in the fun with these pajama sets!
For your Lighting McQueen Fan:
Ka-Chow! Get your little one to race to bed with these Lightning McQueen bedtime pajamas and personalizable blanket.
For your Moana Fan:
We know how determined Moana is, now help your little "I'm not a Princess" princess get ready for bed with this Moana nightshirt.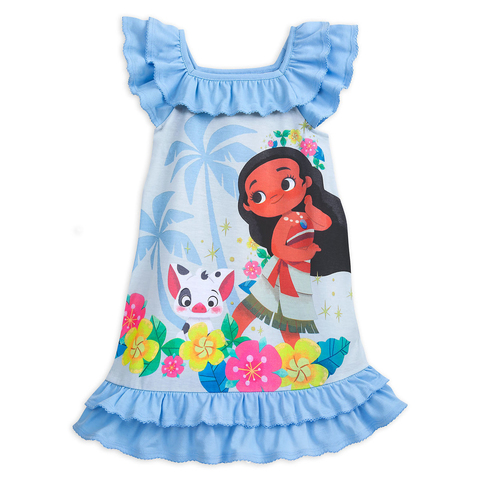 For the dad who had a bad day:
Dads often get a bad rap as being Grumpy. But if the Dad in your house IS a little grumpy try these lounge pants out for him.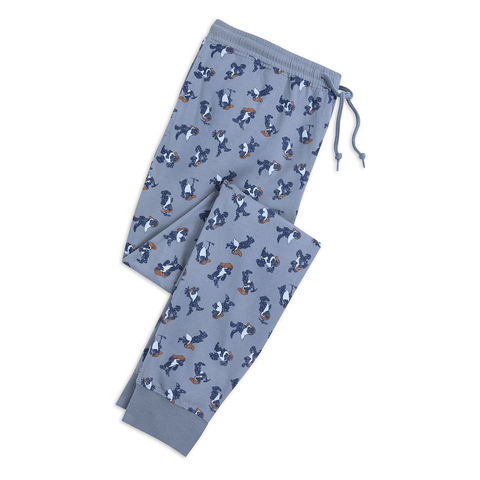 For a nostalgic Mom:
Whether the mom in your house was a Winnie the Pooh fan, or still is a fan – or if she loves all things themed to London this pajama set is sure to please.
Finally, as you get your family ready for Halloween, the Sleep Shop is ready to outfit your entire family in some not-too-scary pajama sets.