March 1st marked the kick-off for D23's second annual Fanniversary Celebration at the Walt Disney Studios in Burbank.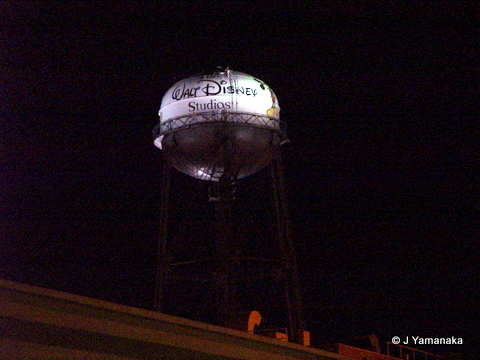 Disney Geek host Billy Stanek and Walt Disney Archives' Justin Arthur were the hosts for the evening, which was once again a fun commemoration of various important milestones for the Disney Company.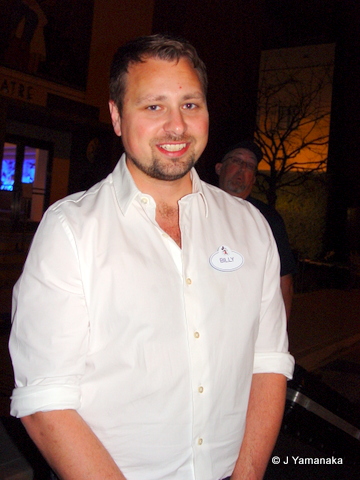 Among the anniversarys being celebrated were the Walt Disney Company's formation 90 years ago; Mickey and Minnie Mouse's 85th birthday; Saludos Amigos' 70th; Peter Pan's 60th; Walt Disney's Enchanted Tiki Room's 50th; Tokyo Disneyland, Disney Channel, New Fantasyland at Disneyland, and Horizon's 30th; Who Framed Roger Rabbit's 25th; Nightmare Before Christmas' 20th; and Animal Kingdom's 15th.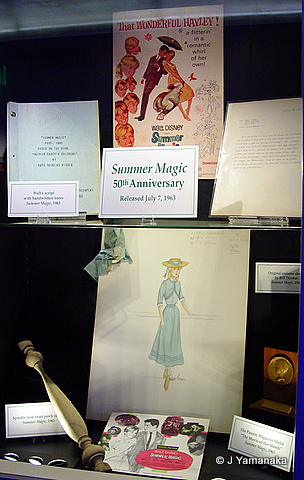 Photographs and video recording were prohibited during the presentation, which included never-or-rarely seen photos of concept art, video interviews, and documentary footage. Each location will also get an opportunity to get up and personal with an item from the Archive's treasures–at our night, we were able to examine a gaucho doll made to resemble Walt Disney during the making of Saludos Amigos (securely held by Justin Arthur.)
In addition to their trademark button, D23 members were also given full-color Academy promotional brochures on Disney's latest Oscar nominees, Brave, Wreck-It Ralph, and Frankenweenie.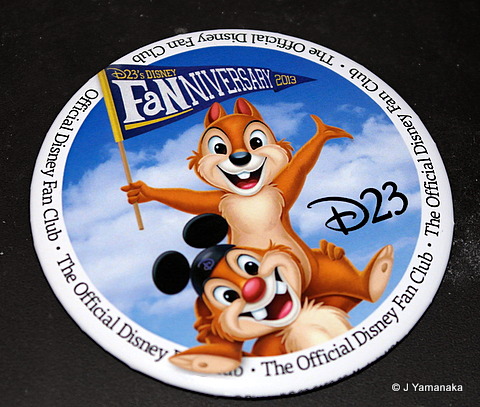 For fans in cities not located conveniently near Los Angeles, where D23 holds the lion's share of their events, the Fanniversary is a great opportunity to get a Cliff's Notes version of the sort of material they typically cover at their larger affairs. When asked what he thought would draw in people new to D23, Billy Stanek said he felt they would enjoy seeing some of the never-before-seen video, particularly some of the scratch footage done for Who Framed Roger Rabbit, which can currently only be viewed at this traveling show. If you enjoy learning about the history of all facets of the Disney Company–from parks to the Disney Channel to feature films–be sure to catch this entertaining show when it rolls into town.
D23's Disney Fanniversary Celebration 2013 is visiting 9 other cities throughout March and April: Boston, Chicago, San Diego, Newark, Orlando, Phoenix, San Francisco, Seattle and Washington, DC. Tickets are available (for non-sold out cities) at http://d23.disney.go.com/events/2013/01/23/d23s-disney-fanniversary-celebration-2013/