To all who come to this photo trivia game, Welcome! Along the way, the photos can make us relive memories and see details that Walt's Imagineers put into everything we love in Walt Disney World!
We have a few holidays to celebrate: Eid al Fitr was last week, and Pentecost & Shavuot is this week. I hope your holidays were and are wonderful!
Now for Challenge #591
And here's the answer: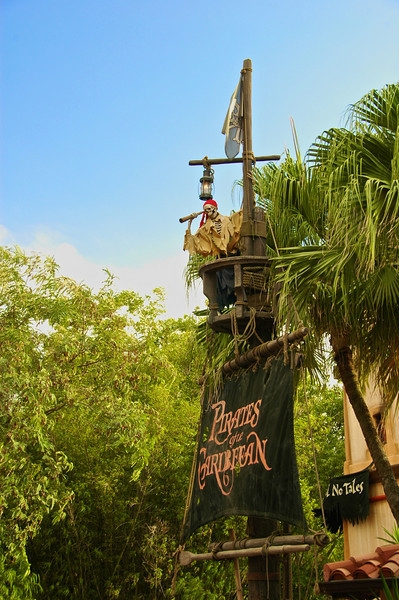 Larissa Huda was the first to send in the correct answer! Congratulations to Larissa and to all our winners this week! Margaret Convery, Phyllis, Jim & Lorie Sonnen, Luis Rodriguez, The Gunnels Gang, Adolph And Kimberly Timm, Linda Hoffman, Kris Nixon, Herb Miller, Linda Ranatza, Claire Gregory, Belicia C, Scott C, Sands Family, Glenn & Nancy Motson, Beth Mcmeekin, Tammy Warmouth, Steve Knapp, Andy Hickey, Deb Ragno, Brian Mcwithey, Emily Hudson, Linda College, Sue And Ed Adams, Mike Berg, Chris Kelly, Janet T Thorn, Lori Rienhardt, Stacy Sanders, Ken Savage, Martha & Justin Collins, Smitty, Tricia Petty, Vicki Britt, The Nufranick Family, Debbie Hayden, The Kertes Family, Jeremy A Hardy, Laura Sponaugle, Mis Jamie Marie, Ace Halsted, Brian Gallant, Jim Thompson, Grumpys Groupies, Gloria Martin, Team Hill, Jim Finley, Paul Grundman, Theresa Maradei, Fred Teruin, Jeff Buller, Tom P., Stephen Clark, The Kuroly Family, Jeff Blank, Karen Ramirez, Dominique Mims, Heather Ciampi, Theresa Rucando, Mark Thompson, Mark Hardy, George Mundy Jr, Michelle Fure, Mike & Jackie Mclucas, Joyce T., Sarah Kreps, The Patterson Family, Shannon Benton, Sean Porrovecchio, Maureen And Warren Handy, Maddie Inman, Tracy Boberg, Robert P. Flaherty, Rebecca Keenan, Russ Morgan, Deanna, John Garrity, Pensacola Glenn, Karen Schlumpf, Sheila Bagg, Vincent Degasperis, Barclay Bakkum, Jennifer Masotti, Susan Masotti, Jane Johnson, Donald Purney, Beth Wolf, Craig Wolf, Maribeth Jackson, Shellie Wilson, Jamie Poynton, Susie Mccallister, Dee Dee Kenney, and Bob Henriksen!
______________________________________________________
Challenge #592 Where in the world is this?
We're switching parks and might need to stand on our heads to recognize this one.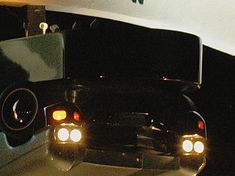 Do you know? Do you have a guess? Please send in your answer before the end of the day on Thursday, June 13th by clicking on the blue box below. Please do not post your answers on this blog post.
See you soon, Players!

_____________________________________________________________________
Everyone who sends in a correct answer to a Where in the World Challenge this month will be entered in a drawing at the end of the month for some special AllEars® goodies!
Be sure to follow @allearsnet on Instagram and Twitter!
Check out our YouTube Channel for reviews, news, information and more!
Click below to subscribe to the AllEars® newsletter so you don't miss any of the latest Disney news!