We're getting really hyped for Avengers: Endgame, especially because it is being released VERY soon — on April 26, to be exact!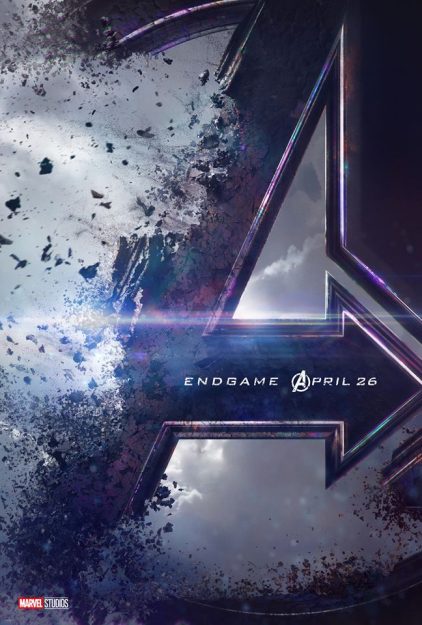 With our excitement also comes a caboodle of nerves. Who will live? Who will die? How will the events that took place at the end of Avengers: Infinity War play out? WE NEED TO KNOW!
With this being said, there are a few events that we hope DO NOT take place in Avengers: Endgame.
Everyone stays dead. I mean the chances of this happening are slim to none… but think how TERRIBLE it would be if it did. It makes my tummy hurt just thinking about those who perished in Avengers: Infinity War. Do you think it is possible that the Avengers might not be able to bring everyone back? I think it might be. And if that happened, I'd be pretty angry.
Save everyone at the END of the film. I also kind of hope that they are able to save everyone relatively early in the film so I can see some of my favorite characters in action again, like Star-Lord. I mean it would stink so bad if they didn't bring everyone back until the very end. Since we all already expect that they will save them, I hope that isn't what the entire film is about. Ya know? The ideal situation is that they are saved mid-film and join together again to defeat Thanos!
Our favorite character dies. Wouldn't it just be the worst to see your favorite Avenger character be the one who decides to step up to save the others? I mean, not if they survived — that would be cool. But if the act of heroism ends up being their death sentence? Ugh. For me, if Tony Stark stepped up to the plate  — like he usually does — and sacrifices himself to save everyone else, I don't know that I'd be able to watch it happen. I'm too attached. And yes, I know this information is in the comics… but I don't want to believe that bad juju nor do I want to read any spoilers!
Everyone holds hands and sings kumbaya. On the flip side, the last thing we want is for there to be no action. I don't want everything to be sunflowers and rainbows. We need fights, sacrifice and yes, maybe even a death or two for this to be a good Avengers film. So, bring on the action and drama. We're ready for it!
We don't want the film to revolve around Captain Marvel. We love her and we loved the film, but we want the film to focus on our other Avengers, too! I assume she will play a very important role in the film, but I hope that it doesn't turn into Captain Marvel 2.0, ya know?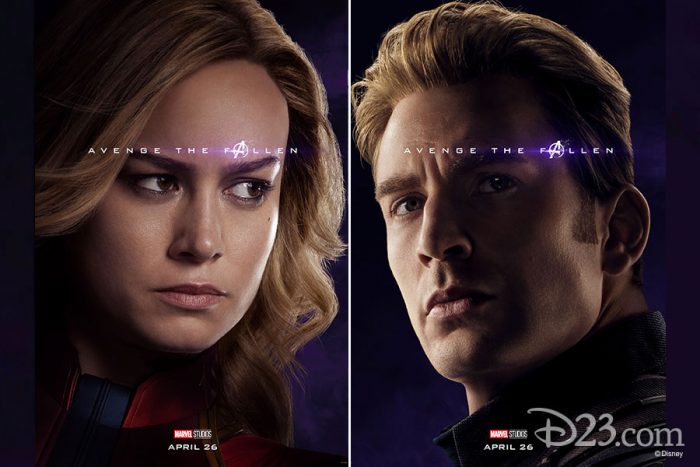 I'm not gonna lie — posters like this one above sort of worry me that it might actually end up being a Captain Marvel/Captain America story… but I guess we will have to wait to see!
Just a few more days!
Do you love the Avengers? Then, make sure to check out these other articles:
What do you REALLY not want to see in Avengers: Endgame? Let us know in the comments below!
Be sure to follow @allearsnet on Instagram and Twitter!
Check out our YouTube Channel for reviews, news, information and more!
Click below to subscribe to the AllEars® newsletter so you don't miss news of any of the latest Disney news!