Airing on Sunday, November 4, 8-10pm EST on the ABC Television Network, "Mickey's 90th Spectacular" is a star-studded celebration of our favorite mouse's upcoming milestone anniversary. AllEars.Net was there for the taping of the special, which included a number of tributes and musical numbers.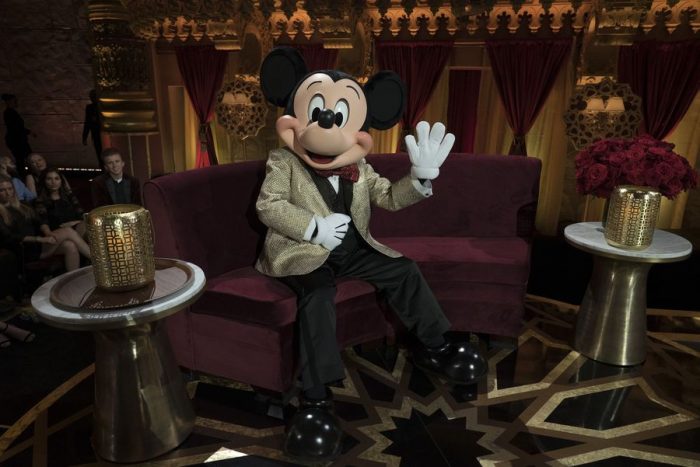 Read on to see some of the highlights!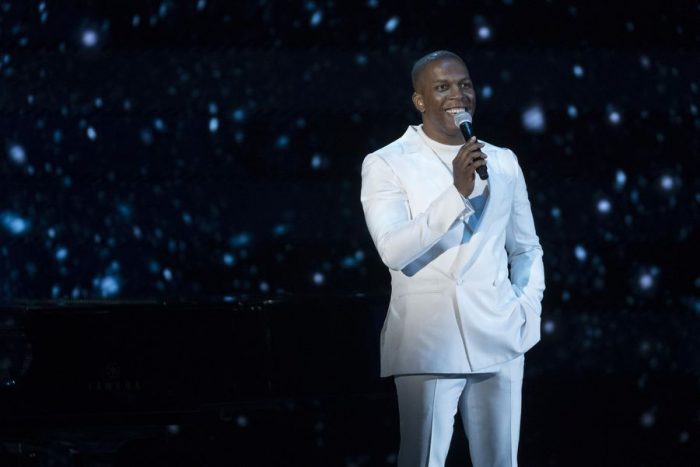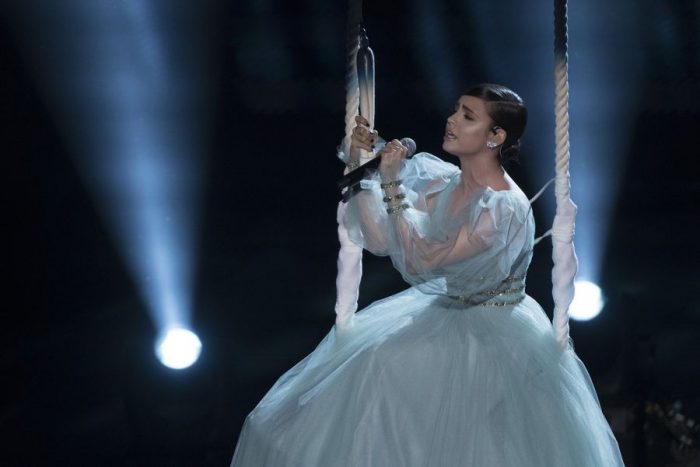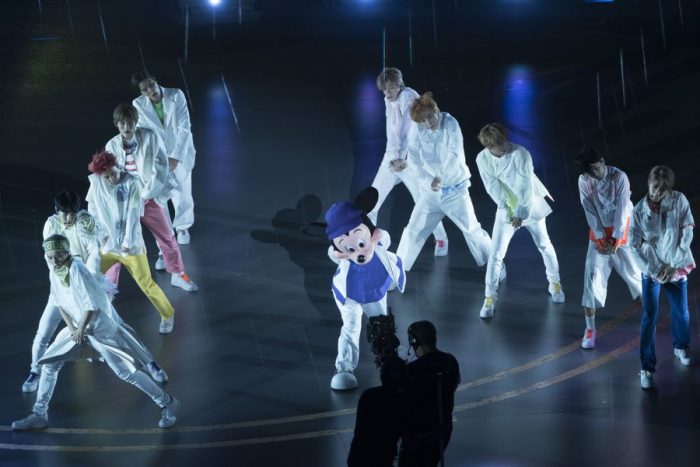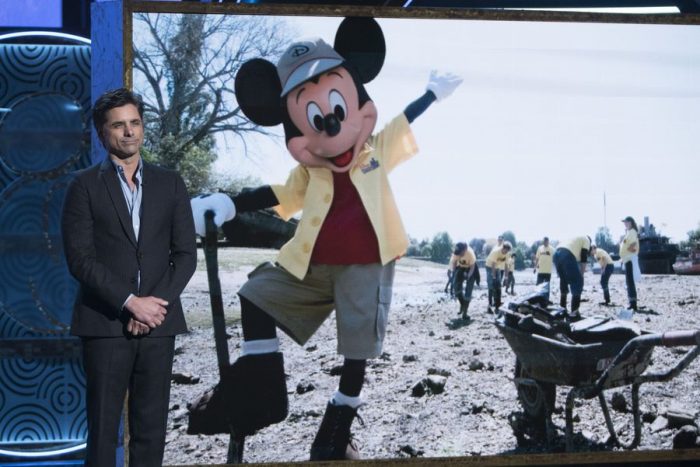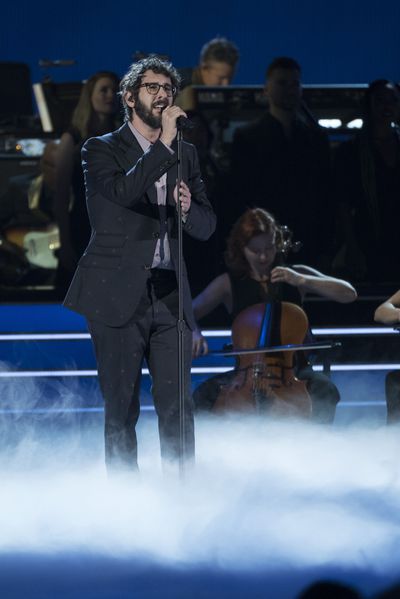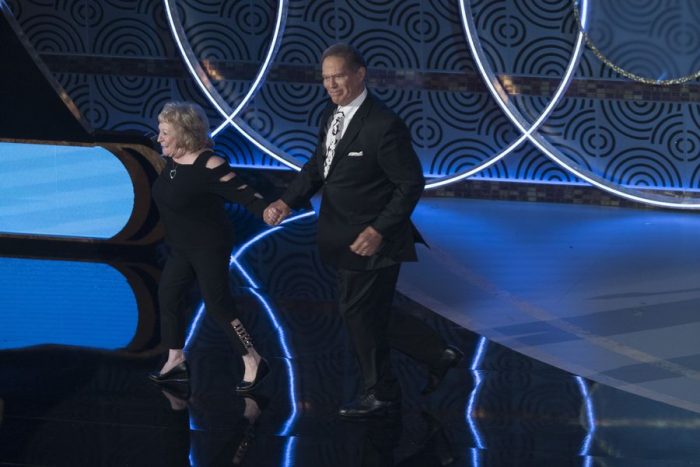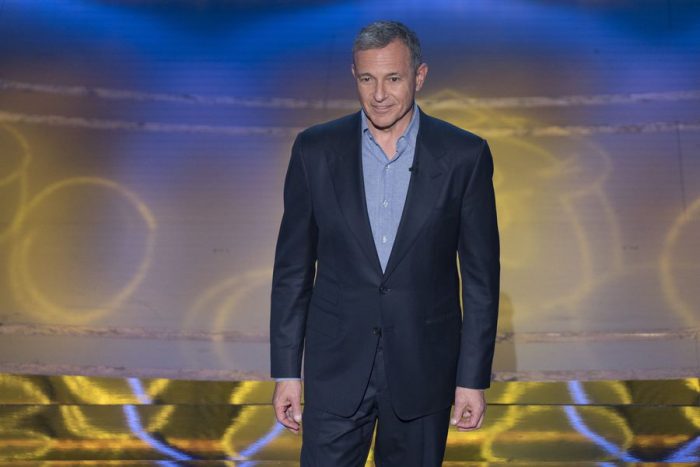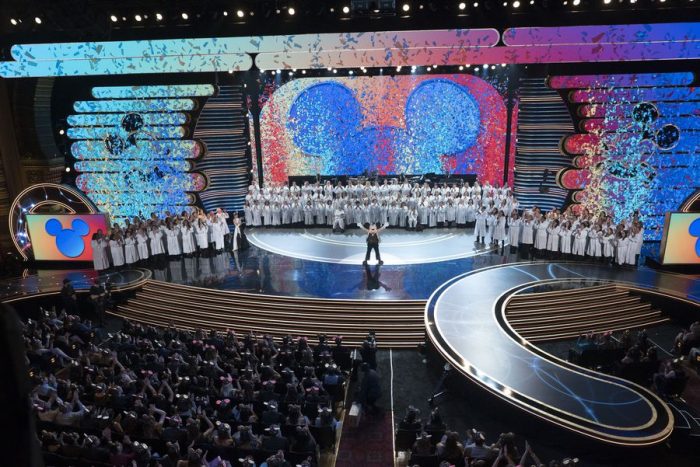 This is, of course, only a small sampling of all the entertainment packed into the two-hour show.  Interstitial segments showing some of the history behind Mickey Mouse and his illustrious career are well done and also worth the watching, so be sure to tune in and join the party!
You can watch the dazzling special on the ABC app from your smartphone and tablet (iOS and Android), computer on ABC.com and connected devices (Roku, AppleTV and Amazon Fire TV).
Will you be watching? Be sure to let us know below!
Want to stay on top of all the Disney news? Subscribe to our newsletter and get 109 Things to Know Before Going to Disney World!