If you've wondered how the cast members of Star Wars: Galaxy's Edge will be dressed to impress in the brand new land, look no further! We have the details here.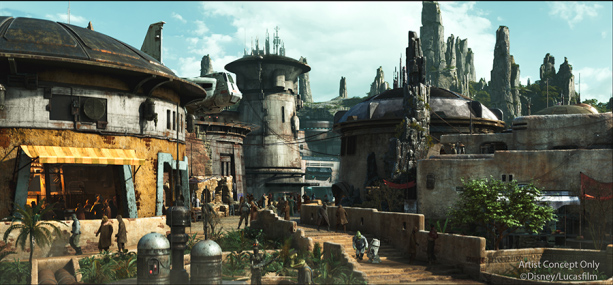 Earlier this week, we had a sneak peek at some of the costumes, when they were revealed at a Disneyland after-hours cast party.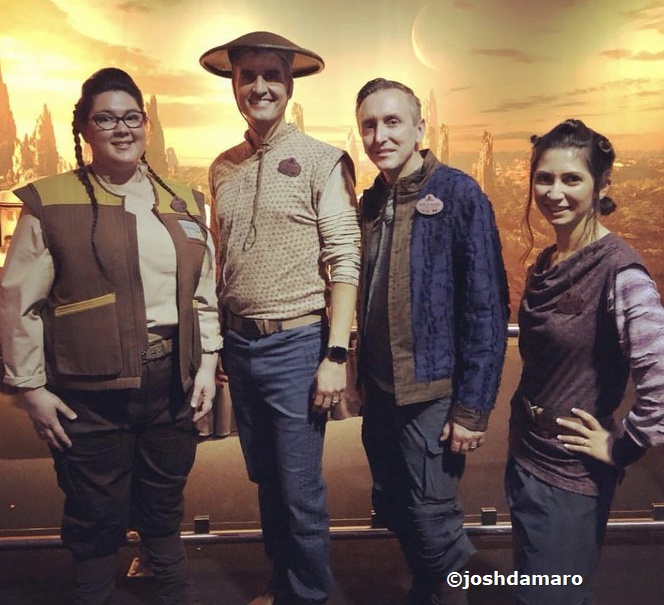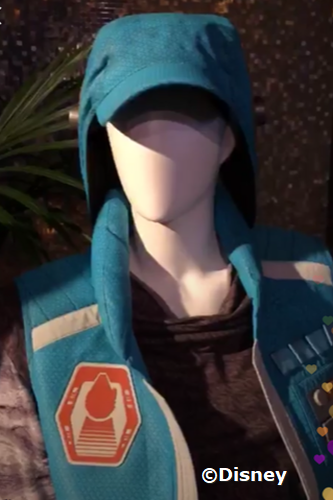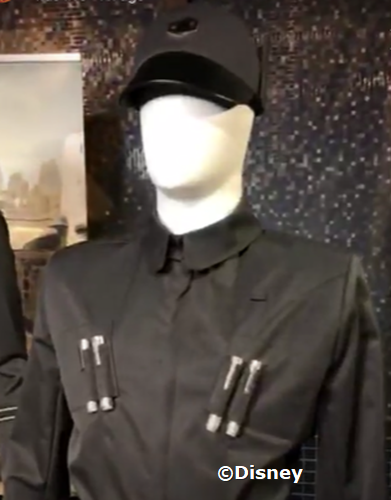 As you may have read if you've been following the development of Star Wars: Galaxy's Edge, the land is located on the planet Baatu and centers around the Black Spire Outpost. Disney envisions cast members in this newest land to be residents of the Outpost.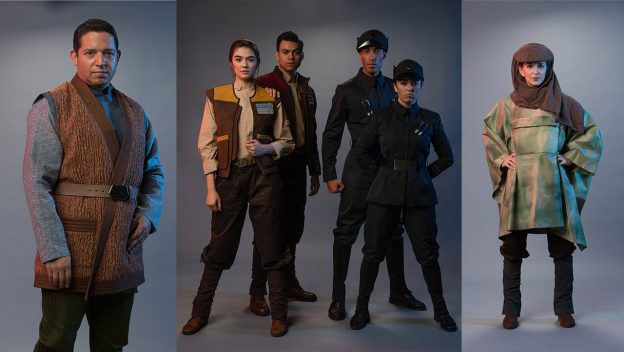 As such, they've designed costumes for everyday life in the village, thus immersing all people in Black Spire, from visitors to residents.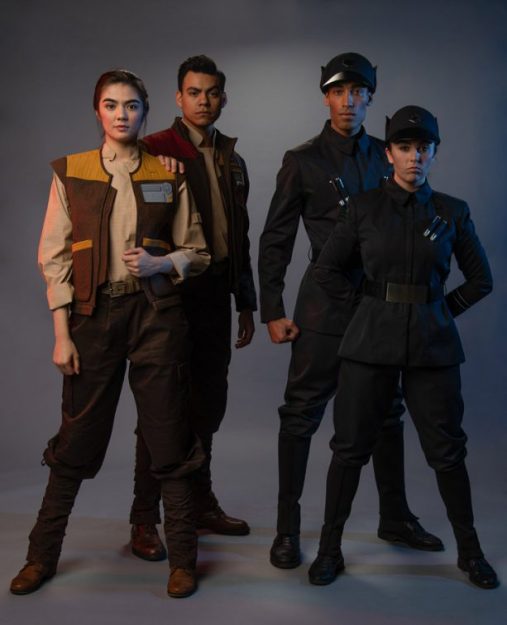 Of course creating a story behind the looks and creating the looks themselves are very different things, and costume designers had to stitch together two important elements: the world of Star Wars and the climate of central Florida.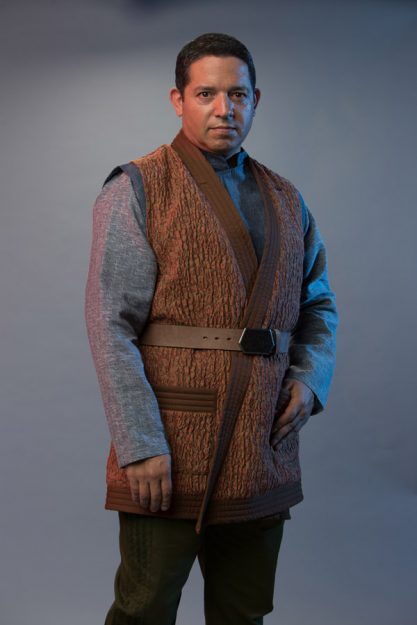 Designers worked with mesh to make costumes lighter, with nylon to make costumes flexible, and with cotton to make costumes breathable.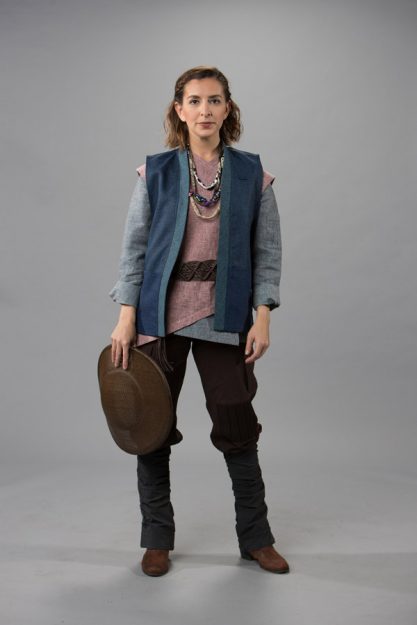 So even as costumes reflect iconic styles and silhouettes from the Star Wars universe, they're ready for the heat of summer and the rigors of theme park life.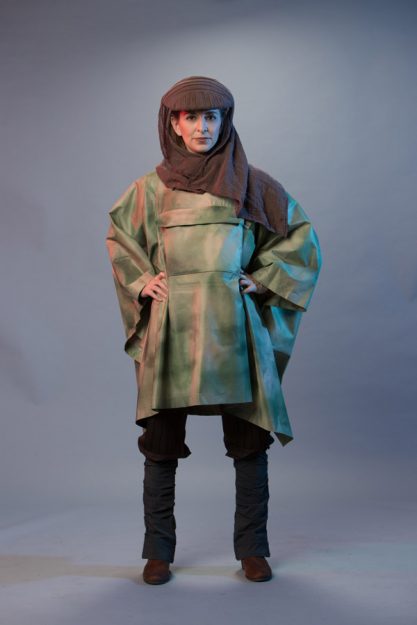 We think these are some snazzy looking Baatu-ans (we think we just invented that term, but let's go with it!), and we can't wait to see them in the elaborate world of Black Spire Outpost and Star Wars: Galaxy's Edge!
And if you're looking for more info from this week's big Galaxy's Edge reveal, be sure to check out:
Are you ready to explore Galaxy's Edge? Will you bring your own style to the new land? Tell us in the comments! 
Remember! When you're in Disney tag us @allearsnet in your photos!
Subscribe to the AllEars® newsletter so you don't miss any exciting Disney news!