The Epcot International Festival of the Arts returns next year, running from January 18 through February 25, 2019. The 39-day event, now in its third year, immerses guests in the worlds of visual, culinary and performing arts.
One of the most popular aspects of the festival is the 13 Food Studios scattered throughout Epcot, offering both sweet and savory foods and beverages. Disney just released the menus for these Studios and we now have them online HERE.
Among the new offerings is a beautifully presented Vanilla, Rose Water and Pistachio Panna Cotta at The Masterpiece Kitchen.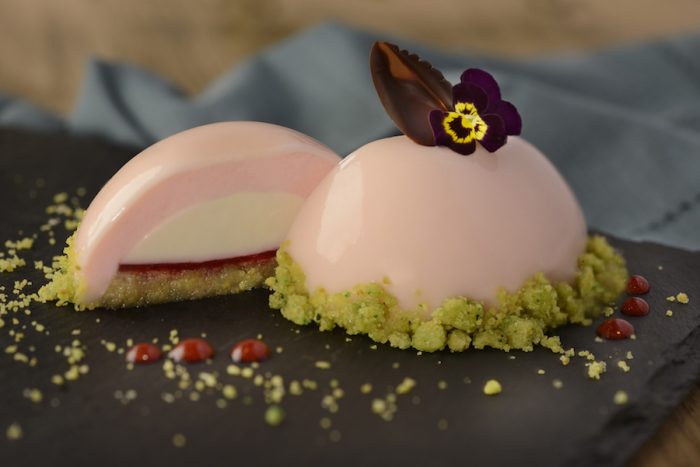 Another new menu item can be found at The Painter's Palate studio — Smoked Salmon and Cream Gâteau with Egg Yolk Cream, Paddlefish Caviar, and Micro-herbs.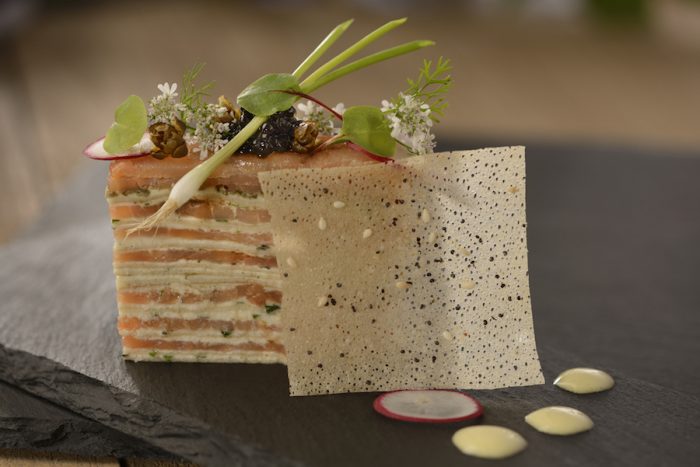 Returning favorites include the colorful vegetarian offering, Almond Frangipane Cake layered with Raspberry Jam and Callebaut Belgian Chocolate.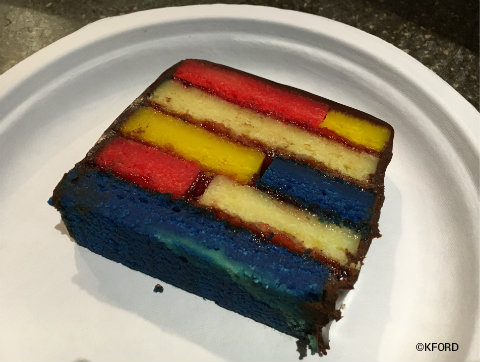 There's so much more to explore at the Festival of the Arts — this is one of our very favorite annual events at Epcot, and we can't wait to visit!
What about you? Are you excited to try the Epcot International Festival of the Arts in 2019? Be sure to take a look at the Food Studios menus and let us know what sounds good to you!
Heard about our FREE weekly newsletter? It's full of tips, news, features and fun! Subscribe by clicking the link below, and you'll get our FREE download of 109 Tips for the Perfect Disney World Vacation!