The Best of Rate and Review Returns!
Compiled by Debra Martin Koma
AllEars® Editor
Feature Article
This article appeared in the October 16, 2018 Issue #995 of ALL EARS® (ISSN: 1533-0753)
Editor's Note: This story/information was accurate when it was published. Please be sure to confirm all current rates, information and other details before planning your trip.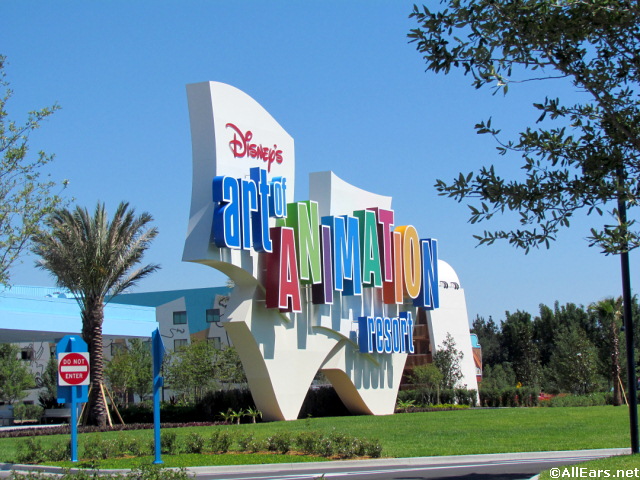 Long-time readers of this newsletter may recall that we have occasionally dipped into the vast pool of our Rate and Review section to highlight what our readers (that's YOU!) have shared about their favorite Disney things.
Our Rate and Review section not only has a large area for your comments but also asks you to rate each item on a scale of 1 to 10 (10 being the best), with the option of either recommending or not recommending. In addition, you can summarize the pros and cons of the experience.
We recently had a giveaway related to this Rate and Review section. All you had to do was leave your reviews and we randomly selected a winner of a $100 Disney Gift Card. Our lucky winner was Anna T. of New Jersey! Congratulations to Anna, and a huge THANK YOU to all of you who participated! Your contributions really helped to revitalize this section of the site.
To show you how, we've compiled "The Best of Rate and Review" for your reading pleasure. We're bringing you excerpts from a random sampling of honest, first-hand critiques from people who have recently experienced these Disney offerings. This week, we're taking a look at the top hotels in each of the categories (Value, Moderate, Deluxe and Disney Vacation Club):
Value: Art of Animation. With an 8.2 average rating, Art of Animation edges out the All-Star Resorts and its neighbor Pop Century. About 93 percent of our reviewers say they would recommend this resort, calling it "awesome," "creative," and "about as magical as it can get." All except for one reviewer who said, "To put it mildly, we hated this resort and hope never to stay there again."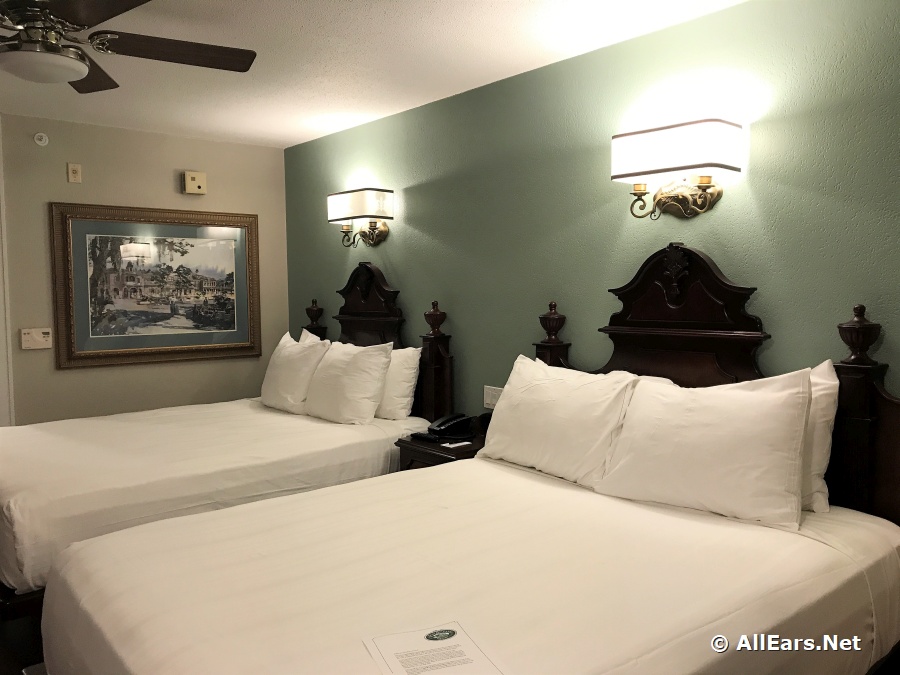 Moderate: Port Orleans French Quarter. French Quarter is the clear winner in this category, with an 8.9 overall rating. A full 98 percent of our reviewers would recommend this "compact" resort that "makes it easy to get to the food court, main pool, bus stop, and boat taxi." Reviewers raved about the "New Orleans theming," the "personable cast" and, no surprise, "the beignets"! When pressed to come up with a negative, one reviewer noted that there is "No sit-down restaurant."
Deluxe: Contemporary Resort and Wilderness Lodge. Yes, that's right, it's a tie between these two deluxe favorites. Both resort hotels received an overall 9.0 rating from our readers, but the Lodge has a slight edge, with more reviewers (95 percent) saying they'd recommend it (versus 93 percent for the Contemporary). Reviewers call the Lodge "secluded yet conveniently located," "romantic" and "stunning." The Contemporary's proponents call it "fabulous," "the only resort with walking ability to the MK," "beautiful," "comfortable" with "friendly and efficient staff." Oh, and as one writer adds, "the lobby smells so good."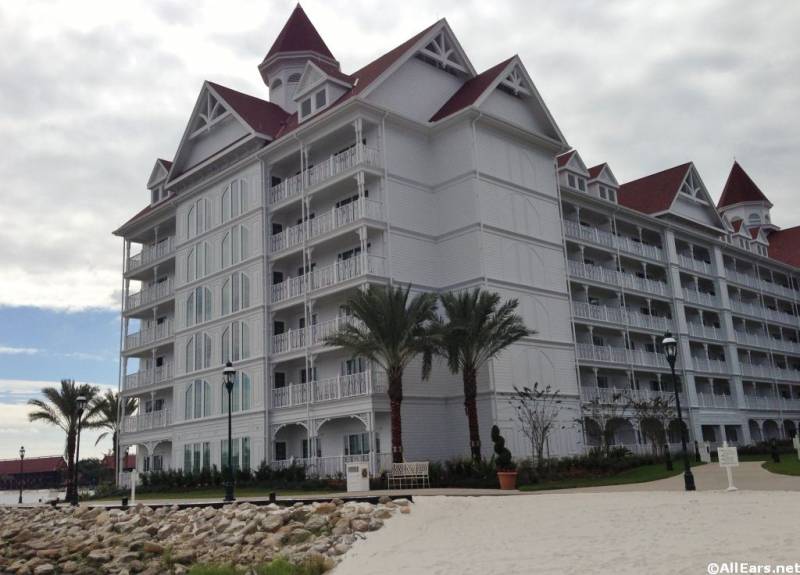 Disney Vacation Club: Villas at the Grand Floridian. With a 9.2 overall rating, these villas seem to have it all, according to our reviewers. Calling the accommodations here "luxurious," reviewers also say that "you can get spoiled" here. "The grounds and building are stunning," says one reviewer, while another says simply, "WOW!" And "wow" it must be, as 100 percent of the reviewers say that they would recommend a stay here.
So, that's a quick snapshot of what guests have said recently about the Walt Disney World resort hotels. We encourage you to visit our Rate and Review area to speak out and let us know what you think, not just about the hotels and restaurants, but many other aspects about Walt Disney World including MagicBands, special tours, and even the Disney Cruise Line and Disneyland.
============
RELATED LINKS
============
Rate and Review for Walt Disney World Hotels