Something New in AllEars.Net's Rate and Review
Compiled by
Debra Martin Koma
AllEars® Editor
Feature Article
This article appeared in the April 16, 2019 Issue #1021 of ALL EARS® (ISSN: 1533-0753)
Editor's Note: This story/information was accurate when it was published. Please be sure to confirm all current rates, information and other details before planning your trip.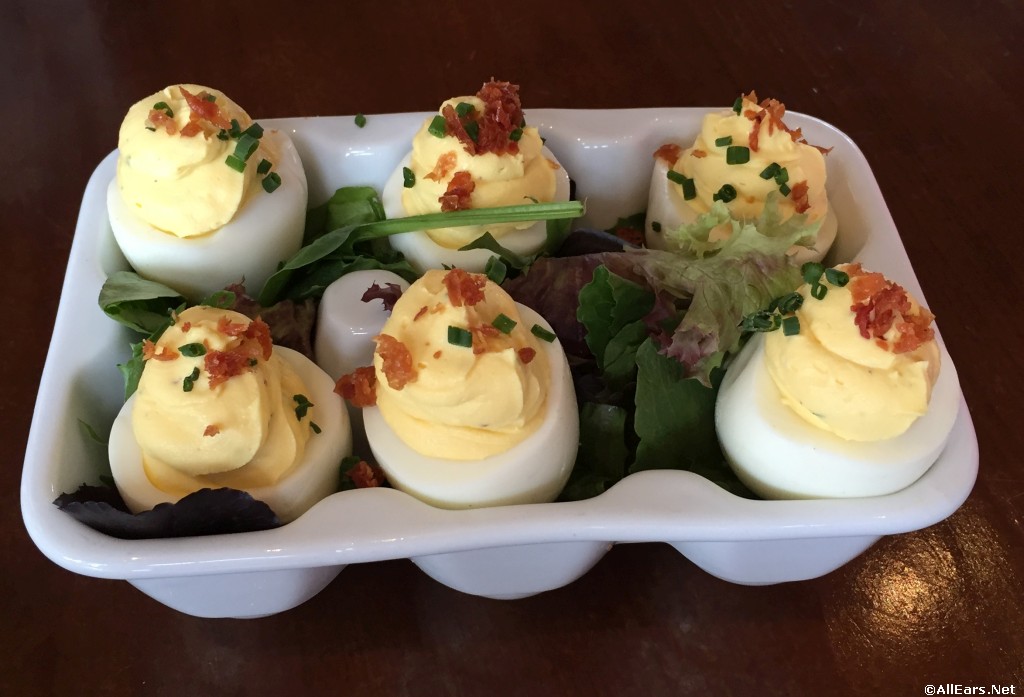 AllEars.Net's Rate and Review section has just gotten even better. What's the Rate and Review section? It's where AllEars.Net readers — that's you! — can go to leave their ratings and thoughts on a variety of Disney experiences — dining, accommodations, tours, cruises and more. It's also the place where you can READ the honest opinions of your fellow Disney park-goers to help you plan your Disney vacations.
And now we've added even more options for you! You can leave your comments on ALL Walt Disney World and Disneyland Resort rides and other attractions!
To get you in the mood to start writing your reviews, here's a snapshot of one section of Rate and Review. With the growing number of new places to eat over at Disney Springs, we thought we'd take a look at what the current favorite — and not-so-favorite — spots are. (Note that we only have taken restaurants with a substantial number of reviews into consideration. Other restaurants may have a higher ranking, but only one or two reviews, so they weren't included. So, hey! Where are all the Frontera Cocina fans?)
In the Table Service category, the top three "winners" (based on our unscientific observation) are Chef Art Smith's Homecomin', Morimoto Asia and The Boathouse.
The Florida-style, down-home cooking of Homecomin' rates a 9.2 (out of a possible 10) from our readers. In fact, 96 percent say that they would recommend this restaurant, noting it has "great atmosphere and outstanding food." Other readers said, "This restaurant did not disappoint!" and "I've gone to this restaurant so many times I've lost count. I have so many favorites!" With high marks like these, Homecomin' is clearly the new Disney Springs spot to beat.
Morimoto Asia has been around for a few years now, but it receives consistently glowing reviews, like this one: "It was the best orange chicken I have ever eaten. Definitely will go again!" With a rating of 8.7 overall, and 100 percent of the reviewers saying they'd recommend it, this pan-Asian place sounds like a safe bet for a nice dinner out.
The Boathouse has an 8.3 overall rating, with 88 percent of our readers saying they'd recommend it. There are lots of superlatives thrown around in our readers' reviews: "The best meal I have ever had on Disney property," and "By far one of the best meals we have ever had at the World." The one "con" that seems to be consistently listed is "seats too close together."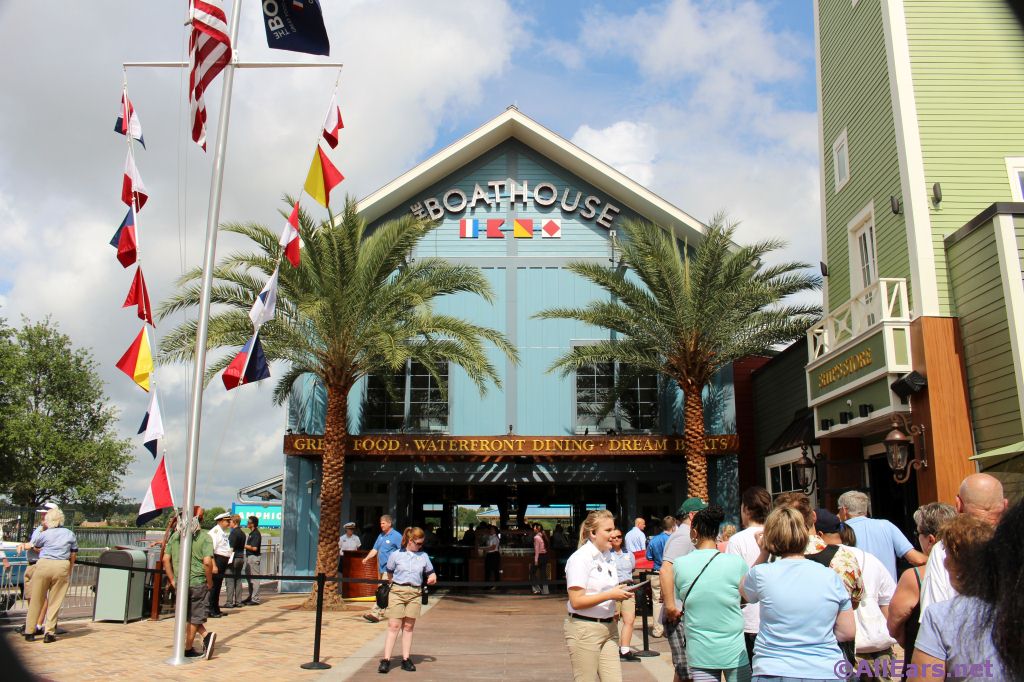 On the low end is the Rainforest Cafe. This chain restaurant rates only a 5.1 overall, with just 64 percent of the reviewers saying they'd recommend it. Most comments run along the lines of this one: "Would never, ever go back here again!" Ouch.
Also down in the basement are The Edison (5.7 overall, with 57 percent recommending), Planet Hollywood Observatory (5.4 and 44 percent), and Paddlefish (5.7 and 50 percent).
In the Quick Service category, Wolfgang Puck Express comes out on top. This long-time favorite has an 8.9 rating, and is recommended by 95 percent of our reviewers. One reviewer notes, "This is a must-do for us at least once per trip and it is always consistently awesome." Over the years we have heard the same type of comments again and again about this Puck establishment, and we have to agree. They have great food!
Runners-up in this category aren't that far behind in the ratings: The Polite Pig, with an 8.3 rating and 94 percent recommending it, is called "casual, but not rushed and the choice of BBQ sauces was awesome. This will definitely be a spot we revisit." Blaze Pizza rates an 8.5, with 92 percent recommending it, and its fans say things like, "We always come here on a Disney trip… Unless you don't like pizza, this is a great value."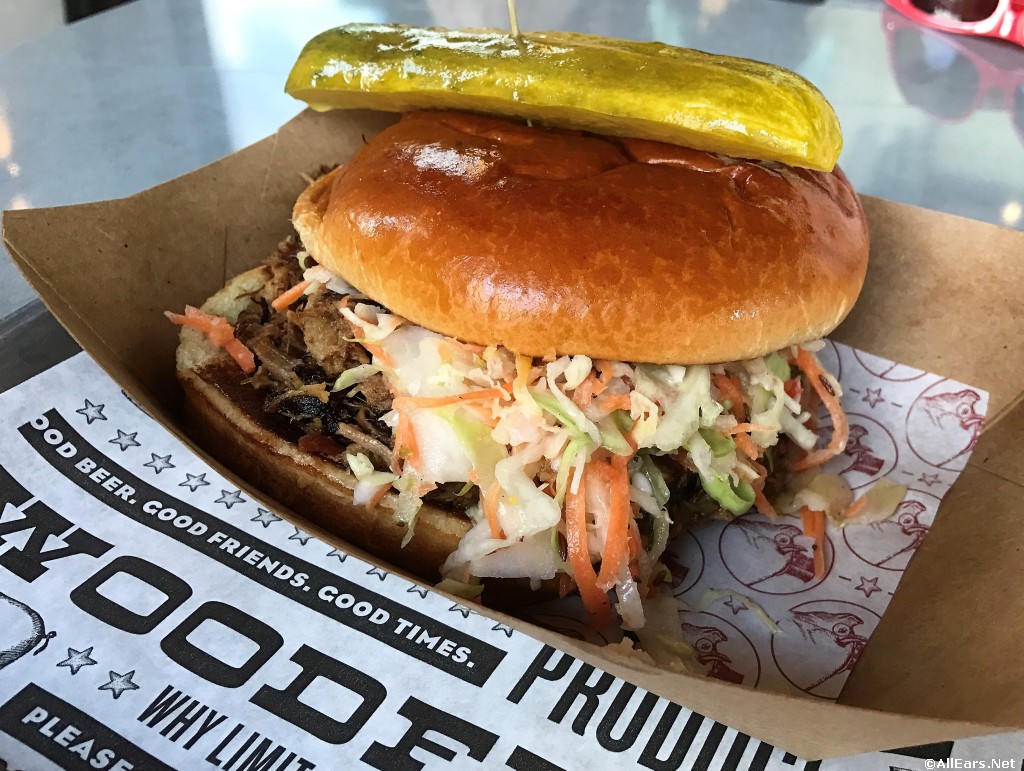 On the lower end of the scale, though, you'll find D-Luxe Burger, with a rating of only 6.8 overall, and just 69 percent recommending it. One reviewer noted, "Burgers were dry and fries were undercooked and cold… Seating is limited as well… I would not eat here again."
That's a quick look at the reviews we have gotten on Disney Springs restaurants. Do you agree with these reviews? Or have your experiences differed? We encourage you to visit our Rate and Review area to speak out and let us know what you think, not just about the hotels and restaurants, but many other aspects about Walt Disney World, including MagicBands, special tours, and now Walt Disney World and Disneyland attractions!
============
RELATED LINKS
============
Read our Rate and Review Section!
Rate and Review Disney Springs Restaurants
Rate and Review Walt Disney World Rides and Attractions