Hats of the Magic Kingdom Tour
Ever wonder what four adults do when they are at the Magic Kingdom without kids?
Now you know!
See if you can guess where each photo was taken.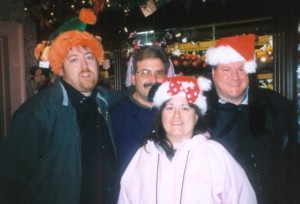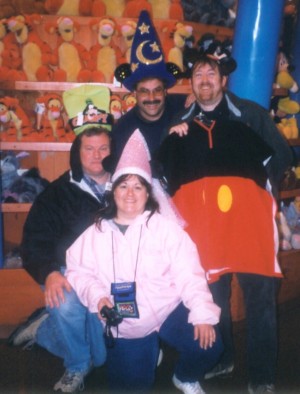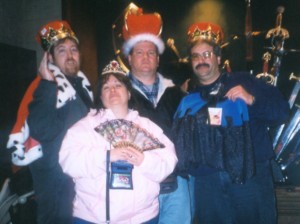 And in case you are wondering who these folks are, if you guessed Kevin, Donna, Paul and Tony, you are correct!
Oh, you want the answers too? Click here!