Tomorrow is a BIG day for Star Wars fans!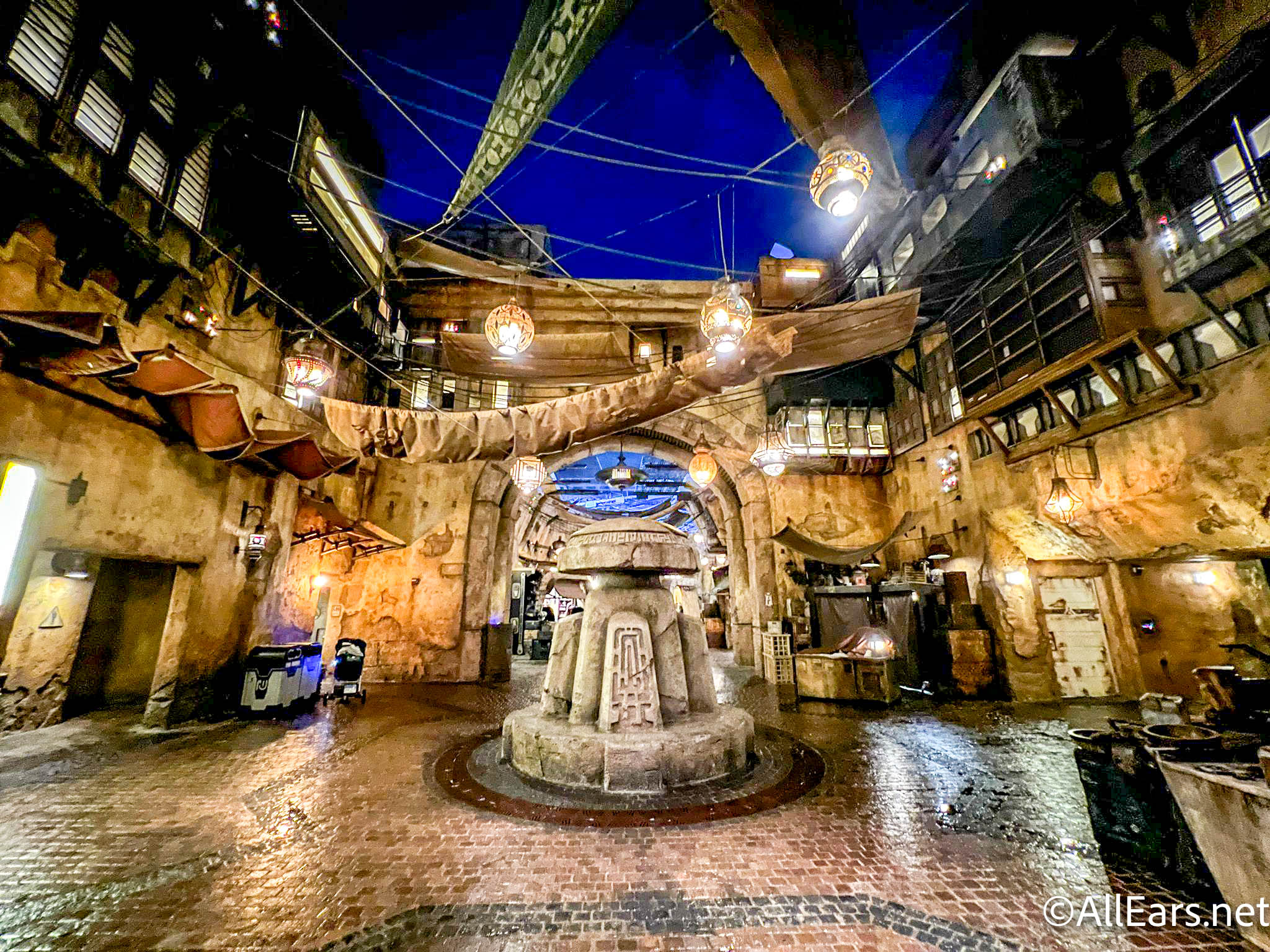 November 17th marks Life Day, a holiday when Wookiees join together to celebrate culture, family, joy, and harmony. And it's also the day that special snacks — and a controversial souvenir — will be back for Life Day 2023!
Sporks are coming back to Galaxy's Edge in Disneyland for Life Day!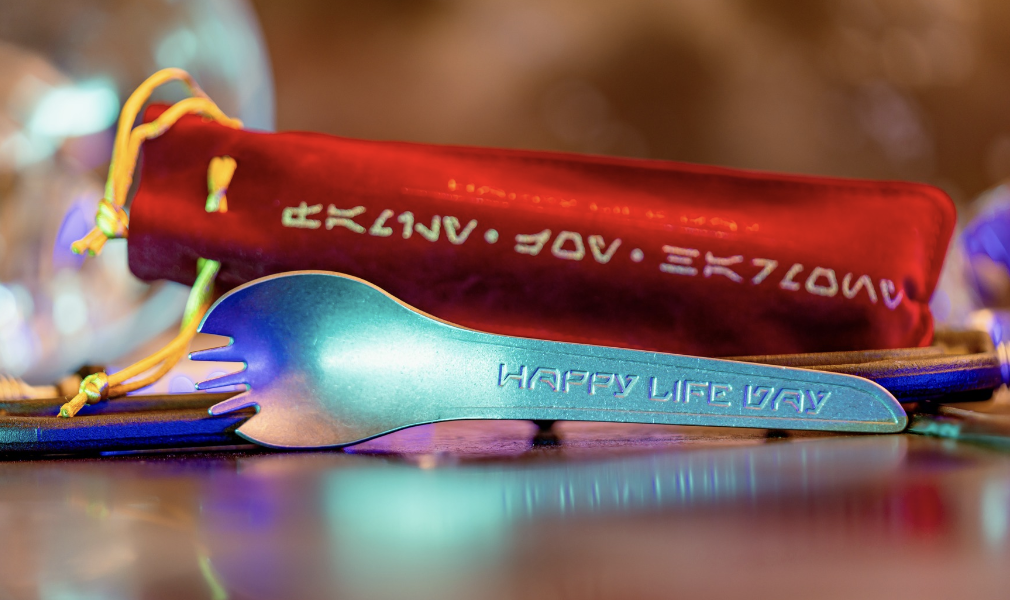 If you don't know, these guys were super popular when the area first opened. So popular that people were actually stealing the ones given to them with their food to take home as souvenirs. But, since the stealing debacle, they've been available to purchase off and on, depending on when they're available.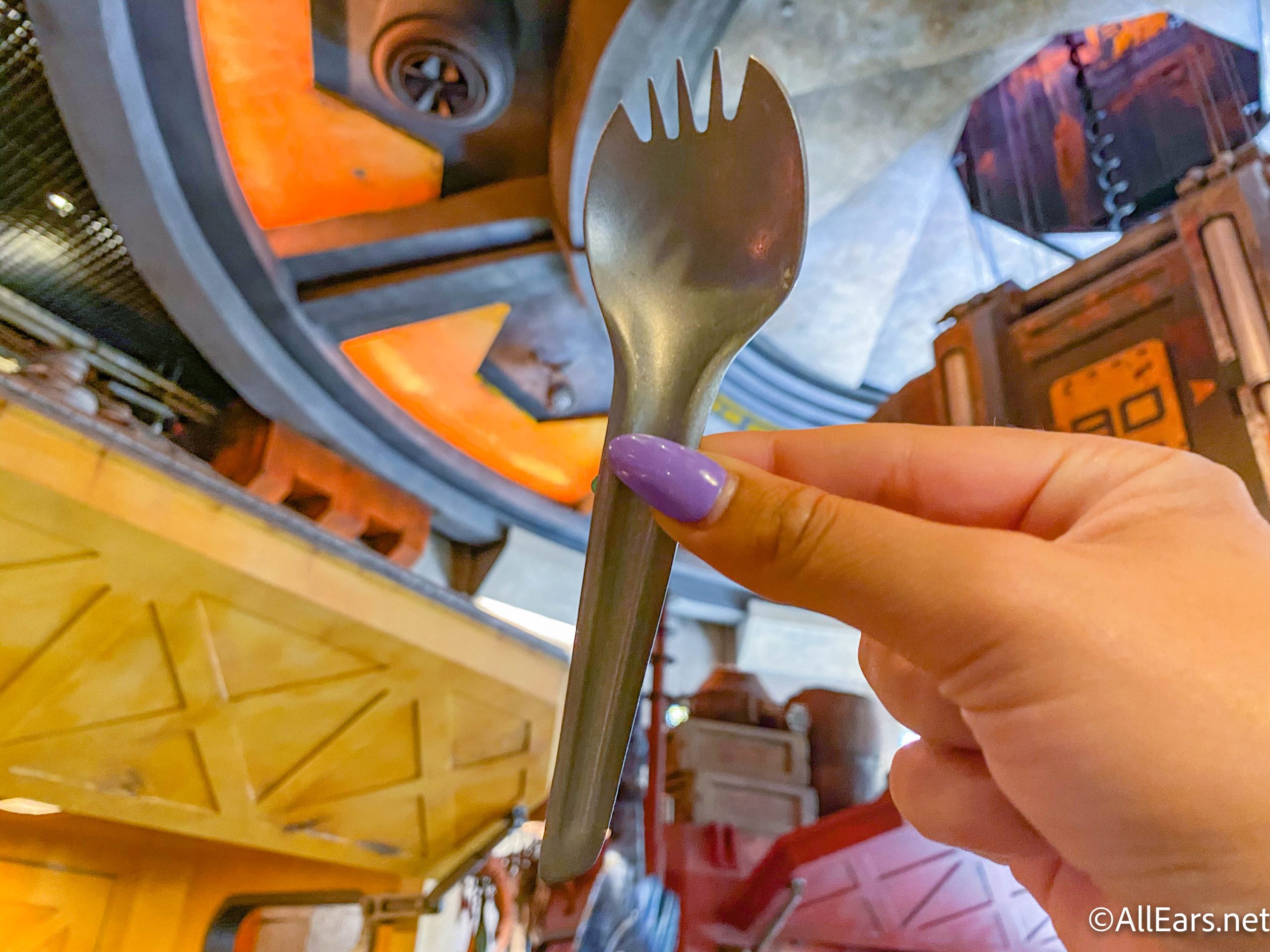 But, an exclusive spork will be coming to Docking Bay 7 on November 17th, but you'll only be able to find it in Disneyland's Galaxy's Edge. The Life Day Spork will be limited to two per person, and it comes in a fancy carrying bag so you can bring it everywhere you go.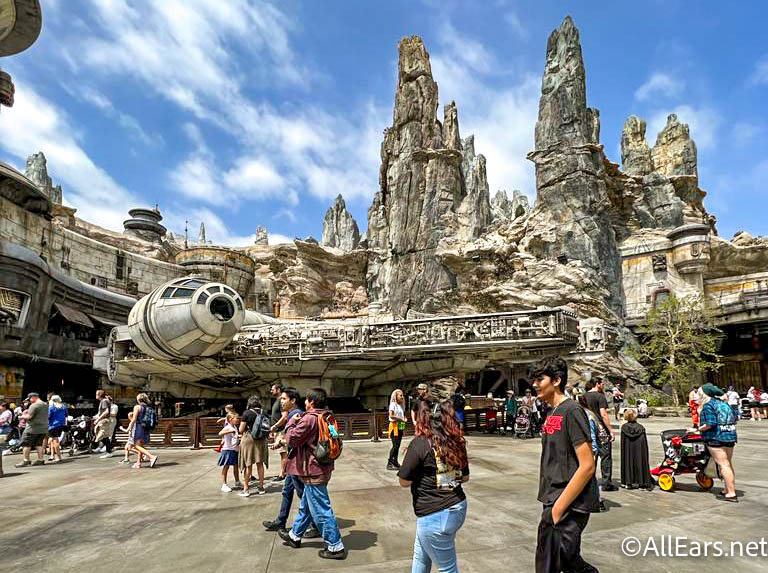 In addition to this spork, some exciting eats will be available as well, like the Kashyyyk Cake at Docking Bay 7, Cheesy Blue Orbs at Ronto Roasters, and the Life Day Cheese Branch at Kat Saka's Kettle.
Make sure you head to Docking Bay 7 to get your hands on this spork — we're not sure how long these bad boys will last!
Stay tuned to AllEars for the latest Disney news and more.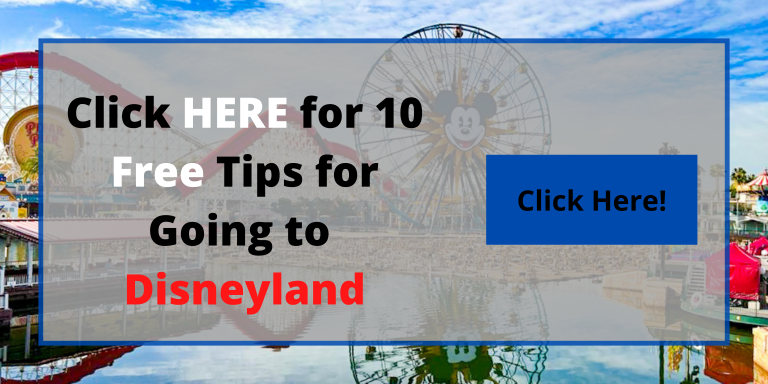 Will you be snagging a Life Day Spork? Tell us in the comments.