Wanting to DisneyBound on your upcoming Disney World trip?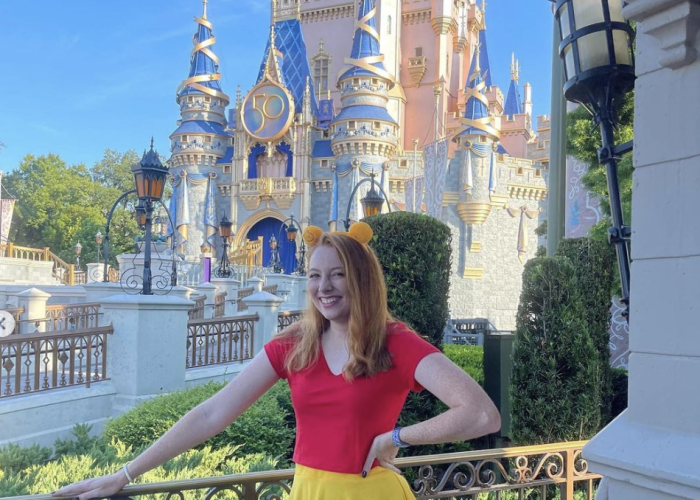 If you're currently panicking about what to wear — fret not. We've got you covered! Let's go over some great options that will keep you comfy, well-dressed, and subtly themed as your favorites from the Hundred Acre Wood. Let's check them out!
DISCLOSURE: This post may contain affiliate links, which means when you click a link and make a purchase, we receive a commission.
Today, we've got a lot of Winnie the Pooh looks to go over, so let's dive right in and plan those outfits.
But first, do you have Amazon Prime? If you don't already have it, you can click the link below to sign up for a FREE trial and potentially save some coin in the process.

Now let's get right to it!
TIGGER LOOK
Here's a whole look for those Tigger fans out there!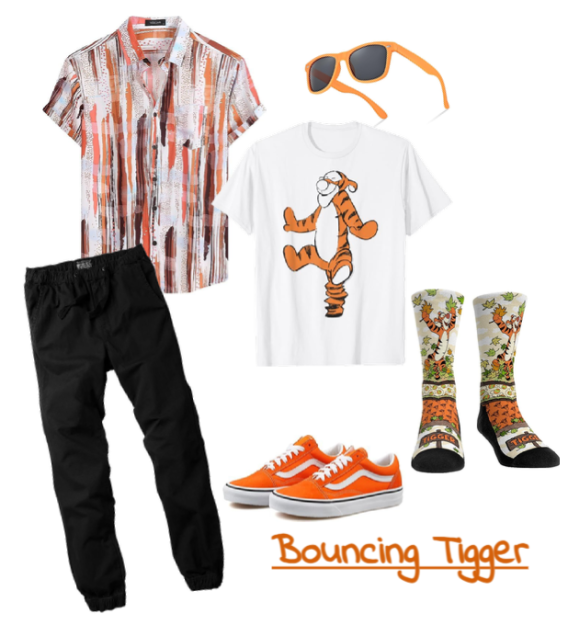 For the top, check out this Men's Casual Short Sleeve Button Up Shirt.
It's got those abstract stripes you were looking for.
Make sure to have this Tigger Simple Sketch T-shirt peeking out from underneath the previous button-up.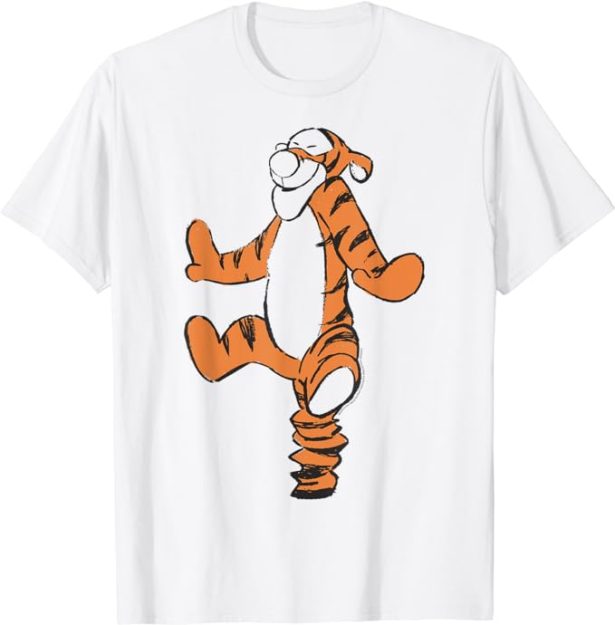 This way no one will have any doubt about who you're "bouncing" for!
These Men's Chino Jogger Pants are the pants for the look.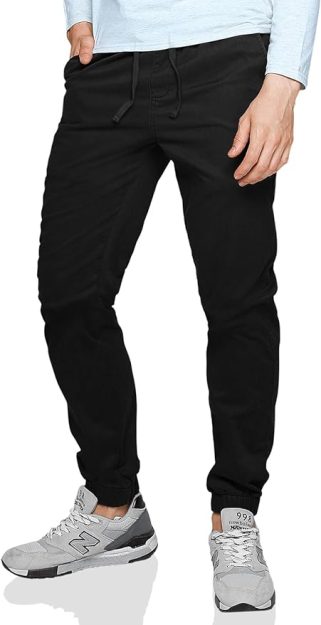 Since they're joggers, you know you'll be able to "bounce" easily all day in these ones.
These Vans Old Skool skateboard shoes are the ones you need!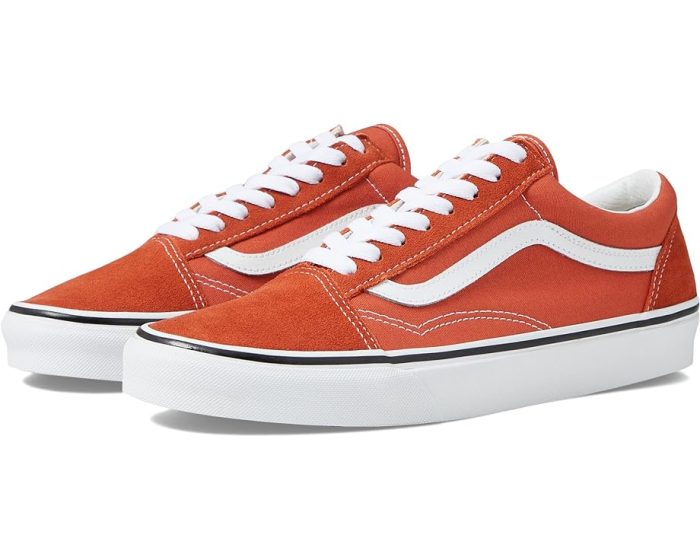 And you'll be in supreme comfort when rocking these!
Lastly for this look, these Polarized Sunglasses can do double duty!
They're great for accenting the look and for keeping your eyes protected in the Florida sun!
EEYORE LOOK
Here's your look for those Eeyore fans!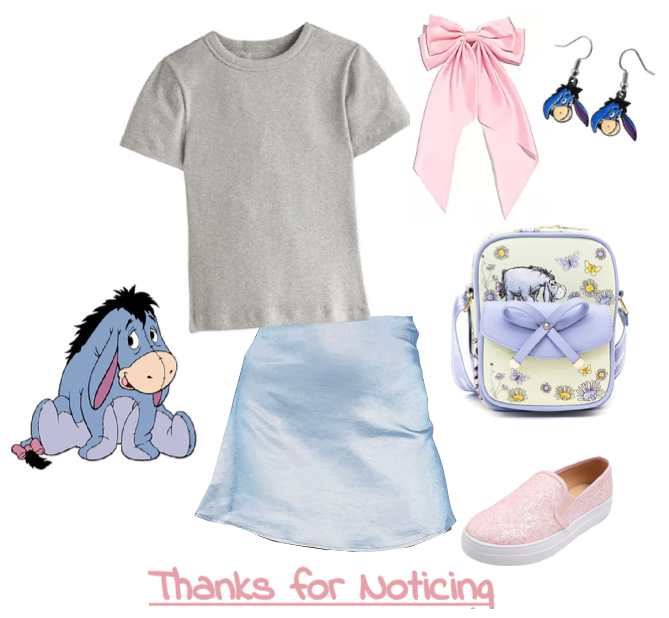 For the top, check out this, you'll want to check out this Women Crew Neck Ribbed T-Shirt.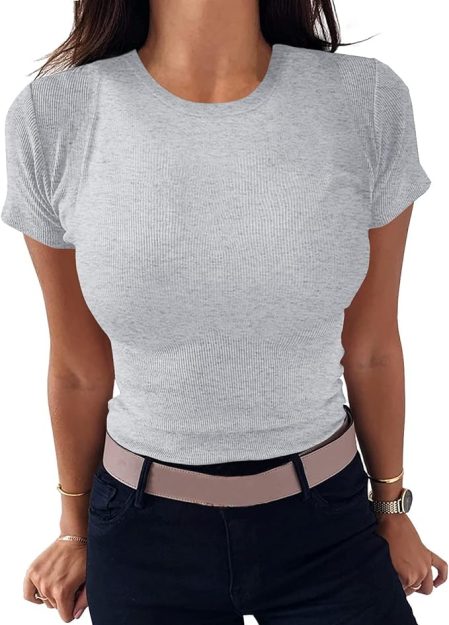 It'll give you that perfect base from which to build "the look."
Then pair it with this Women's Satin High Waist Mini Skirt.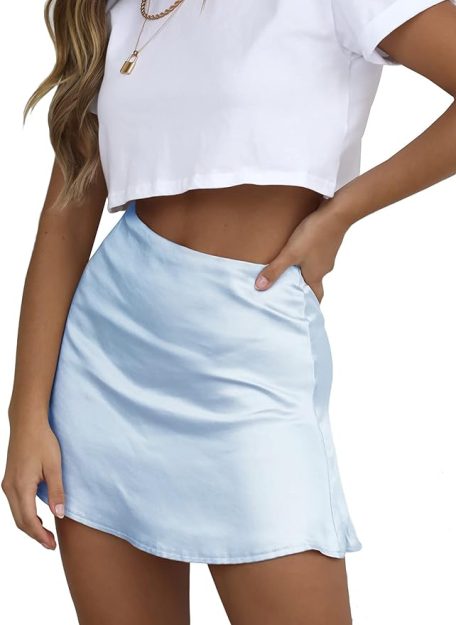 You'll definitely have those chic vibes you wanted.
Pop these Women's Fashion Slip-On Sneakers on your feet.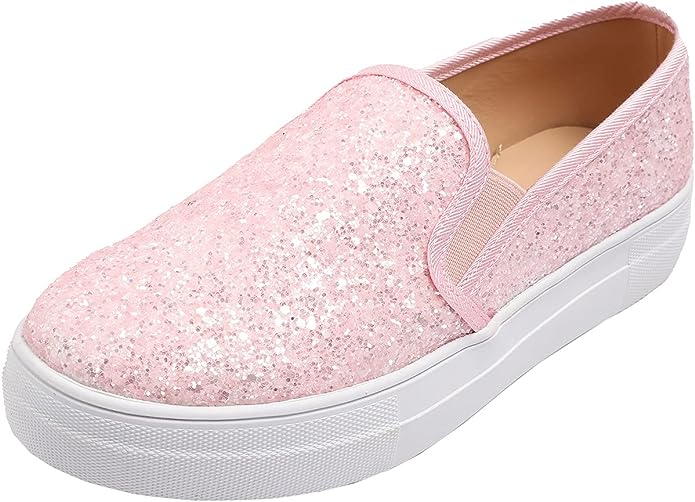 Those sparkles will definitely highlight the look!
Sometimes you just want something to tie back the hair. These Pink and Blue Hair Bows for Women will definitely do the job!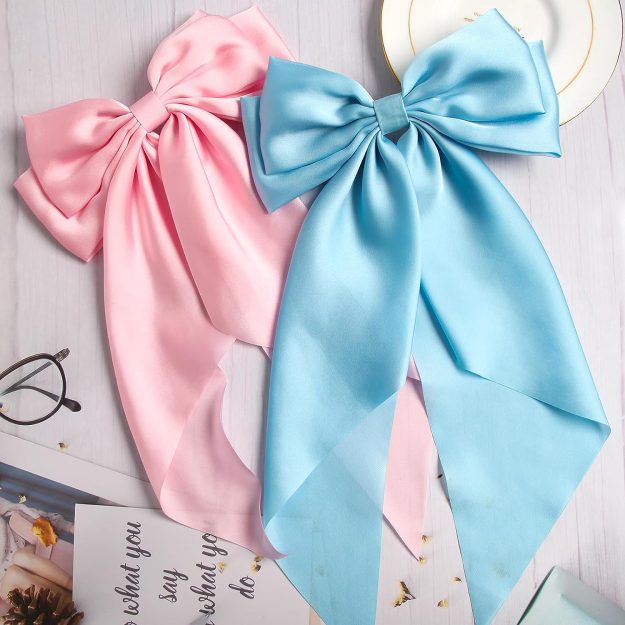 Either way, you'll have the right color for the look.
Don't miss out on these Winnie the Pooh Eeyore Metal Earrings.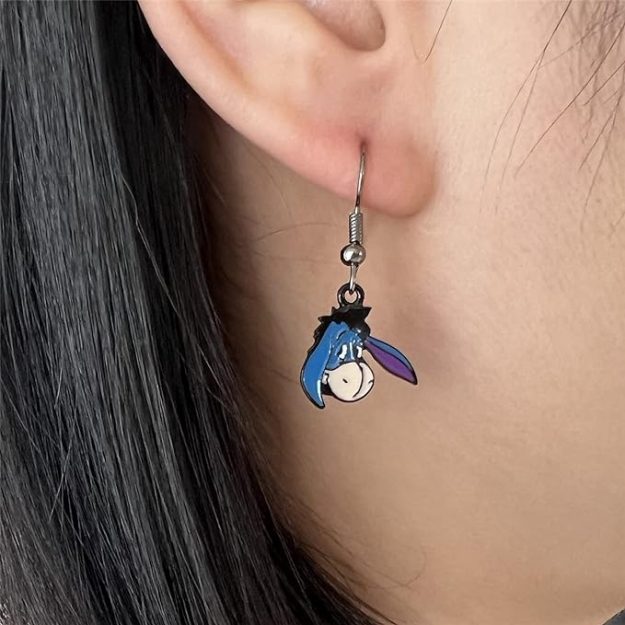 They're great for accenting the look!
If you're not needing a whole backpack, maybe check out this Disney Eeyore Crossbody Bag.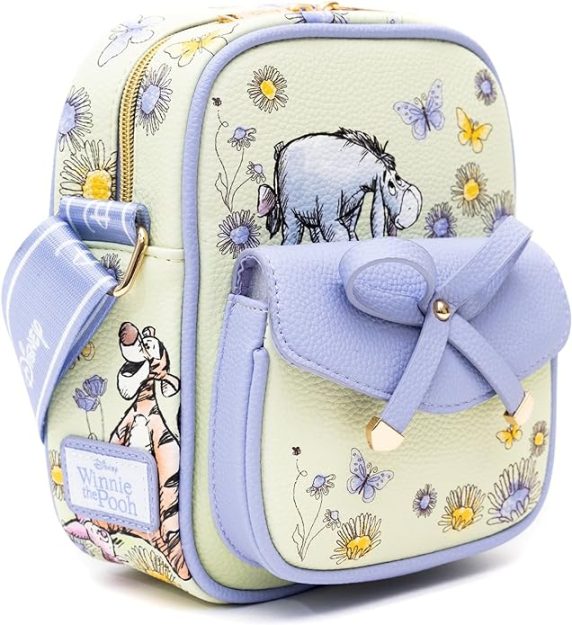 It's still a good option for carrying all you'll need for your park trip and it'll match your outfit too!
PIGLET LOOK
Here's your look for those Piglet fans!
We're going to start with this Women's Sleeveless Bodysuit as the top.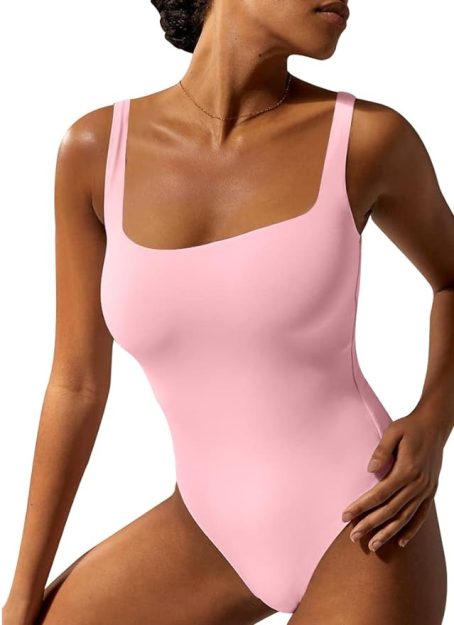 It's lightweight, fitted, and will be a great "base" for the look.
Here's an option for your bottoms. Check out these Ruffle Wrap Tie Skorts.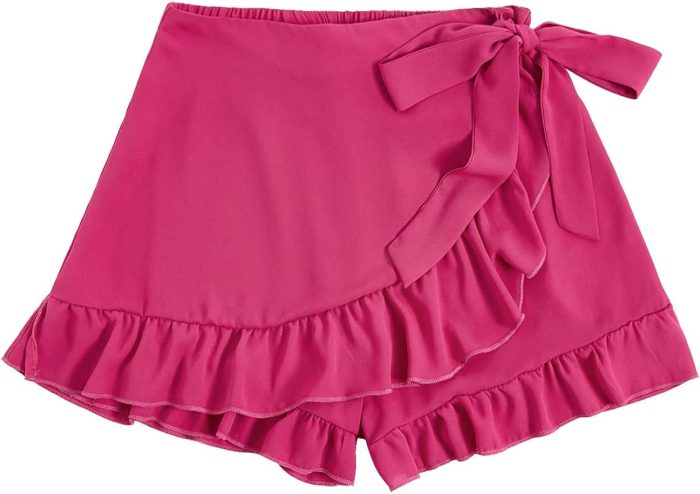 They're great for the look, they'll keep you moving easily and keep you cool.
These Free People Delaney Fisherman Platform Sandals are the shoes you'll need.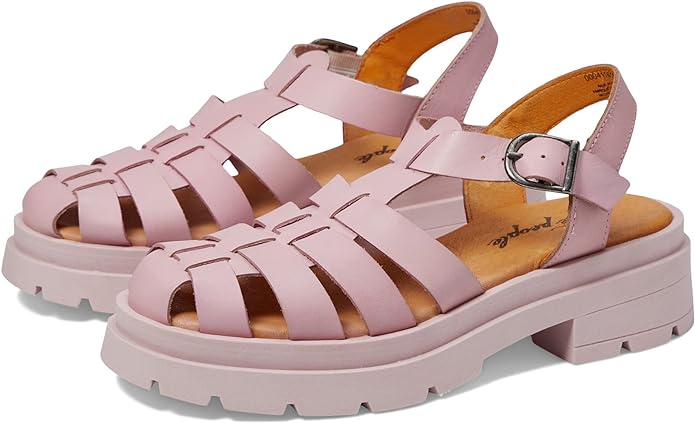 They're classy and comfortable!
About what you'll want to wear in your hair, have a look at this Piglet Headband and Hair Tie Scrunchie set.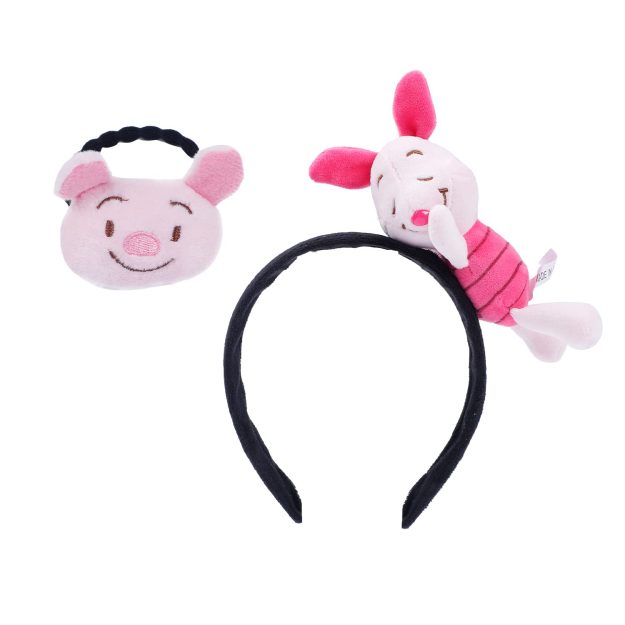 They're great for accenting your love for Piglet in the look!
You'll want earrings for the look, so why not check out this Winnie the Pooh Stud Earring Set?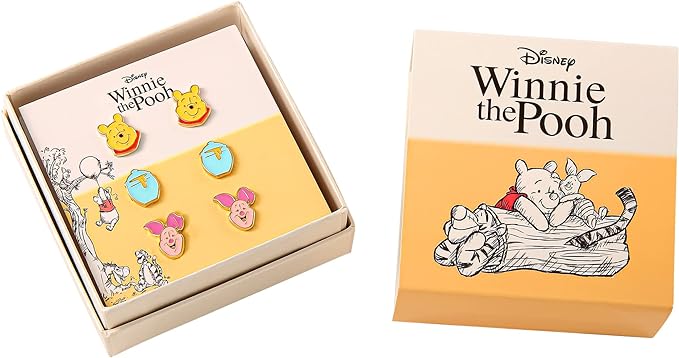 This set of three is lightweight and perfect for mixing and matching!
Since you'll need a bag, how about this Loungefly Disney Mini Backpack Winnie the Pooh and Friends Mini Backpack?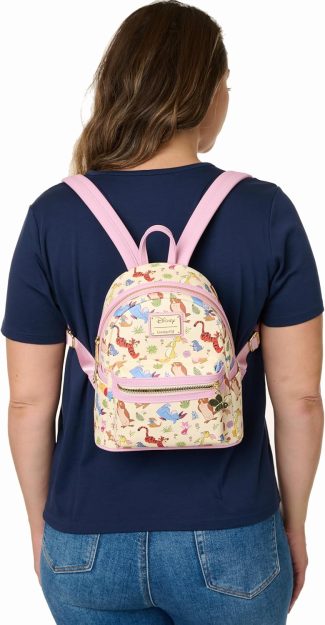 You can't beat having the whole gang with you right on your bag!
PIGLET LOOK
Last, but not least, here's your look for all you Winnie the Pooh fans!
Let's build the look with this Women's Sleeveless Racer Back Halter Neck Tank.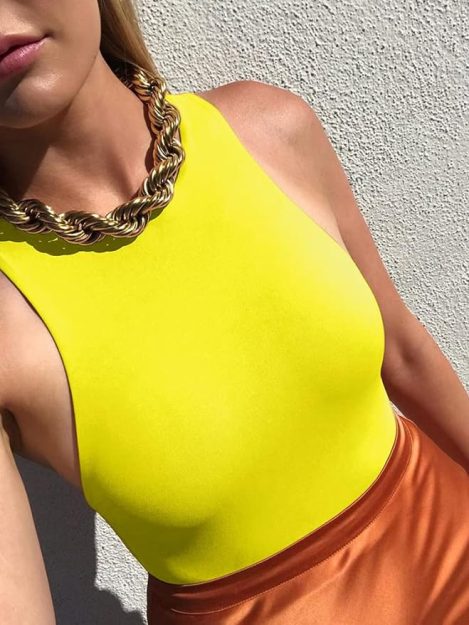 It might just "bee" the one you need.
Since you were saying something about wanting overalls, check out this Women's Corduroy Overall Dress.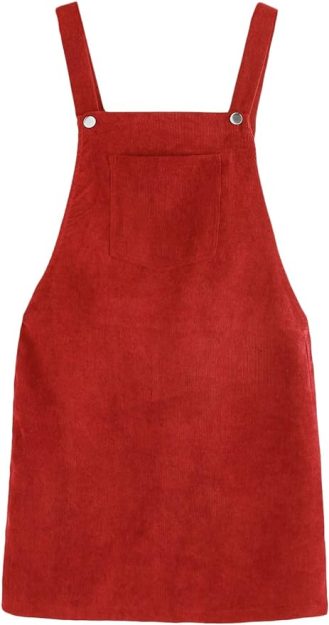 It's absolutely perfect for this bound as Pooh.
Let's pop these Women's Platform Sneakers on your feet.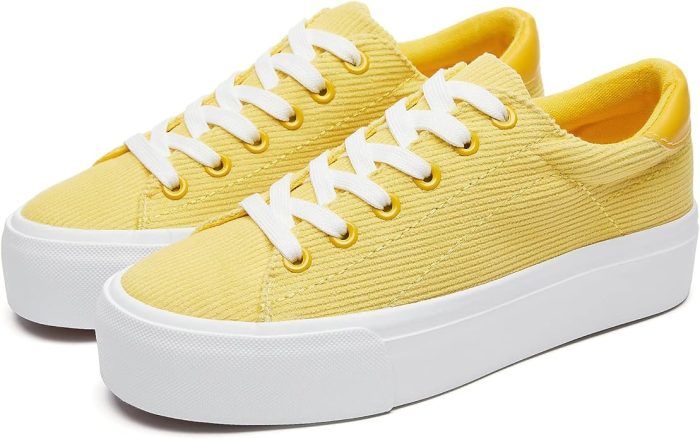 You did say you want yellow shoes, right?!
Let's carry all the essentials in this Loungefly Disney Winnie The Pooh Bees & Honey Mini Backpack.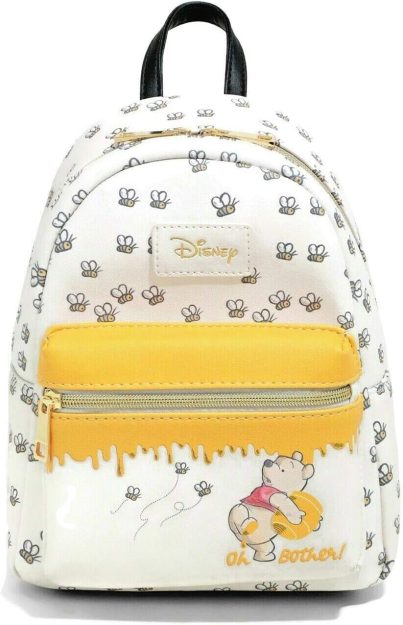 It's great for carrying all you'll need for your park trip! Oh, and it's a great accent piece too!
This Winnie the Pooh Stud Earring Set from earlier has the earrings you need for this look.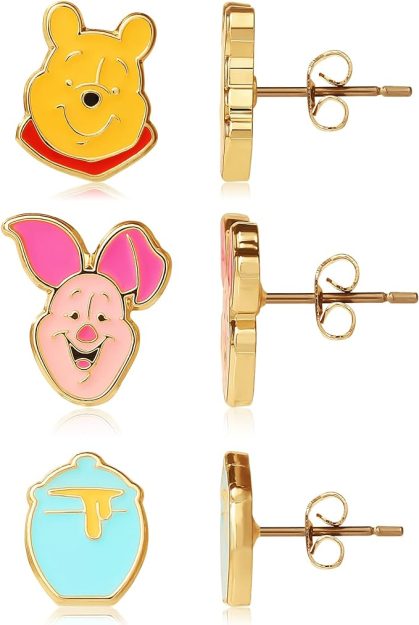 And you can choose any one of the three for you ears!
And last up, You can't go wrong with a pair of Yellow Winnie the Pooh Minnie Ears.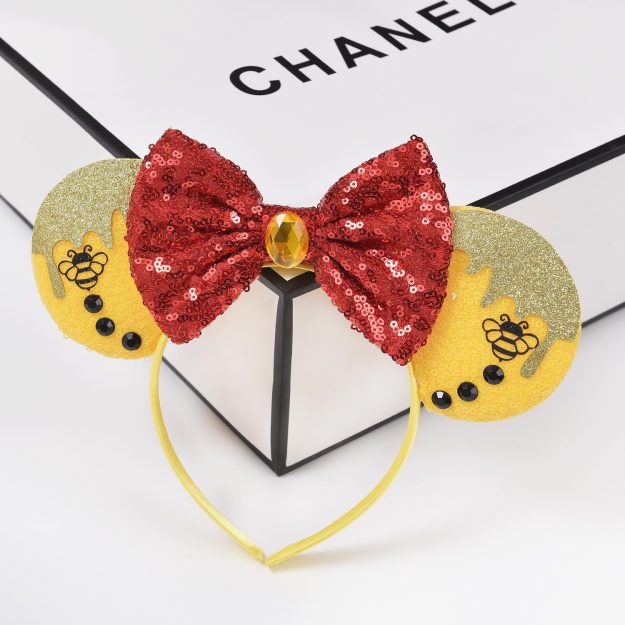 You can be sure that they'll be on-brand for the look!
We've got TONS of other ideas over on AllEars Style for all price points, so if you need outfit inspiration, you know where to find us.
Stay tuned to AllEars for all our latest outfit ideas and Disney news!
Which of these looks is your favorite? Let us know in the comments!