Disney World is filled with all sorts of sights, sounds, and yes, smells.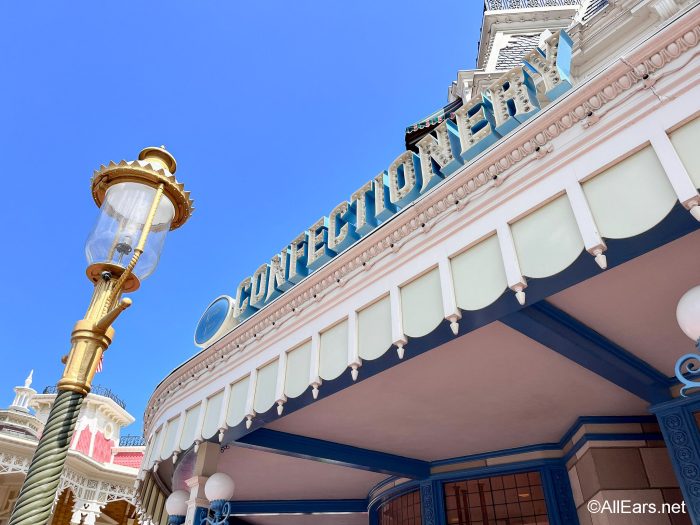 From the sweet scent of candy as you walk by Main Street Confectionery, to the smell of fresh, buttery popcorn throughout the parks, Disney World is filled with some great smells. The bad news? We frequently catch whiffs of some… not so great smells. However, no one seems to ever talk about it! We asked our readers to share with us the WORST thing they've ever smelled at Disney World, and please forgive us for how much we laughed while reading the comments.
The most popular answer we got for the WORST smell at Disney World was… other PEOPLE.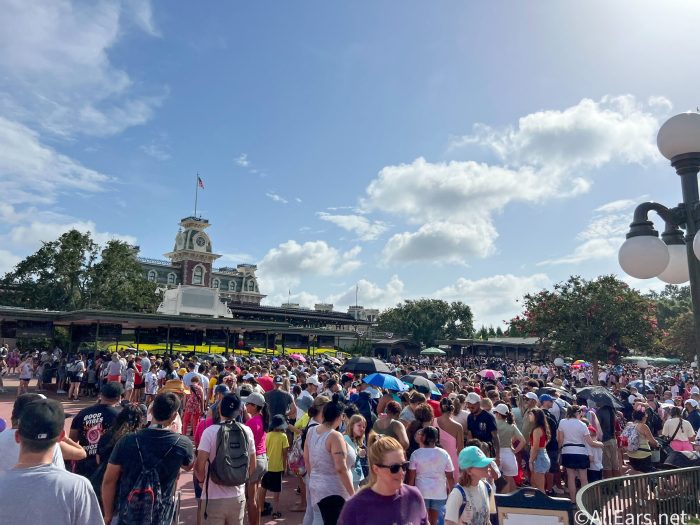 Y'all! If you ever needed a sign as to whether or not you should pack deodorant in your park bag, this is IT. Disney World is hot, humid, and crowded, Your body will respond to this by sweating, and if you aren't reapplying deodorant throughout the day, the folks around you are likely wishing that you would.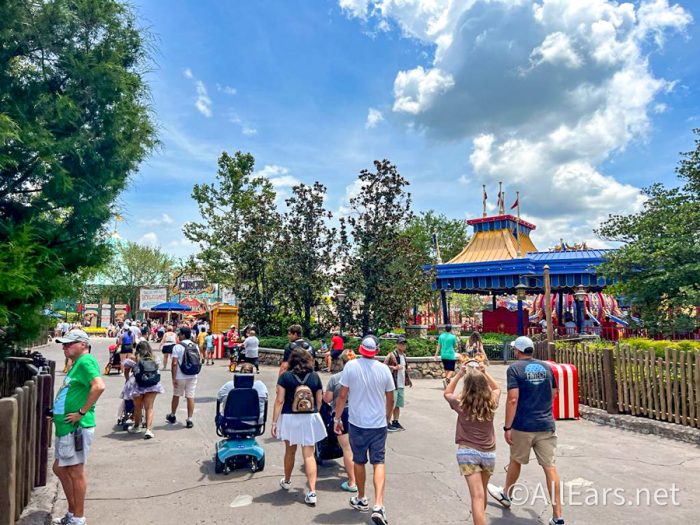 It's also probably a great time to mention that it's probably not the best idea to try a new, aluminum-free deodorant at Disney World. Those tend to take a while for your body to… adjust.
While this was by far the most common answer for our readers, there were a few other common answers, like Stitch's burp from the Stitch's Great Escape attraction, the water in Magic Kingdom that tastes and smells like sulfur, and even the Disney World bathrooms.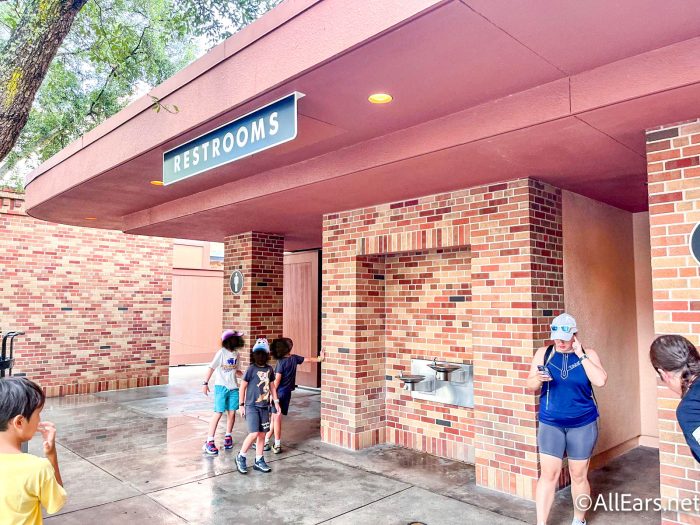 If you learn anything from this post, let it be that you should always bring extra deodorant and avoid super crowded bathrooms. We'll continue to keep you updated with more Disney advice like this, so make sure to follow along for more.
Join the AllEars.net Newsletter to stay on top of ALL the breaking Disney News! You'll also get access to AllEars tips, reviews, trivia, and MORE! Click here to Subscribe!

What do you think? Do you agree that other people are the worst-smelling thing at Disney World?