Thinking about planning a Disney World trip for 2024? We don't blame you!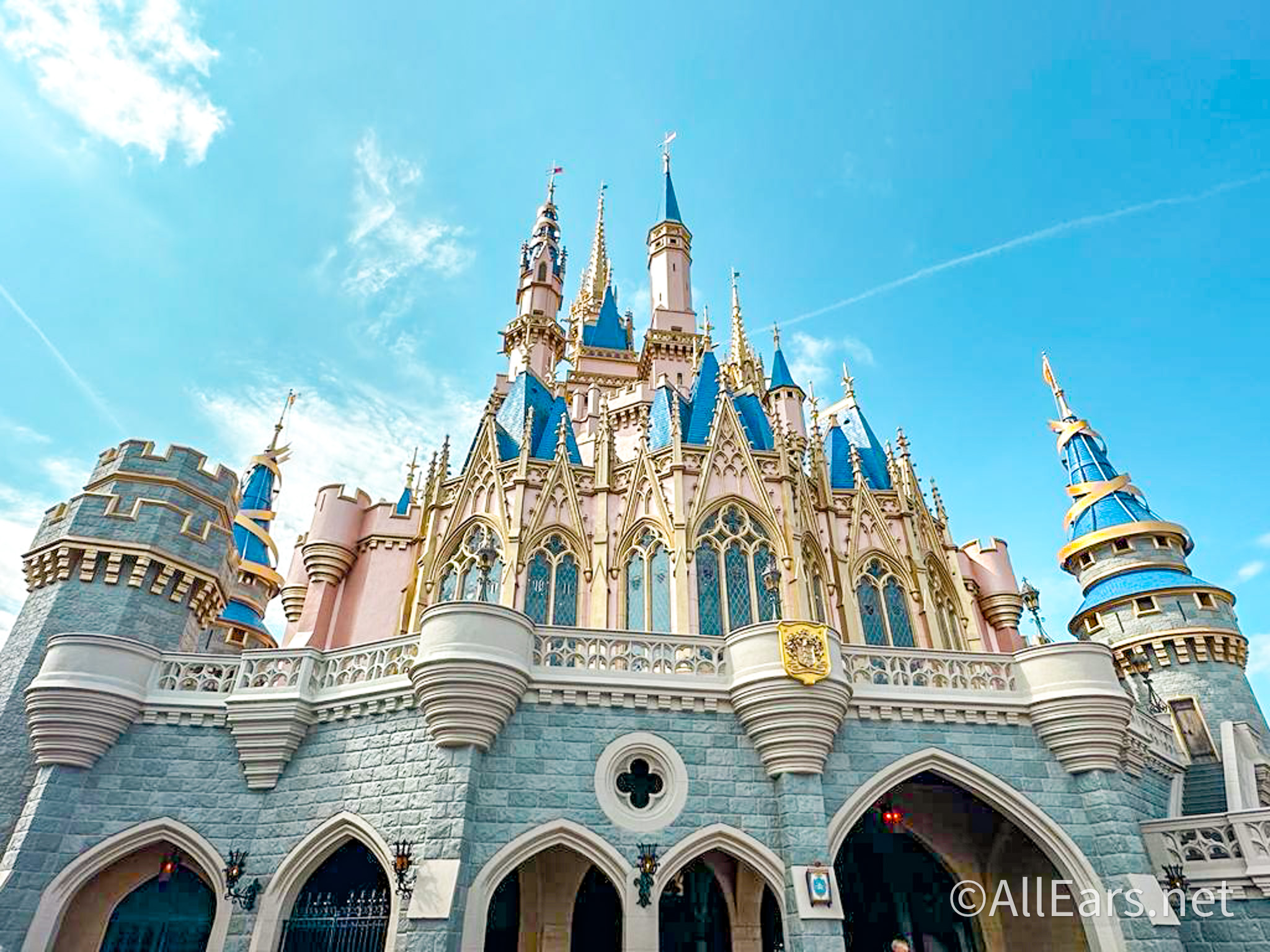 Next year is going to usher in a ton of new experiences around the parks and hotels, and that means you'll likely have to do just a bit more preparation ahead of time. When it comes to Disney World dining reservations, some are easier to get than others — but these will be the hardest dining reservations to book in 2024.
Space 220 is a relatively new restaurant in EPCOT that opened in September 2021. Since then, it's been a super popular spot. Both the Space 220 Lounge and Restaurant are reservation-only, and snagging an available reservation is no easy task.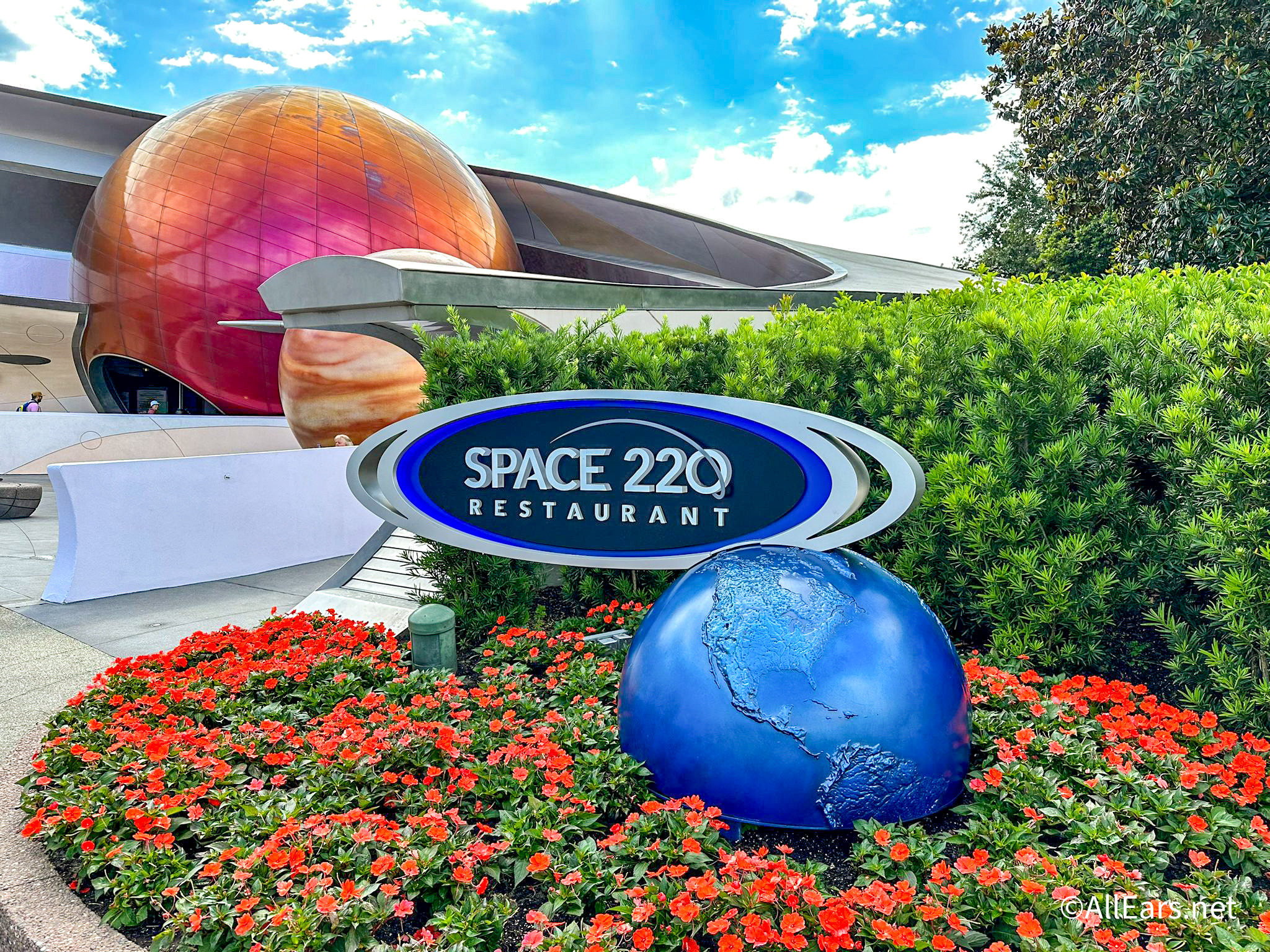 There is a waitlist option to sit at the bar in the Space 220 Lounge, but keep in mind that you must have at least one adult aged 21 or over in your group to sit there. You'll have to visit the restaurant in person to get on the waitlist, but whether or not the waitlist is even an option is pretty unpredictable.
Topolino's Terrace is home a delicious menu featuring French and Italian cuisine but some of our favorite character meals! During breakfast, guests can meet with Mickey, Minnie, Donald, and Daisy, wearing special costumes specific to Topolino's, which means this is generally a popular spot for reservations.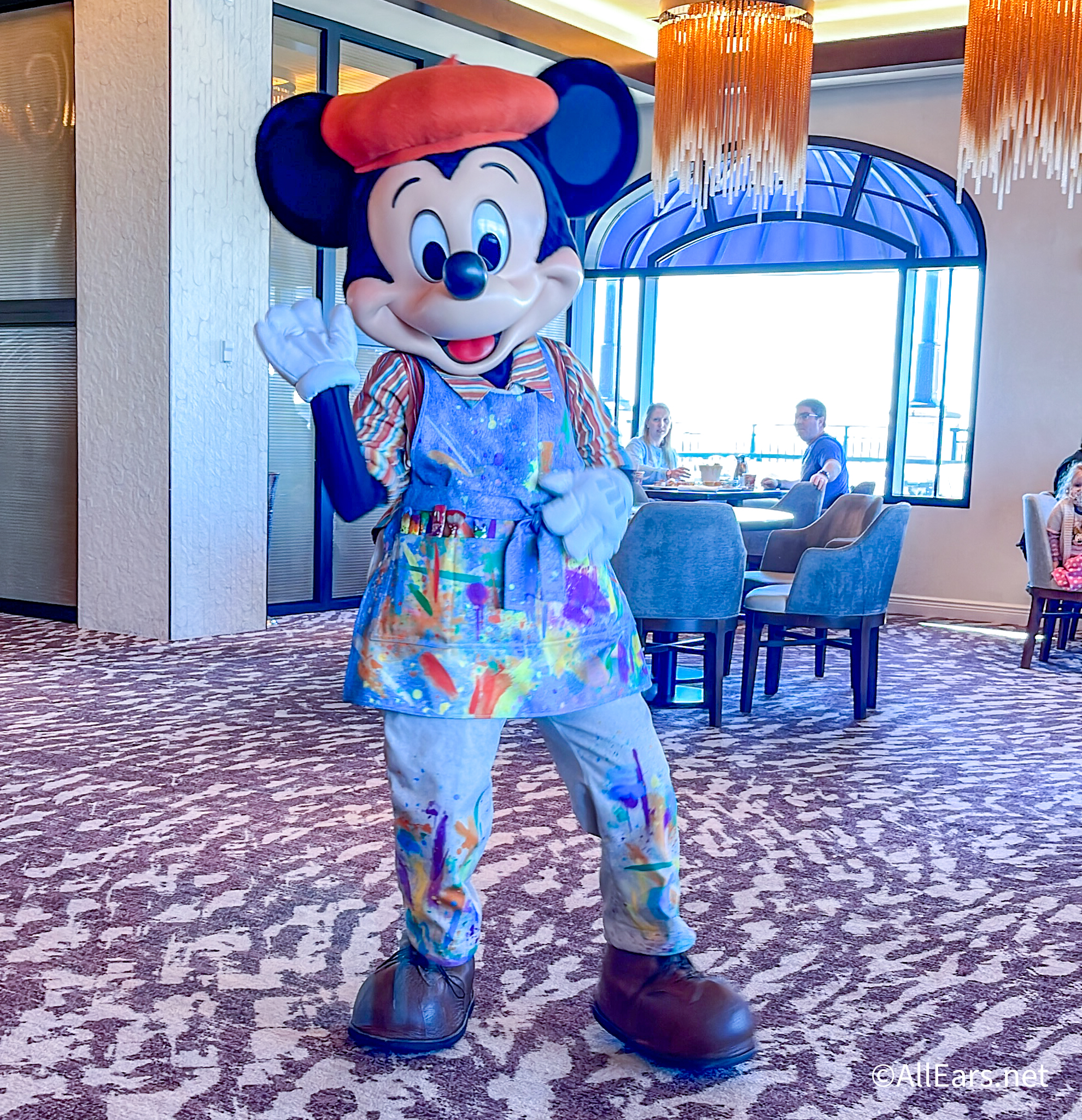 Topolino's is located on the top floor of Disney's Riviera Resort, which means there are also gorgeous rooftop views. It's also conveniently located on the Disney Skyliner route, and when it comes to unique character interactions, this is a must-do restaurant.
Reservations for Cinderella's Royal Table, a pre-fixe dining location, are some of the hardest to come by. Some of the classic dishes at this location include Stuffed French Toast, Beef Tenderloin, and Major Domo's Short Ribs. While the food here is just adequate, the main draw is the location.
A winding stone staircase leads you up to the dining room, where you'll find stained glass windows, plush tapestries, and Disney Princesses. And since this is one of the only places where you can see multiple princesses all at once — those reservations go fast. You might be able to snag a walkup spot if you're lucky!
Be Our Guest Restaurant in Magic Kingdom has always been a difficult spot to get reservations for. Essentially, it's an opportunity to dine inside the Beauty and the Beast Grand Ballroom, so you can see why it would be a majorly popular spot for visitors. There are also two other rooms for dining, including the moody West Wing and the Castle Gallery.
There is a walk-up waitlist you can join if you can't get a reservation, and you can get to it through the My Disney Experience app or by visiting the host stand in person. As with most walk-up waitlists in Disney World, there's never a guarantee that it will be open on any particular day.
This Hawaiian-style eatery is located in Disney's Polynesian Village Resort and is where you can dine with Lilo and Stitch for breakfast and enjoy some serene live ukulele on most evenings. Breakfast is served family-style features pineapple-coconut breakfast bread, eggs, sausage, ham, potatoes, Mickey Waffles, and biscuits.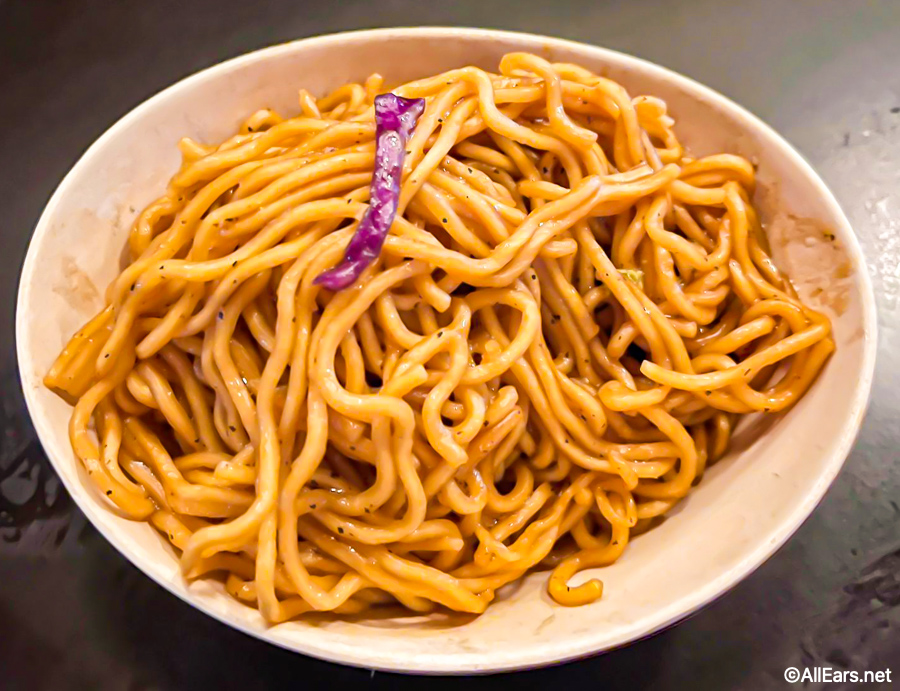 Dinner is also served family-style and features salad, bread, chicken wings, pork dumplings, grilled teriyaki beef, spicy shrimp, grilled chicken, 'Ohana noodles, and seasonal vegetables. We could eat the wings and noodles here all night long and nothing else — they're THAT good! But, because both of these meals are so coveted — you'll have a hard time getting a reservation.
Victoria & Albert's reopened in 2022 at Disney's Grand Floridian Resort & Spa, and it's hands-down the most luxurious dining experience in Disney World. You can expect to eat several different courses, with fancy foods like caviar and Wagyu beef.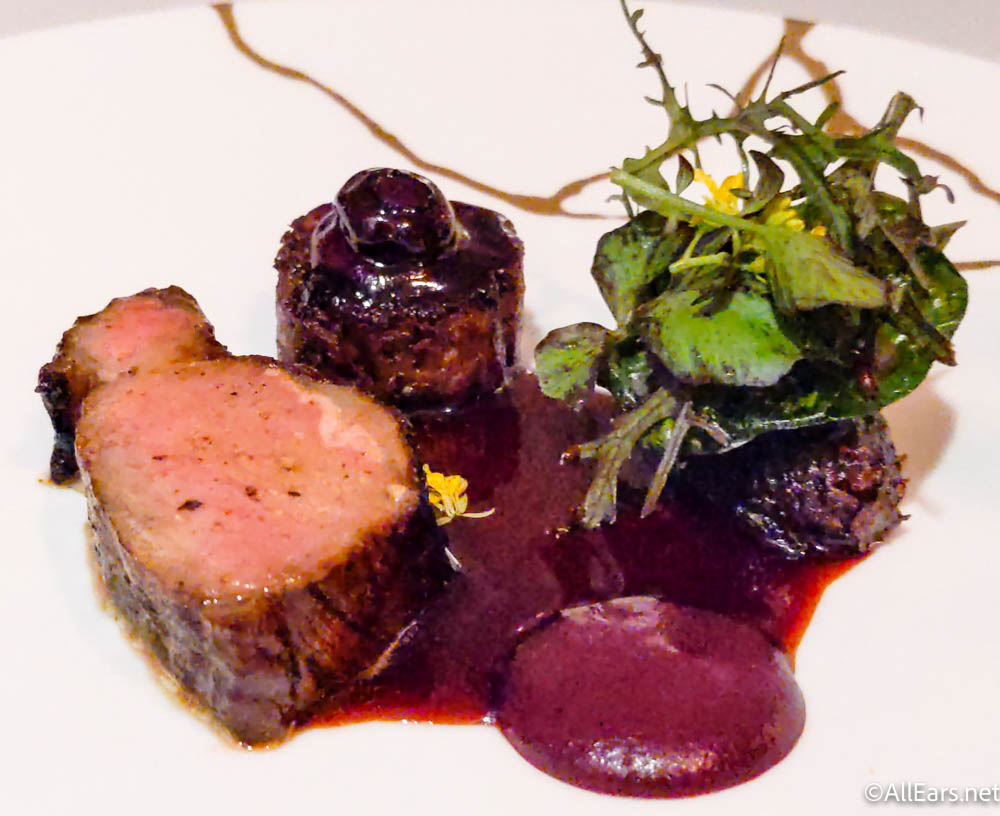 Despite it being one of the most expensive restaurants in Disney World, it's also historically one of the most exclusive, which means it's not easy to get reservations. It's also an extremely small space with limited seating, which only adds to the exclusivity.
The highly anticipated Toy Story-themed restaurant Roundup Rodeo BBQ opened in 2022, and it's been a pretty darn popular spot ever since! It's an all-you-can-eat barbecue restaurant with house-smoked meats — and you're going to want to bring your appetite if you're able to snag a reservation.
It's the shiny new toy (literally) in Hollywood Studios and because of that, folks are eager to try it out. Although demand may decrease by the time your 2024 trip comes around, we're still seeing few and far between reservations for this restaurant.
Oga's Cantina in Star Wars: Galaxy's Edge is your local cantina where you might run into a smuggler (or two), but it's pretty small and cozy. There's a very limited amount of seating and its small space means it's that much harder to get reservations.
Reservations are often open at Oga's until 10PM, even though Hollywood Studios typically closes at 9PM. This is one of our favorite ways to stroll around a fairly empty Hollywood Studios after hours. If you get lucky, you might even see a Cast Member walking around out front offering walk-up reservations!
Restaurants Opening Soon
The restaurants below are opening in Disney World soon, and if history is any indication then we're expecting reservations will be hard to come by for these spots too!
Summer House on the Lake is set to open in Disney Springs sometime in 2023 and will feature a "California-inspired menu with simple ingredients sourced from local grower partnerships and sustainable products." We don't know exactly when this restaurant will be opening yet, but we're expecting it will be busy.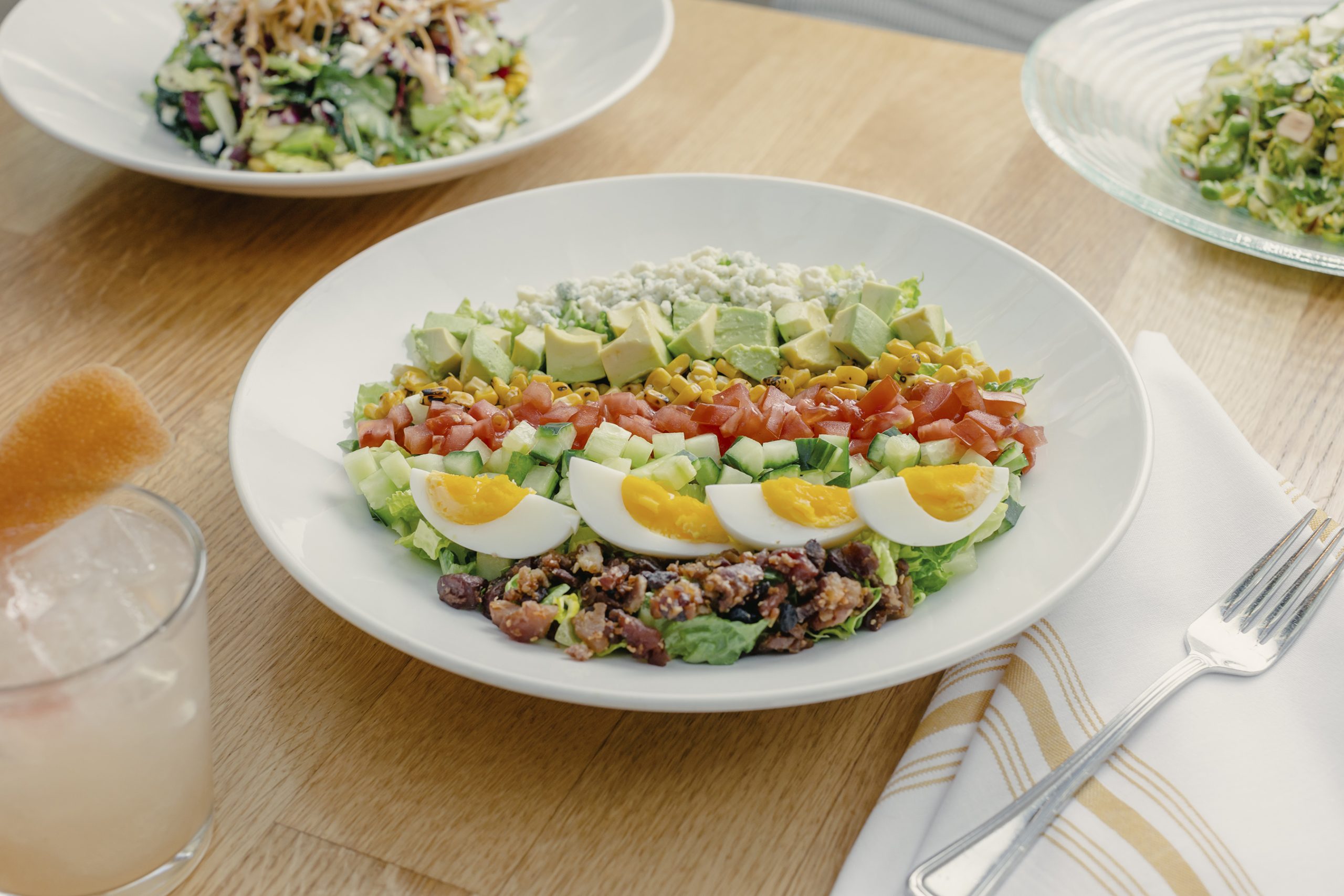 We've had a sneak peek at some of the menu items like the Shaved Brussels Salad, Wilshire Blvd Cobb Salad, Costa Mesa Salad, Ahi Tuna Tostadas, and cookies. We can't wait to check it all out!
The Cake Bake Shop by Gwendolyn Rogers will be opening on Disney's BoardWalk later this year based on what Disney has shared, and we've been keeping an eye on the construction updates. This restaurant will also feature a full bakery and a champagne bar!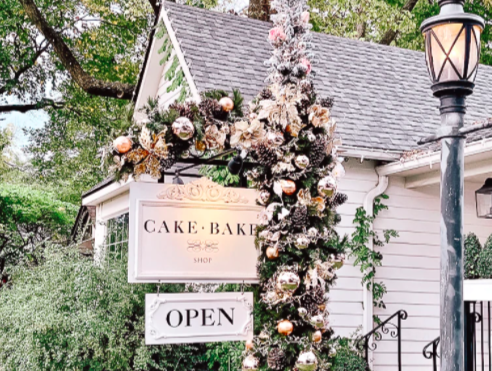 At The Cake Bake Shop, you'll be able to enjoy both savory and dessert menus, along with afternoon tea service, and "a whimsical atmosphere that complements the magic of the idyllic charm of Disney's BoardWalk."
A new Indian restaurant, EET by Maneet Chauhan is coming to Disney Springs in 2023 as well! Maneet Chauhan, an acclaimed James Beard Award-winning chef and Food Network Star, and Vivek Deora, an international hospitality entrepreneur have teamed up to bring this restaurant to Disney World.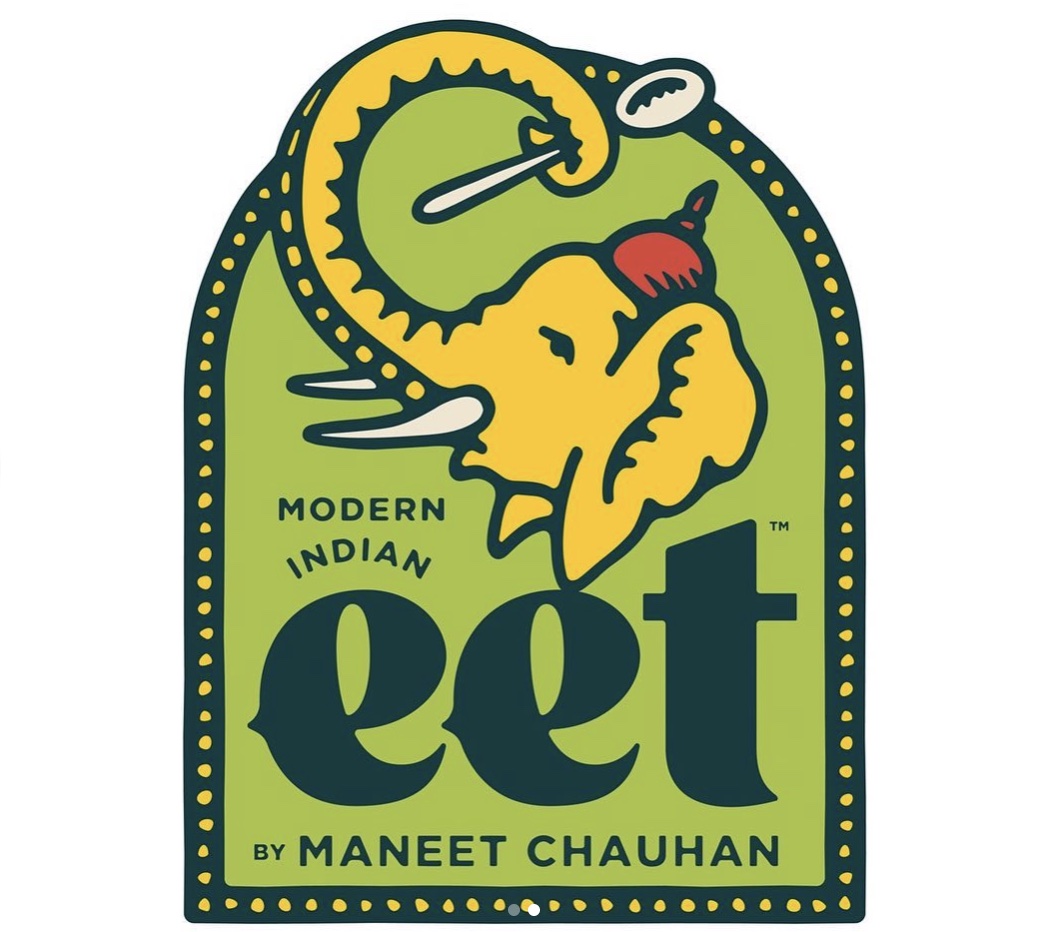 Disney revealed that the restaurant will bring "famed Indian cuisine". They also shared that it will be a "modern, fun Indian-inspired concept". Although we don't have an opening date just yet, we're anticipating some pretty hard-to-get reservations for this exciting new concept.
Be sure to stay tuned to AllEars for more Disney World planning tips!
Are you planning a 2024 Disney World trip? Tell us in the comments.