If you absolutely love Indiana Jones, it's time to get EXCITED!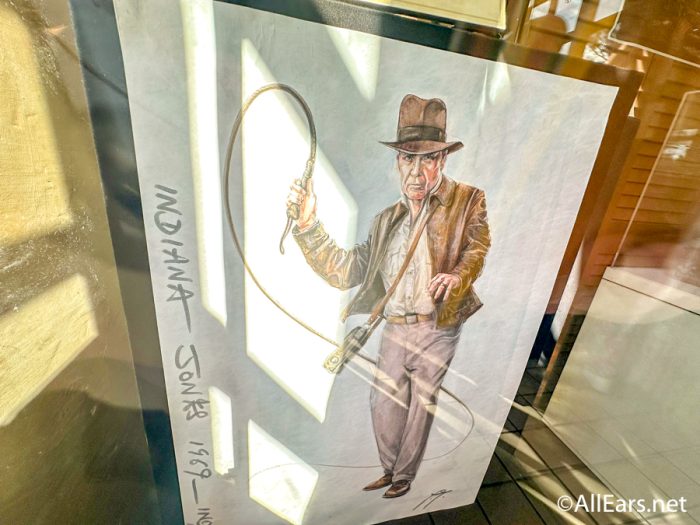 An Indiana Jones pop-up bar has appeared in Disney's Hollywood Studios, new merchandise has become available, limited-time snacks have been announced, AND the new movie is set to release soon. But now Disney has revealed something else Indy fans might love!
For a limited time this summer, you'll actually be able to spot Indiana Jones IN Disneyland Park at Adventureland! It looks like this could be one epic meet-and-greet experience.
The hat…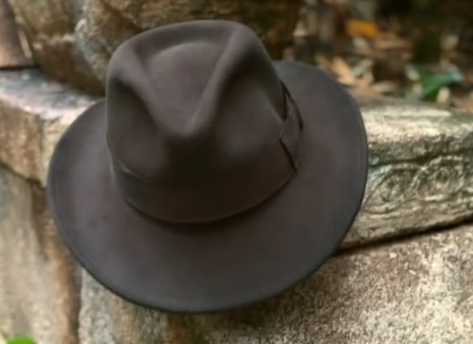 …the slight smile…
…we have a feeling Indiana Jones fans are going to be lining up for this one, so you'll want to stop by the park early to check out this character!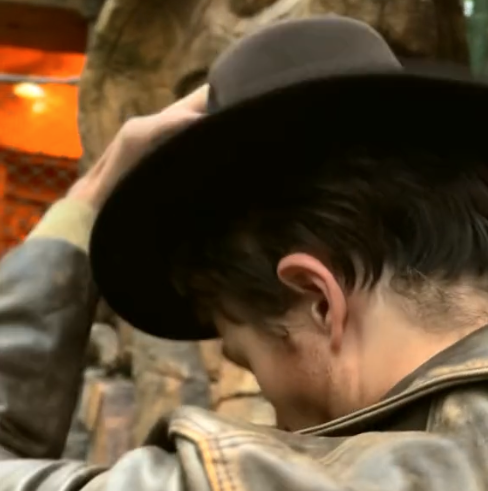 But that's not the only new character in Disneyland! Recently, Nick Fury also arrived — over at Disney California Adventure Park — for a new interactive experience. Learn about it here.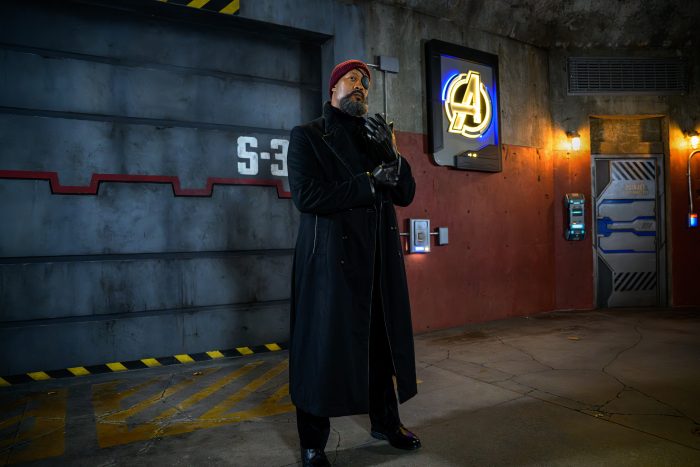 We'll keep an eye out for more Disneyland news, so be sure to stay tuned!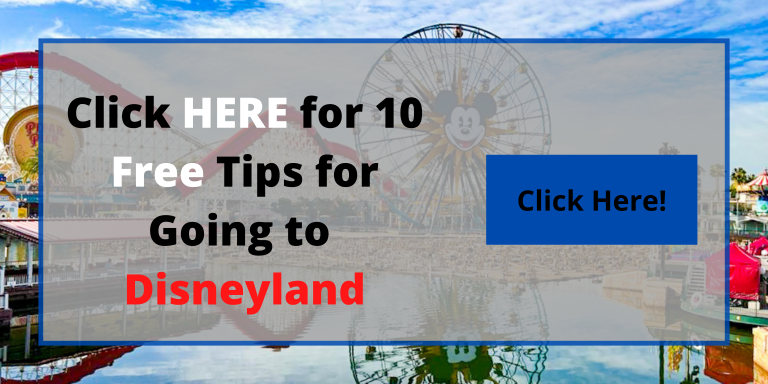 What do you think about this character appearance? Tell us in the comments!