Last week, we warned you that wait times were on the rise. If you've been peeking at the wait times on the My Disney Experience app, then you know that trend has continued!
Just this week, we've seen some unexpectedly long lines throughout the park and some pretty busy park days. So if you're headed to Disney World soon, pack your patience!
We're taking a look at the average wait times in Disney World from the past week to help you decide if you should buy Genie+ and figure out which rides to prioritize. Keep scrolling to see those times!
Seven Dwarfs Mine Train's wait time saw a huge jump since last week with a 79-minute average. As expected, Peter Pan's Flight is another long wait time in the park, so we'd highly recommend using Genie+ to skip this line.
Here are the average weekly wait times for each ride below, from shortest to longest wait times.
Wow. It just got a lot harder to get on Slinky Dog Dash. The Toy Story-themed coaster had a huge increase from last week's 64-minute average to this week's 83-minute average. Rise of the Resistance still has long lines, but Slinky Dog Dash is the attraction to watch out for in this park!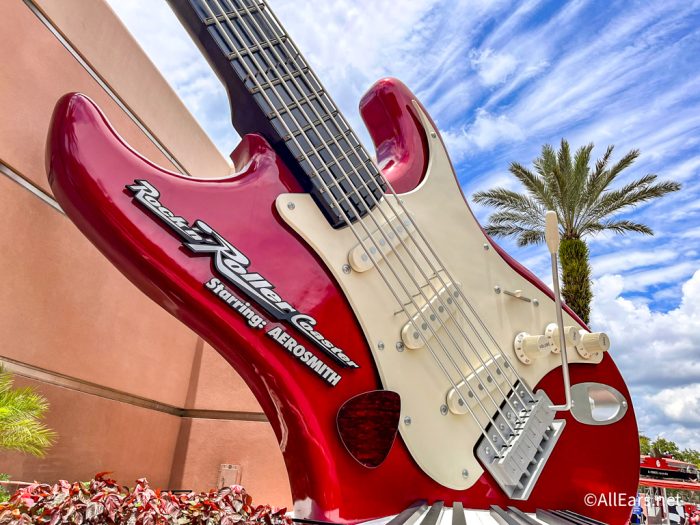 Read the list below to see the rest of the Hollywood Studios ride wait times averages, from low to high:
Which rides should you prioritize in EPCOT? Well, if Frozen Ever After or Remy's Ratatouille Adventure is on your must-do list, we recommend heading to those first or using Genie+. Test Track is another ride we've seen pretty long wait times for, so keep that in mind.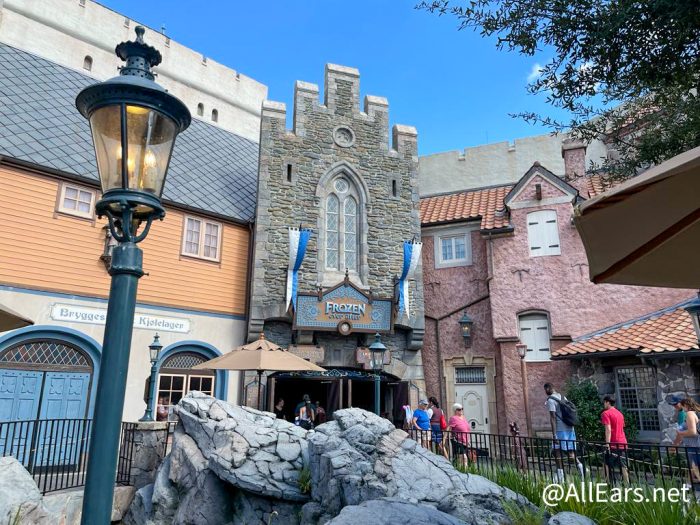 See the average EPCOT attraction wait times from the week below:
The longest average wait time in ALL of Disney World belongs to Flight of Passage. The Avatar-themed ride has been super popular since it opened in 2017 and it continues to have lengthy waits over some of the classic rides here like Kilimanjaro Safaris and Dinosaur.
The average wait times for the rest of Animal Kingdom's attractions are listed below:
Those are the wait times at Disney World! Stay tuned to AllEars for more wait time information in Disney World! In the meantime, check out our video where Emma and Quincy go head to head in Magic Kingdom to find out who can do the most in one day.
How long have you waited in line at Disney World? Tell us in the comments!