DISCLOSURE: This post may contain affiliate links, which means when you click a link and make a purchase, we receive a commission.
Listen up, Haunted Mansion fans, we've got news! BIG news.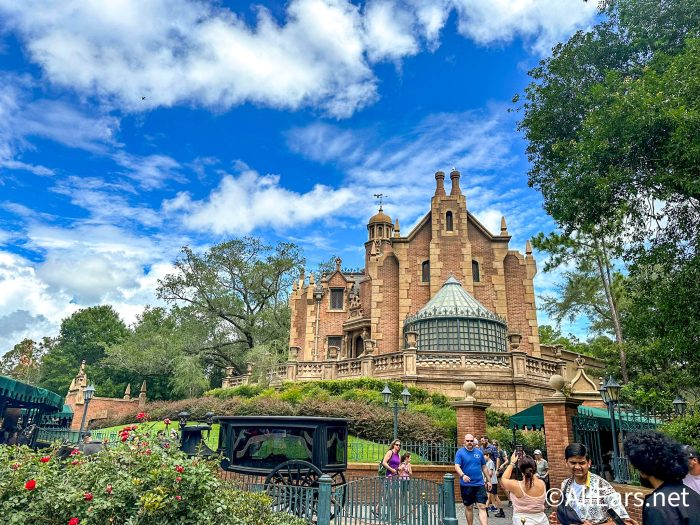 We've been enjoying all the updates on the new Haunted Mansion film coming soon, and we know there's a lot of cool merchandise out there inspired by the ride. But if you've had your eye on this one specific piece of merchandise, you'll want to grab it RIGHT NOW.
While we were walking around Magic Kingdom the other day, we noticed that a pretty interesting Haunted Mansion souvenir is currently on sale.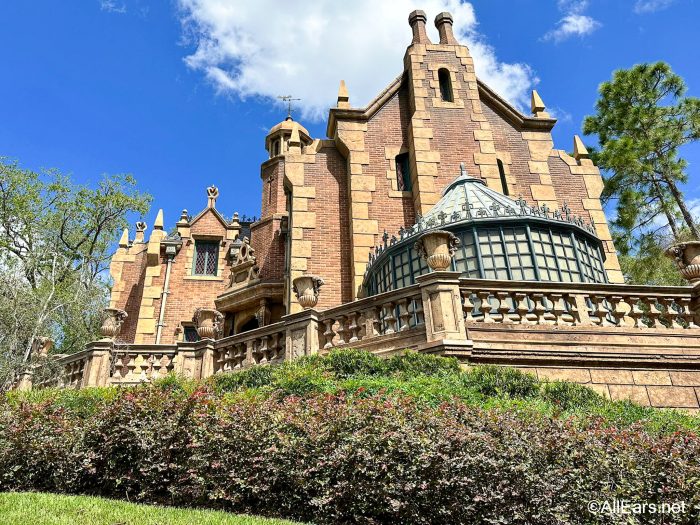 You can get the Light-Up Haunted Mansion Chess Set for 50% off, making it $49.99 (This set is normally $99.99, so this is a HUGE discount!).
The chess set is also available on online, but it is still currently full-price on the shopDisney website. Disney did not indicate how long this sale inside the park will last, so we suggest grabbing it as soon as possible.
You can also check out the latest Haunted Mansion trailer here, and we got a first look at Madame Leota earlier this month as well. As always, stay tuned to AllEars for all the latest Disney news!
Is Haunted Mansion a must-ride for you in Disney World? Tell us in the comments!