We've got some sneaky hotel tips that could save you money and stress on your Disney World trip!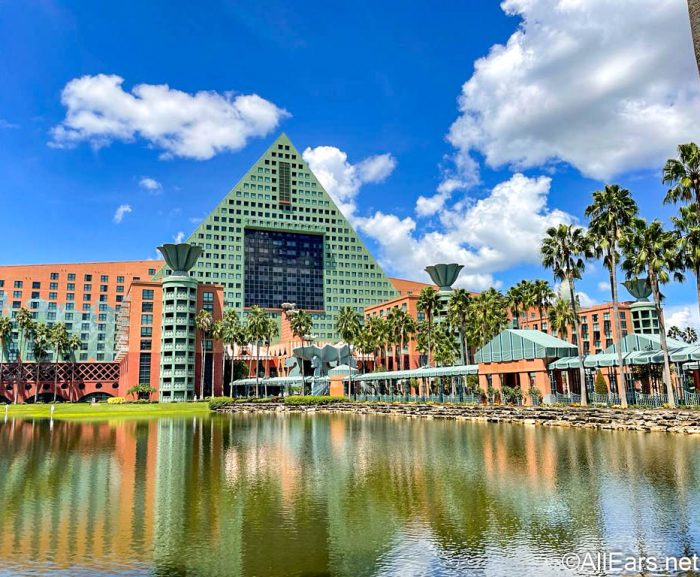 Join Miranda and Sage so you get the BEST hotel rooms in Disney World!
Click Below to See Miranda and Sage Share Some Disney World Hotel Secrets!
Need to catch up on past AllEars TV episodes? Click the links below! And stay tuned for more Disney news!
Where is your favorite place to stay when vacationing in Disney World? Tell us in the comments!