What's the one thing you HAVE to do on each Disney trip?
For some, it's riding a specific attraction, for others, it could be getting their favorite snack.
With Disney World becoming increasingly expensive, many visitors are focusing more on budgeting to save money. One of the easier ways to do Disney on a budget is by prioritizing what's most important to you. When you figure out what aspects of your trip are non-negotiables, you'll feel a lot better when you have to decide between whether to purchase that merch item or go to a fancy table service spot for dinner! While park tickets and accommodations are plenty pricey, it's the little things that tend to add up, so figuring out ahead of time where to spend and where to save can really make a difference in the long run. Here are some of our favorite ways to spend just $20 in Disney World!
Food
This is probably the category where most of your money will go after purchasing your park tickets and hotel stay. With the Disney Dining Plan still in limbo, guests still have to budget out their meals on a day-by-day basis. For many vacationers, the food is the thing they look forward to most ahead of their Disney trip! If you fall into this category, your best bet is putting your money towards tasty treats that make you happy. For example, you can rarely go wrong with a classic DOLE Whip! These treats come in a variety of flavors and are often less than $10 each.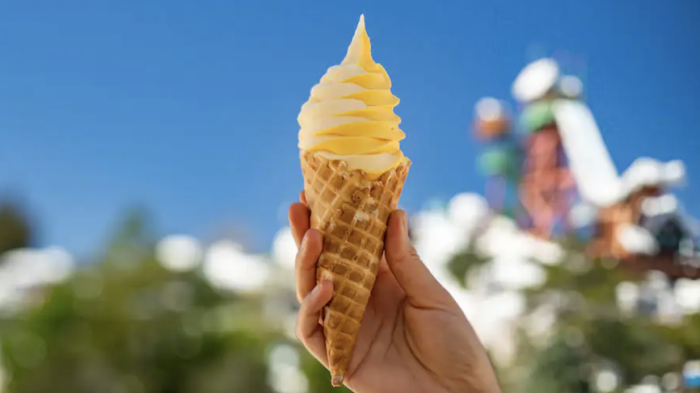 You also can't go on a Disney vacation and not get at least one Mickey-shaped treat. Whether you go with a classic pretzel, a candy apple, or a frozen Mickey Premium Bar, these snacks are a small enjoyment that can add to the overall experience.
You can get more than just a snack with $20 though! Many quick service locations have meals for just $15 and under, like Friar's Nook in Magic Kingdom, where you can find delicious loaded tots and hot dogs.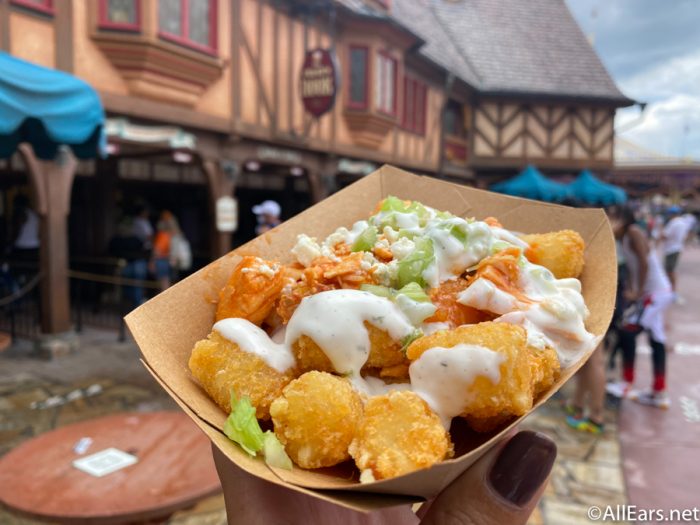 And of course, you can't forget the EPCOT festivals! Their food booths are a great way to try out cuisines and dishes you might have never considered. Plus, they're usually small plates, so $20 can often get you at least three different items to try.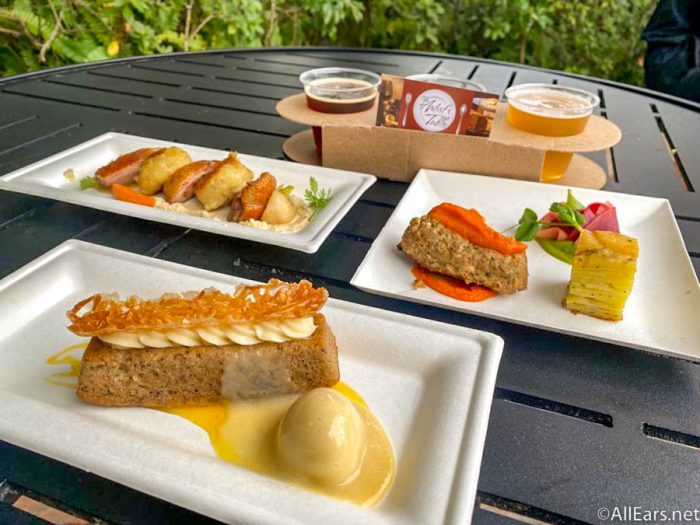 Merchandise
Getting at least one souvenir is basically a given for any vacation. Disney also has plenty of well-known items that are fun to collect! Ear headbands are probably one of the most instantly-recognizable. While many designs will hit around the $30-$40 range, did you know that you can get yours customized, and that it only costs $3? Just head over to Ye Olde Christmas Shoppe in Magic Kingdom and they'll add your own requested words, phrases, and even designs to your ears to make them totally unique!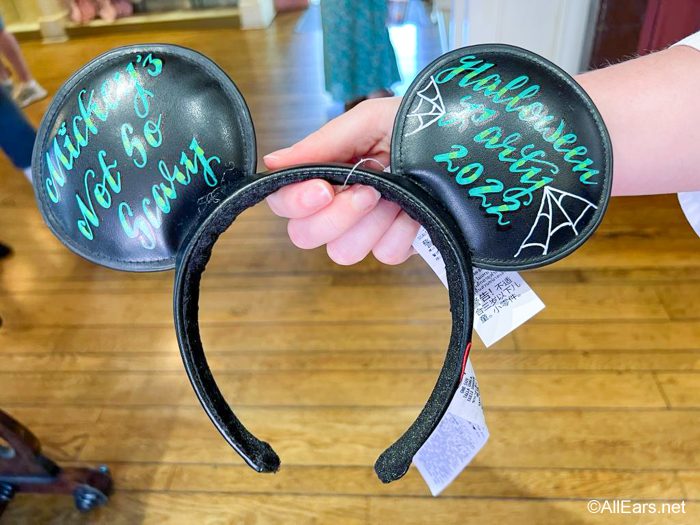 Another popular merchandise category is pins. You can find pins pretty much anywhere in the parks, and there are TONS of designs to choose from, like your favorite characters, rides, and other iconic Disney images. There are a variety of pricing tiers for pins, but most are under $20, and you can even find some for $10 or less!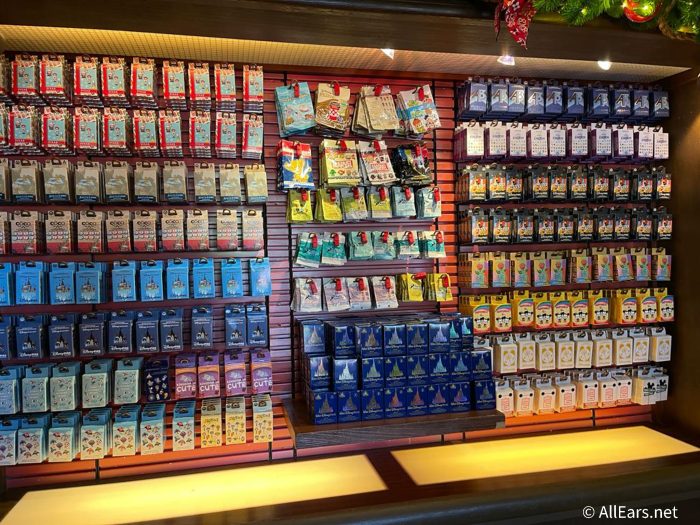 You can find a wide variety of items when shopping in the parks, from home decor to toys to unique collectibles! If you have family and friends back home you want to bring souvenirs to, we recommend checking out the stores in both the China Pavilion and Japan Pavilion of World Showcase in EPCOT. They're filled with adorable trinkets and fun snacks that won't cost a fortune!
Transportation
Okay, we know what you might be thinking — isn't transportation free? Well, Disney transportation is, but sometimes you might want to opt for something else, especially when the Disney options are super-crowded (usually around park close). An Uber or Lyft can save you from standing in a long line for an hour (or more!). A trip from the park to your resort may cost as little as $10, depending on demand. Many consider this money well-spent, particularly when you have spent a long day in the parks and just want to get back to your hotel as quickly as possible.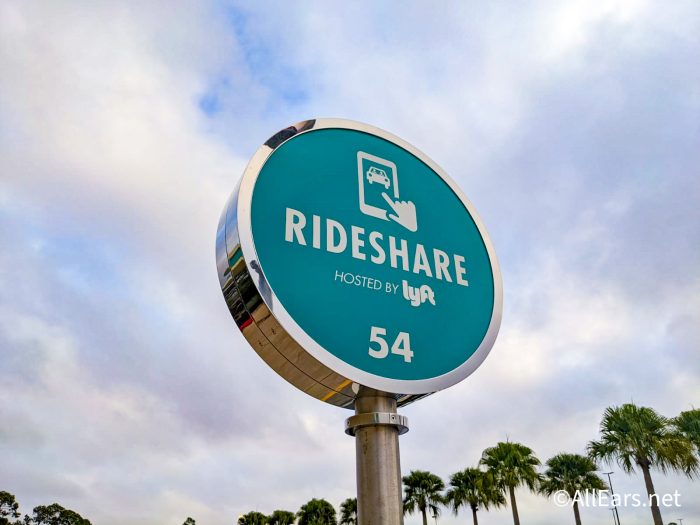 Disney has their own Minnie Van service that partners with Lyft. These are a paid service, but the drivers are specially-trained Disney Cast Members. Your driver might even be able to share some insider info and special tips with you on your journey! Just like other rideshare options, Minnie Vans are subject to surge pricing, so keep an eye on the prices in the app when deciding which route to go.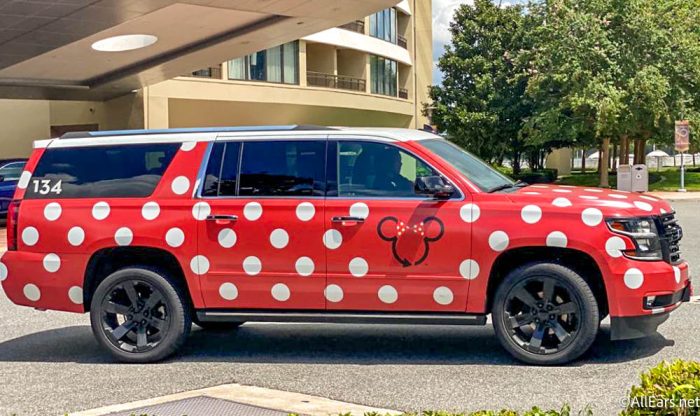 Attractions
Last but not least, we have attractions. Many guests spend most of their trip deciding what to ride, planning when to hit each spot, checking wait times, trying to snag Lightning Lanes or Virtual Queues — if this is you, you might just want to save your extra funds for your top-of-the-list attractions! One way you can spend money to help you get on your favorite rides is by using Genie+. The nice thing about using this service is you don't have to commit to using it for your entire stay; just pay for Genie+ for the days when you'll be in the parks with your must-ride attractions. Make sure you follow our guides to get the best chance for snagging that return time!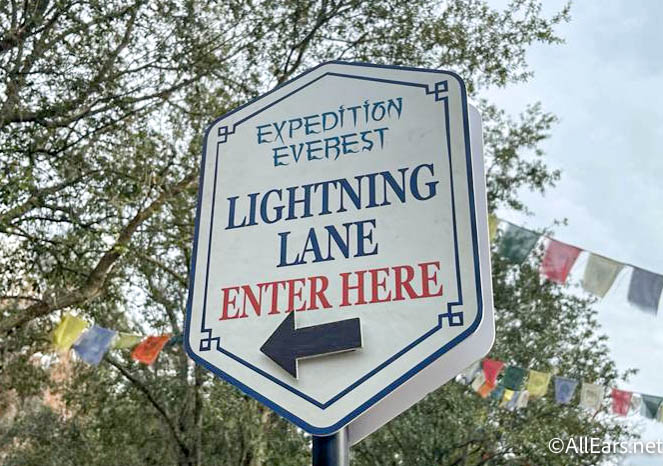 For the SUPER popular rides, you might be able to get an Individual Lightning Lane. For this, you'll pay a set fee to receive a return window to come back and use the Lightning Lane for that attraction, ensuring you get on that ride. This is best used when there is a brand-new ride that has massive wait times, or for those that are so new they don't even have a standby line at all. You might be spending your whole $20 on a single ride, but at least you will have the peace of mind knowing you didn't walk away from your trip missing out.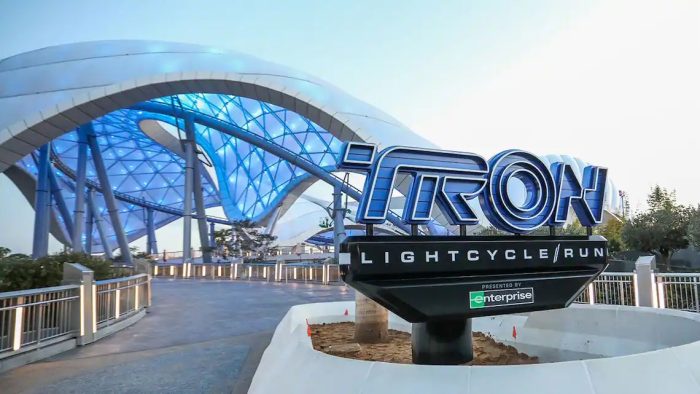 Always remember: this is YOUR trip! But by planning ahead and choosing what is most important to you, you can save yourself headaches down the road.
Stay tuned to our site for more tips and tricks to help you plan your next Disney World vacation!
Join the AllEars.net Newsletter to stay on top of ALL the breaking Disney News! You'll also get access to AllEars tips, reviews, trivia, and MORE! Click here to Subscribe!

How would you prefer to spend your money in Disney World? Comment your picks below!