There are so many magical things to love about Disney World.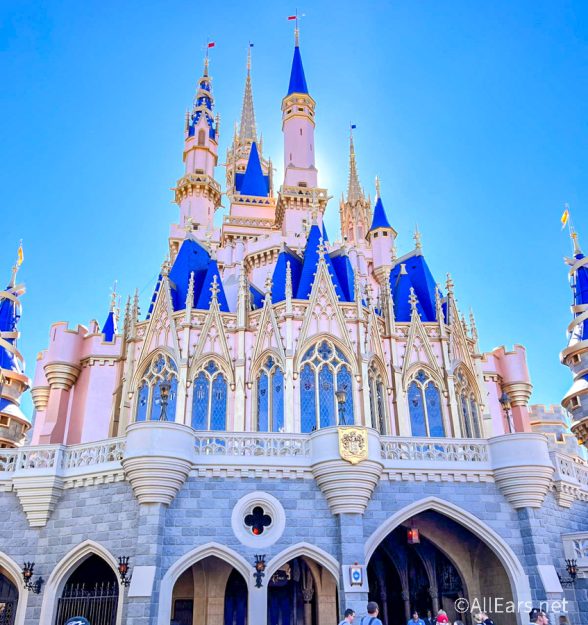 But when you put thousands of people together for the day anywhere, there are going to be some things that you dislike, or maybe even hate.
We asked All Ears readers what they would like to see BANNED from Disney World, and we got more than 500 responses! Let's take a look at what you said you would like to see gone from the parks.
Not suprisingly, multiple All Ears readers said they would like to see Genie+ go away. This paid service that allows you to skip the lines for certain attractions is used by more than 50% of Disney World visitors, but many of them grudgingly pay for it. Especially since the system it replaced — FastPass — used to be FREE.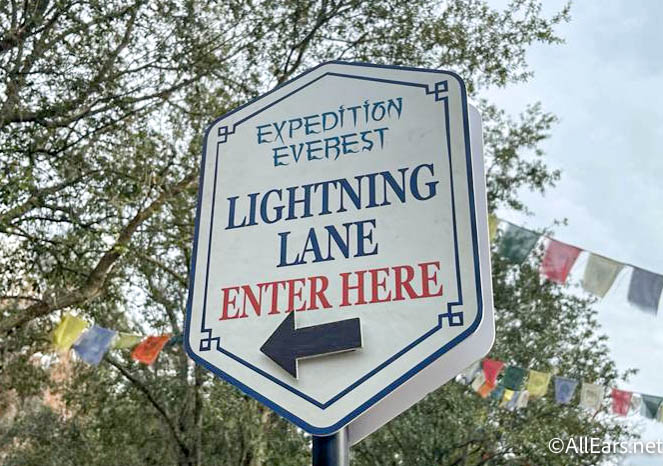 Felicia said the price of admission to Disney World is already steep enough without having to pay for Genie+. Jennie feels particularly strongly about this issue, saying the system allows those "with endless money bribe their way to the front of the line!"
Ryan said the price of Genie+ isn't the problem, it's the amount of time you spend using it. "Keeps your face buried in the phone all day and many people miss so many cool things to see by looking at the screen all day."
Kids on Shoulders
Literally dozens of you said you would ban people putting kids on their shoulders during fireworks and parades at Disney World.
We agree it's a tough balance. Kids want to see, too, but it can be frustrating to have your view blocked. Several of you suggested that kids should be held on your hip. Aaron said, "Kids on shoulders at the last minute before fireworks. Use hips not shoulders."
And Carol said, "Wanna lift kids? Hold them in your arms so their heads are at the height of your head."
Alcohol
About 20% of respondents to our informal poll said they would ban alcohol from the parks. Alcohol was first served in a Disney park when EPCOT opened 40 years ago, but some of you think it shouldn't be.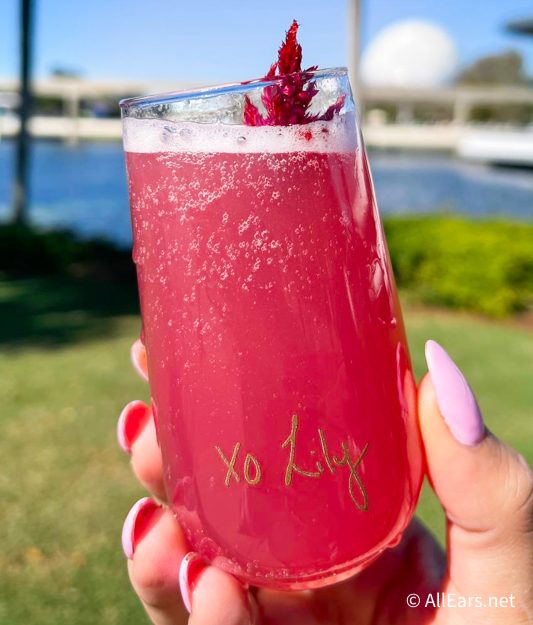 For many readers, it's not the alcohol itself that is the issue — it's the behavior of some guests. Alexis said, "it makes people sloppy, mean, nasty."
Ami suggested a limit on drinks: "Give people a band or lanyard and you get three drinks per day."
Bubble Wands
A surprising number of you singled out one specific souvenir and said it should be banned: Bubble Wands.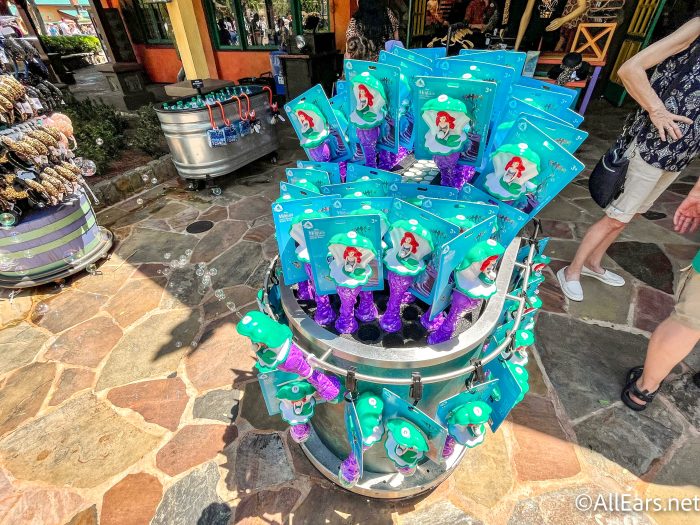 Samantha said they were "clearly invented by someone who doesn't wear glasses." (You have a point, Samantha!) And Steve said he thinks the bubble wands are part of a larger conspiracy: "I think it's a secret plot to have guests pay for the soap to clean the walkways. All Disney has to do at the end of the night is add water. 
"
All kidding aside, though, some of you feel pretty strongly about these issues! Follow All Ears on Facebook to share your opinions on all things Disney World.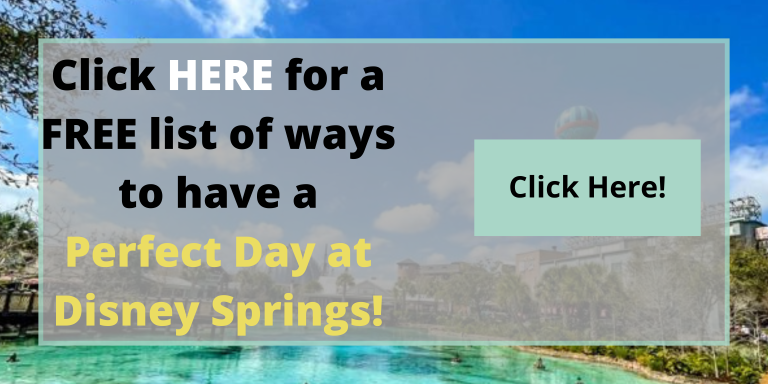 What do you think should be banned from Disney World? Tell us in the comments!