Walt Disney World's 50th Anniversary Celebration is still going? This is the longest year! But the 50th isn't the first time an anniversary lasted over a year in Disney World…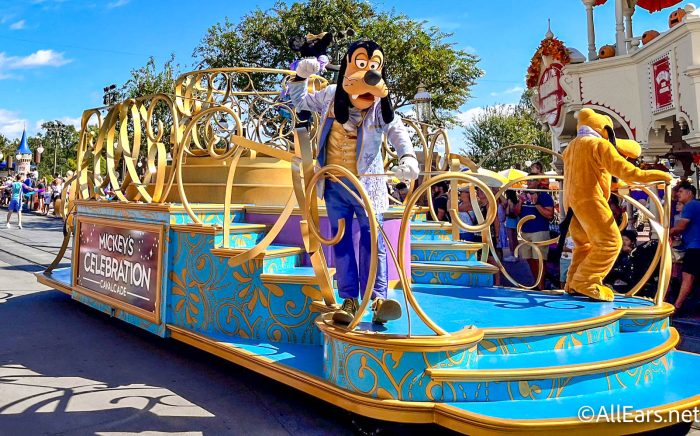 In this new AllEars TV video, the cast is looking at Disney's many anniversaries, from the fun to the BIZARRE!
Click Below for the RTT Team's Takes on Disney's BIZARRE Anniversaries!
Which Disney anniversary celebration has been your favorite? Tell us in the comments!