If you've never been to Disney World in December it's a completely different experience!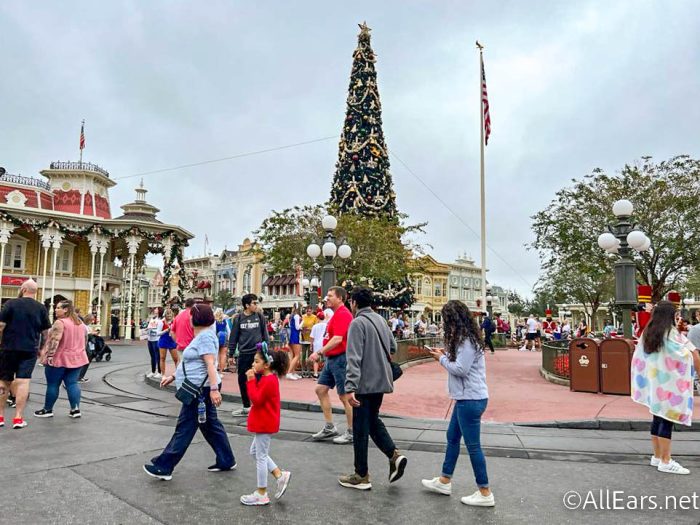 With parks filled to capacity, lots of extra holiday entertainment, snacks, decor, there is SO much to see and do, but what should you prioritize when Magic Kingdom is packed and rides have hours long waits?
Click Below for the TRUTH of  Disney world's Magic Kingdom in December!
What is your favorite Disney World park to go to? Tell us in the comments!