DISCLOSURE: This post may contain affiliate links, which means when you click a link and make a purchase, we receive a commission.
Shopping for a new parent can be tough.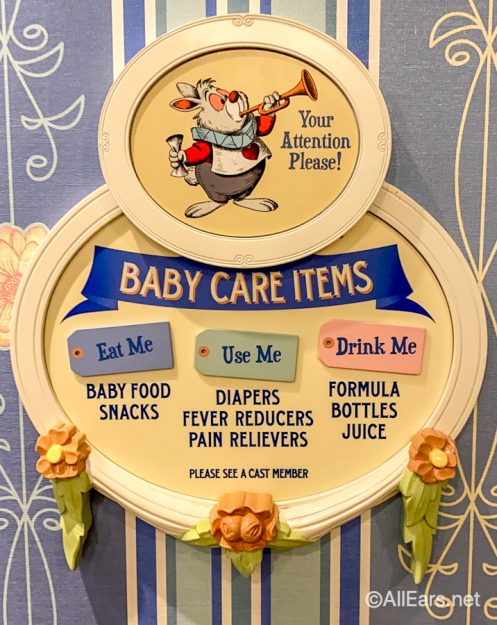 You want to get something that both they and their baby can enjoy, that will be useful and fit in with their home. But, if you're shopping for a new parent that's also a Disney fan, we've got you covered. These are 12 Disney gifts for new parents that are as practical as they are adorable!

While there are a lot of things a baby needs, when you're a parent to a newborn you need to take care of yourself as well.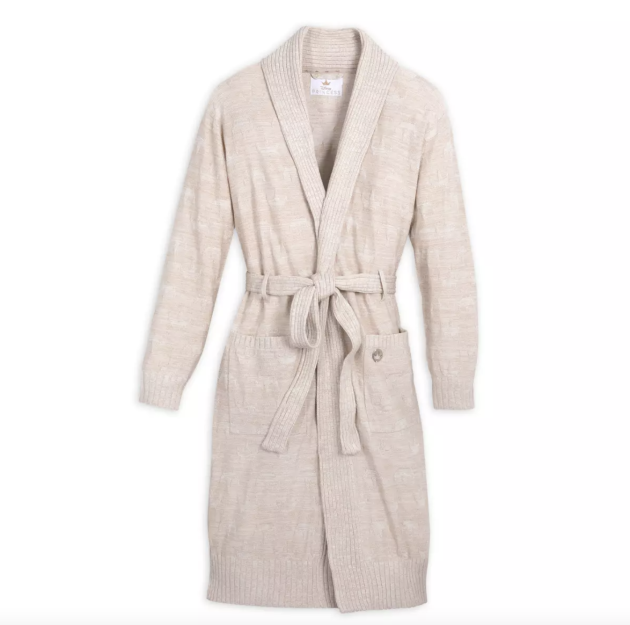 This cozy robe is perfect for wearing around the house, and is an easy way to get any skin-to-skin time with your newborn baby!
So, you may see a cookbook and think — when do they possibly have the time to cook an elaborate meal?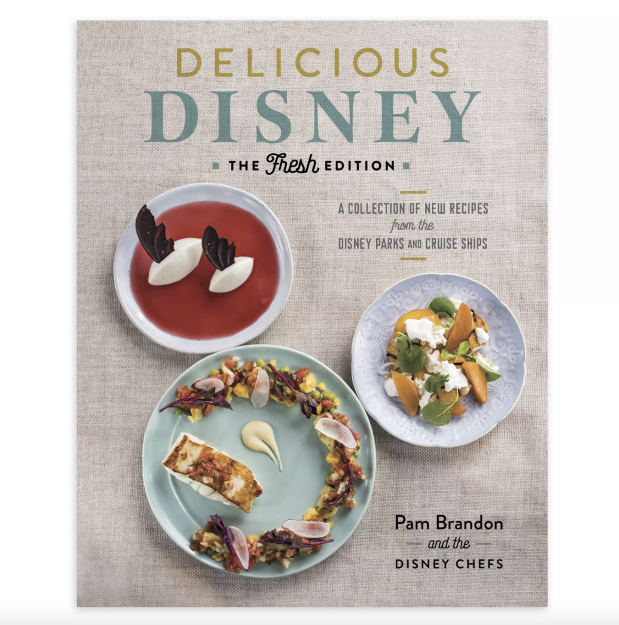 Well, whether one parent wants to spend a little time in the kitchen, or there is help from family and friends, this cookbook is a great way to come up with a delicious meal without having to think something up from scratch!
This one needs no explanation.
As a new parent, caffeine can be an essential lifeline through days of little to no sleep. Add a little Disney to their morning (or afternoon, or middle of the night) coffee routine with this Mickey icon mug!
You know those adorable milestone pictures you see from parents all over social media?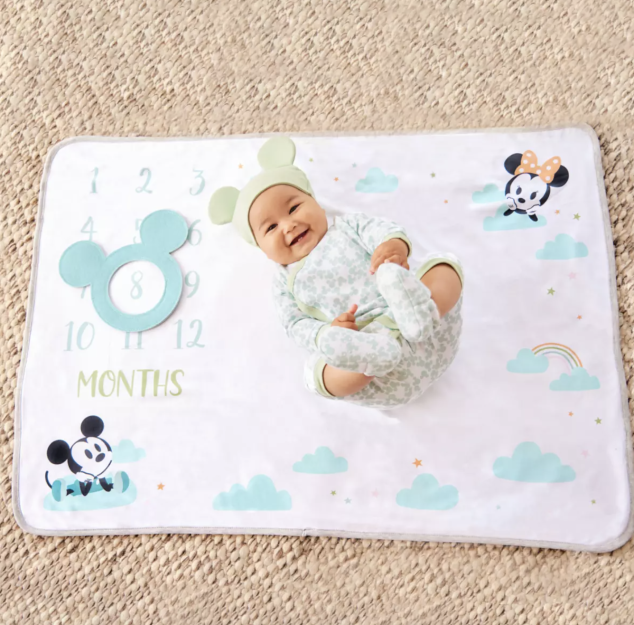 Make it easy for parents to keep track of their growing babe with this adorable Disney-themed milestone marker blanket!
As a new parent, you don't want to get caught out and about without the essentials — which can feel like a lot.
An easy way to keep diapers, wipes, and other must-haves handy is a diaper caddy that attaches to your stroller. This one just happens to have a very fun Mickey Mouse theme!
New babies will spend a lot of time out and about in their car seat, whether it's for doctors appointments or running errands with their parents.
If they're sleeping or need to be covered up, this Winnie the Pooh car seat cover is an especially cute option.
Give the new parents a gift that can be used straight away with this Mickey Mouse newborn baby gift set!
The set comes with a snap-closure onesie, booties, and a Mickey Mouse hat that is just too cute for words.
A baby mobile is as useful for the baby as it is adorable to have in the nursery.
This Pooh Bear mobile features Pooh floating with a balloon, surrounded by clouds and bees. Even more special, it plays music!
If you've got a family that are more Star Wars than Mickey fans, there's an option for them as well!
This Star Wars blanket from Pottery Barn Kids features a few franchise favorites. It can even be embroidered for something extra personal!
A hooded towel is a must for bath time and, well, this picture clearly shows just how precious this option is!
The parents are sure to swoon seeing their baby wrapped up in a Pooh Bear towel after bathtime!
This is the gift that they'll use for years to come!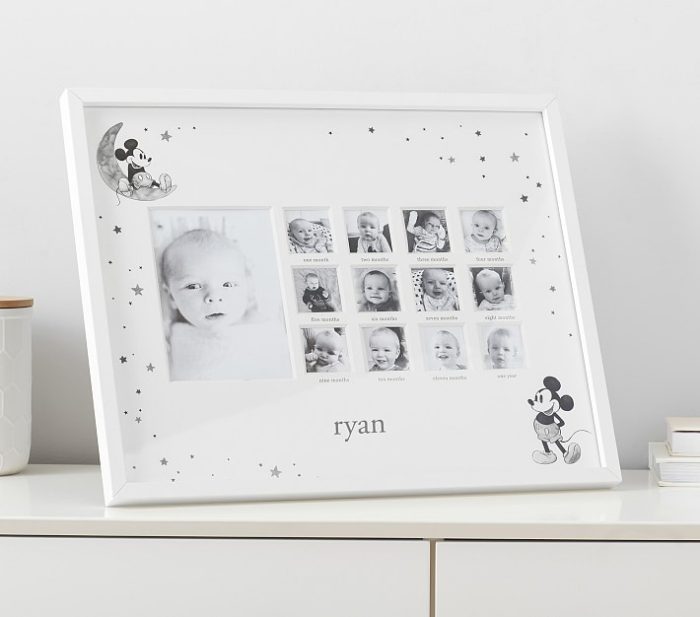 Parents will be taking a ton of pictures during their kiddo's first year, and this Mickey Mouse frame is a great way for them to remember each and every month!
For a newborn baby, muslin swaddles are something you can simply never have enough of.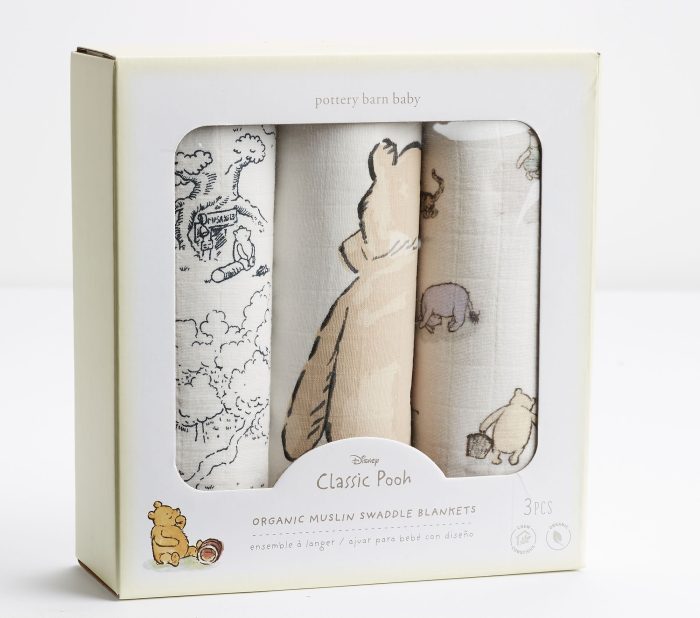 Give the new family an extra cute set with this Winnie the Pooh themed set of three swaddles!
While these are great gifts for new parents during any occasion, if you're looking for a few picks for a baby's first Christmas we've got you covered here! And stay tuned to AllEars for all the latest Disney picks and news!
What is your favorite Disney item to get new parents? Let us know in the comments!