What are the WORST snacks in EPCOT? We turned to YOU to find out!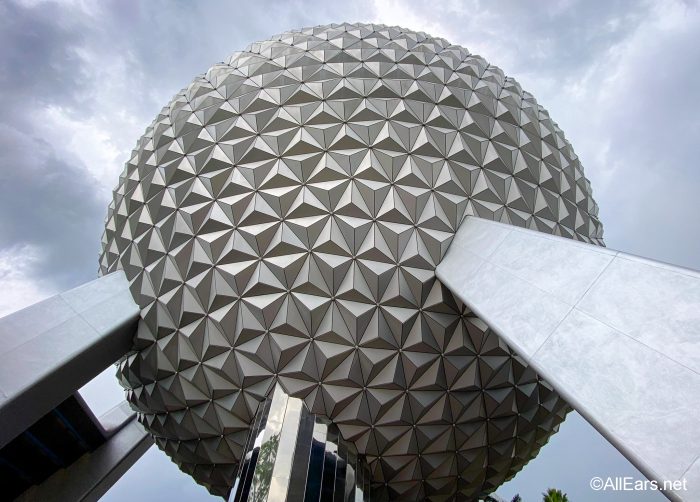 Now, the AllEars team is trying them all so you don't have to! And who knows, maybe one will be an unexpected hit? Watch along to find out!
Click below to see the worst snacks in EPCOT!
What is your least favorite snack in EPCOT? Let us know in the comments!