Disney has found itself at the center of various lawsuits over the years, and now it is in the middle of another one.
Disney is already facing a $5 million lawsuit filed against it related to its Magic Key passes in Disneyland and Park Pass system, and it won a lawsuit regarding a Toy Story 4 character earlier in 2022. But now it'll have to defend itself in another court case.
According to Reuters, the Walt Disney Company attempted to dismiss a case filed against it relating to the Muppet Babies reboot show and Disney's alleged misuse of some ideas for the show, but that motion was denied and the case will now move forward.
Here's what's going on. A case against Disney is currently pending in the United States District Court — Central District of California — before Judge Stanley Blumenfeld, Jr. It was filed by a writer of the original Muppet Babies show from back in the 1980s. For those who may not be aware, Disney did a "reboot" of the Muppet Babies show in 2018.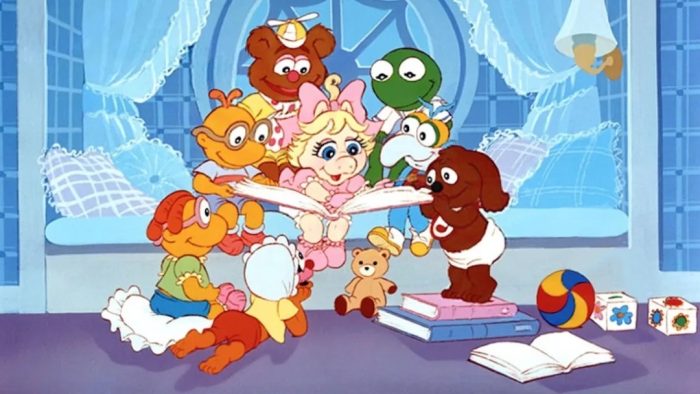 According to the Judge's Order denying Disney's motion to dismiss the complaint, Plaintiff Jeffrey Scott alleges that he helped create the "production bible" for the 1980s Muppet Babies show along with scripts for most episodes from the show's first 3 years. That "production bible" expanded the existing Muppets characters, created original running gags, and even created a new character along with show structures.
Scott claims that he was not an employee of Marvel (Marvel Productions LTD produced the show) or Henson  (as in The Jim Henson Company) and "never agreed to convey his copyright in the production bible or the scripts to them." Instead, he claims that they operated under an oral agreement.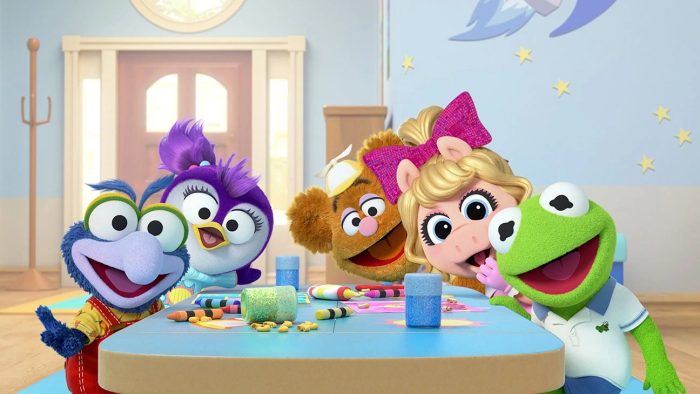 The Plaintiffs have alleged that while Marvel complied with the agreement with Scott, Disney has not. Allegedly, Scott met with Disney to offer ideas for the Muppet Babies reboot, which included suggestions for updating the nanny character, updating to computer-generated imagery, and more.
In 2018, the Muppet Babies reboot began to air. The Plaintiffs claim that the reboot is "derived from and permeated with elements from Scott's production bible and 1980s scripts" and incorporated elements of what he suggested to Disney when discussing the reboot. They also allege that Disney has never "paid Scott for his contributions nor given him any credit in the show."
In other words, the Plaintiffs allege that Disney essentially misused some of Scott's work (by ripping off the old scripts, the old production bible, and Scott's new ideas) for the reboot.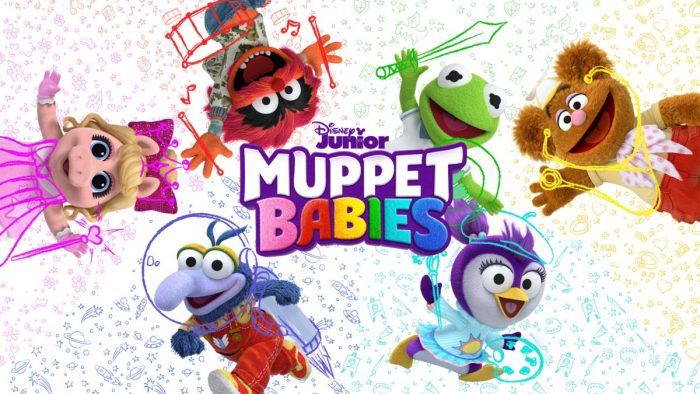 The Plaintiffs filed a complaint against Disney alleging copyright infringement, breach of implied contract, and fraud.
Disney moved to dismiss the complaint, but the Court has now denied that motion. The court noted that Disney has "persuasively argued" that much of the content that the Plaintiffs claim has been "copied" is actually generic and unprotectable, but still the Court determined that "Plaintiffs plausibly allege substantial similarity as to at least some protectable elements of Scott's production bible and scripts."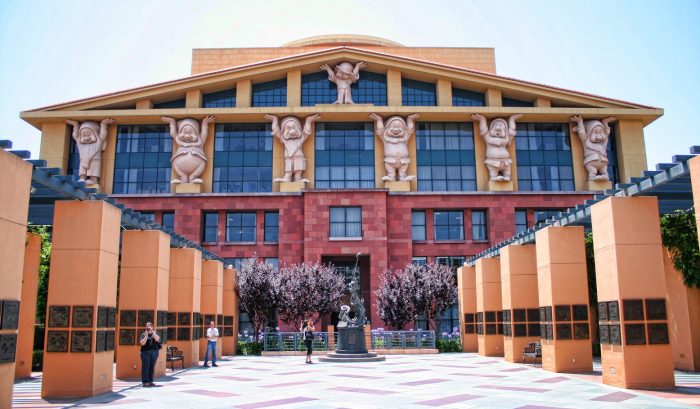 When it comes to Disney's relationship with Scott and whether there was any kind of implied contract, the Court determined that, according to the Plaintiff's allegations, Disney "had a history of paying Scott to develop ideas he proposed to Disney" and Scott reportedly received representations that his ideas wouldn't be exploited without compensation. The Court held that these allegations (which must be taken as true for this stage in the proceedings) were enough to move the claim forward for now.
The court also noted that when it comes to fraud, the Plaintiffs plausibly allege that Disney executives misrepresented that they were prepared to "move forward" with Scott on the Muppet Babies reboot and that his ideas would facilitate the project.
In essence, the court held that Disney had not "shown that Plaintiffs have failed to plausibly allege" their claims. For that reason, the claims won't be dismissed and instead will be allowed to move forward.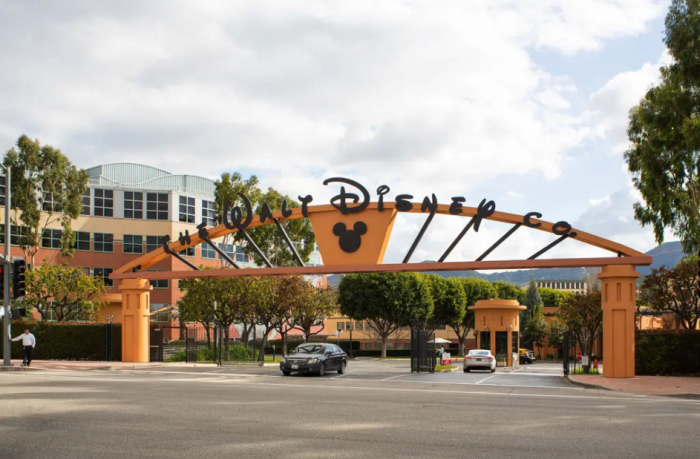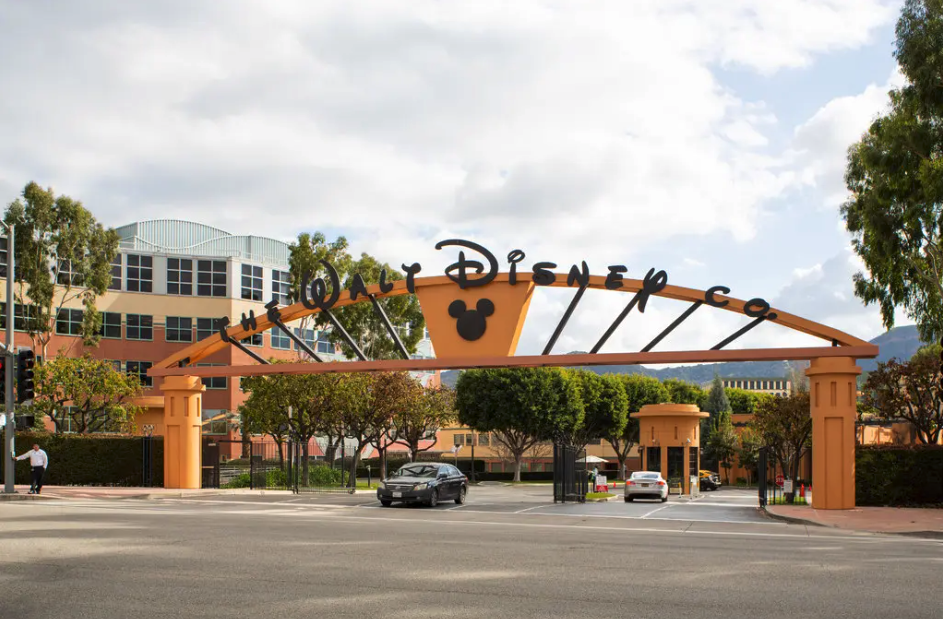 According to Reuters, Disney and its attorneys did not respond to their request for comment.
For now, it looks like the case will move forward, but things could change. A settlement could ultimately be reached or another resolution may present itself. We'll keep an eye out for more updates.
To learn more about other lawsuits within the entertainment world, click here to learn about the $250 million lawsuit about land being used for Universal Orlando's Epic Universe theme park, and click here to learn about when Disney was accused of stealing a ride design for Rise of the Resistance.
Join the AllEars.net Newsletter to stay on top of ALL the breaking Disney News! You'll also get access to AllEars tips, reviews, trivia, and MORE! Click here to Subscribe!

Have you seen Muppet Babies? Tell us in the comments.