Disneyland is The Happiest Place on Earth, right?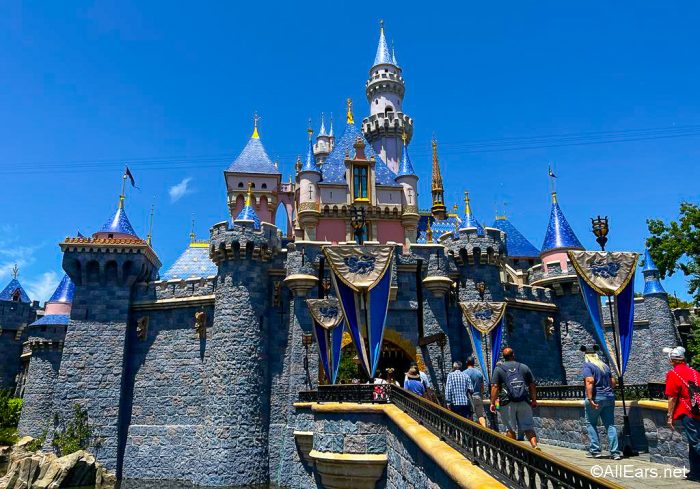 Wrong! Listen, Disneyland has a lot of things going on that could make you happy — classic rides, delicious food, new attractions — but it's apparently not the happiest place on Earth.
French hospitality group Club Med recently released a list of the 10 happiest travel destinations for 2022, according to WOFL. There's a list of international destinations as well as destinations in the United States, and Disneyland is NOT on either!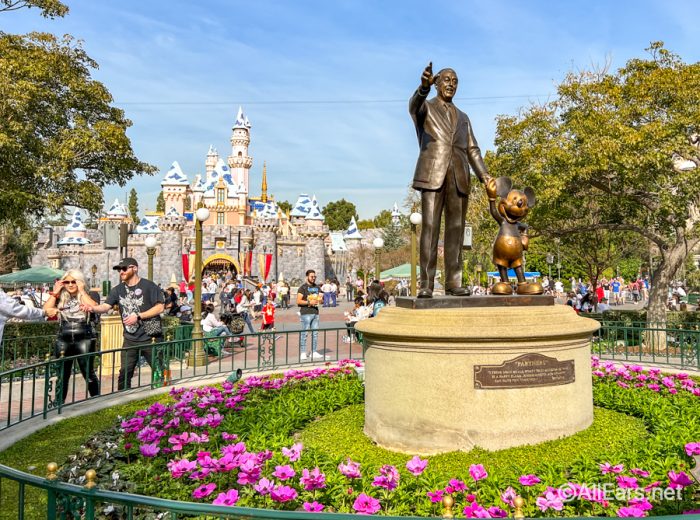 The ranking was based on the 50 most visited tourist destinations globally. It used different things to measure, like safety, pollution, costs, activities, and overall happiness. Here's a look at the top 10 travel destinations in North America:
10. Nashville, Tennessee
9. Halifax, Canada
8. Toronto, Canada
7. Portland, Oregon
6. Los Angeles, California
5. Washington, D.C.
4. San Francisco, California
3. Vancouver, Canada
2. New Orleans, Louisiana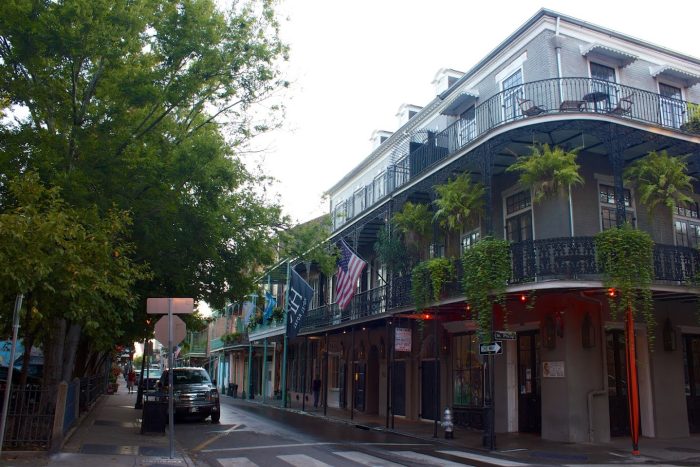 And, the number 1 spot went to (drumroll please)…
…Las Vegas, Nevada! Yep, Sin City got the number 1 ranking as the happiest travel destination. Club Med said in a statement that the city had the edge because of the wide range of daytime activities.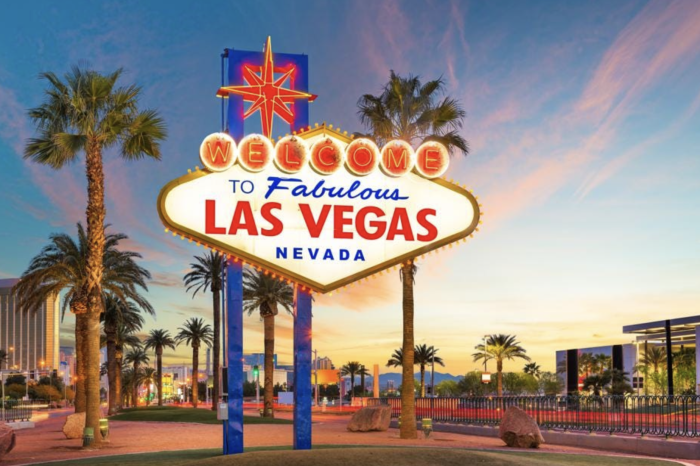 On the worldwide list, 3 U.S. cities made the top 10 — New Orleans, Louisiana, Vancouver, Canada, and San Francisco, California. In the number 1 spot was Bali, Indonesia.
So, does this list surprise you? The city that Disneyland is located in isn't even mentioned, and neither is Orlando, where Disney World is located. This could possibly be because the parks are just looked at as one activity.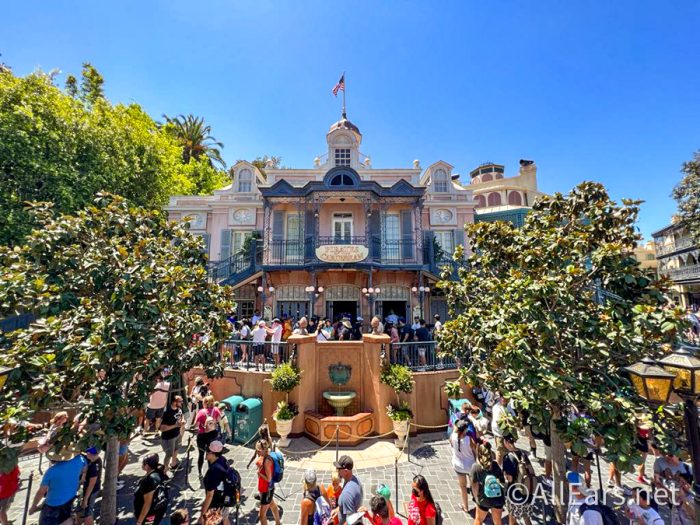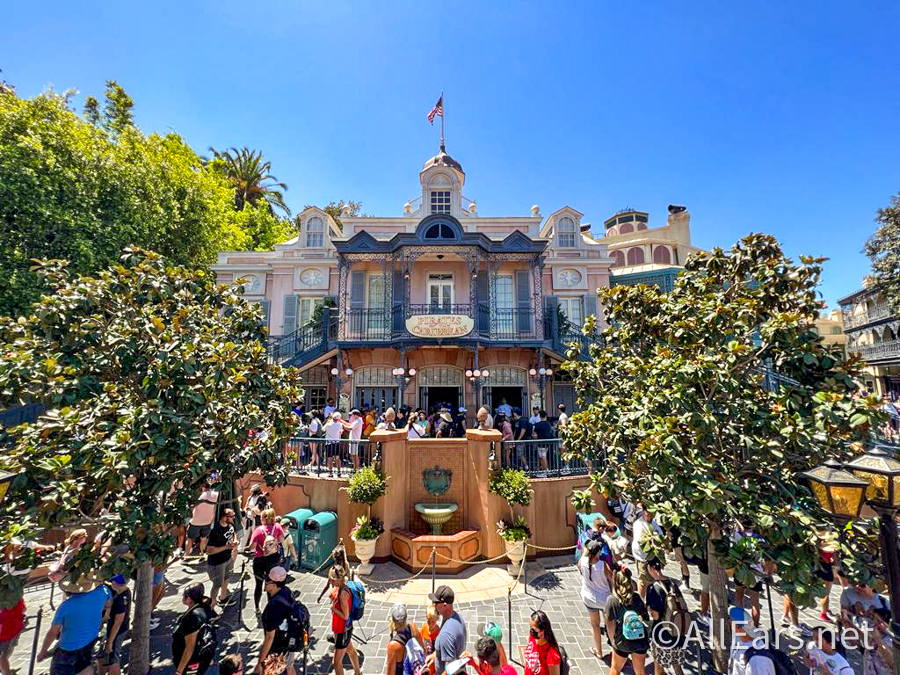 This isn't the first time the Disney Parks have been snubbed, though — they've also ranked lower on the list of the best amusement parks in the U.S. as well as the most popular attractions.
Stay tuned to AllEars for more Disney news and updates.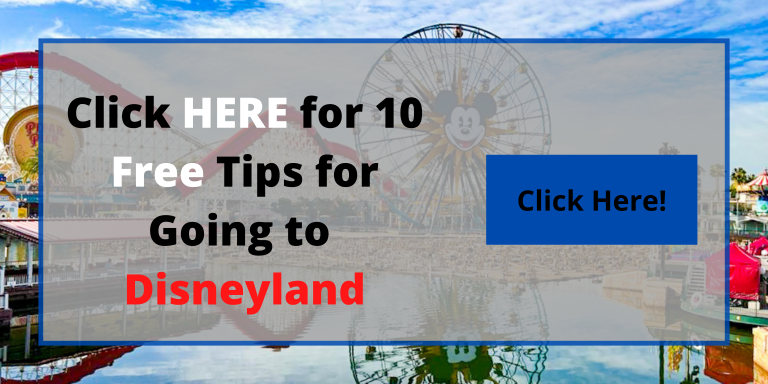 Do you agree with this ranking? Tell us in the comments!