Traveling by plane has certainly been risky business lately.
Flights are being delayed and even canceled left and right, with inflation and staffing shortages being just some of the issues facing airlines. But, thanks to a new partnership between two airlines, travel between the United States and Canada is about to become much easier.
According to United Airlines, more flight options and better schedules are on the way for customers traveling between the United States and Canada. The airline has strengthened its relationship with Air Canada in a new joint business agreement that will be able to "connect to 38 codeshare destinations in the U.S. and eight of the most popular cities in Canada."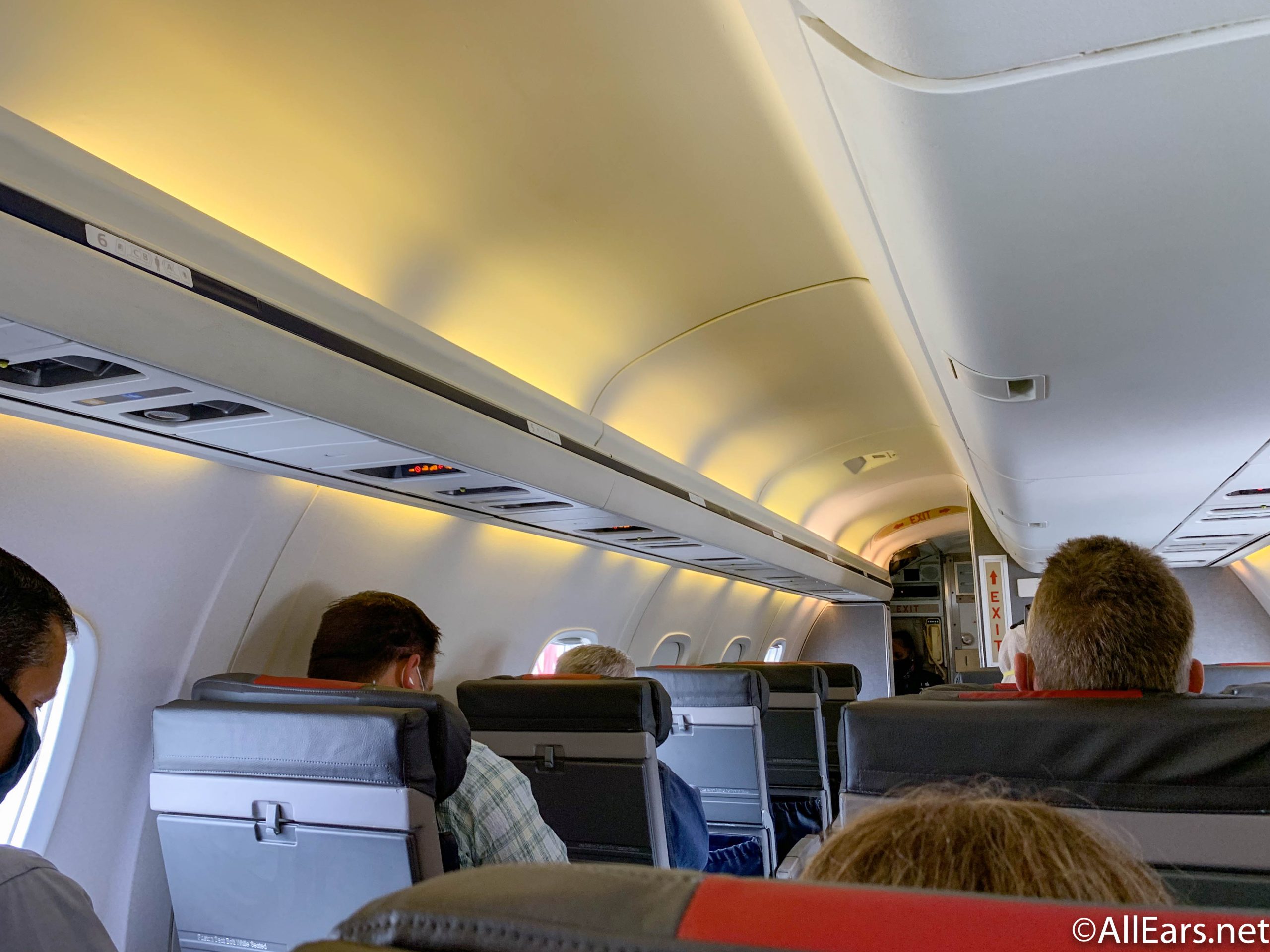 Senior Vice President of Global Network Planning and Alliances at United Airlines stated, "With this new agreement, we are further strengthening our long-standing partnership with Air Canada…as international travel continues to recover, this expanded partnership will provide an enhanced experience for all trans-border travel."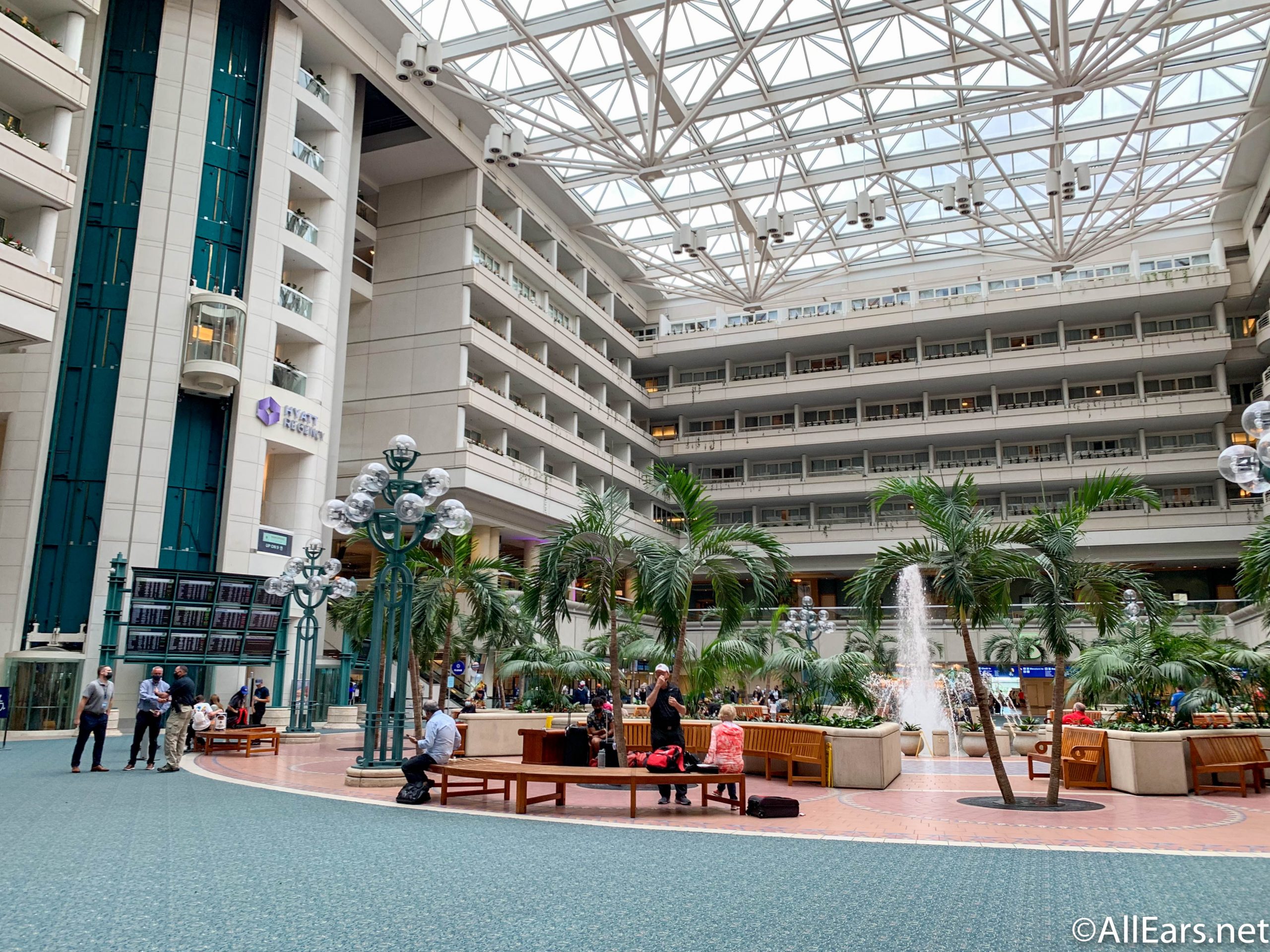 If you're searching for flights between the U.S. and Canada on either United's or Air Canada's websites, you'll now find more flight options that have been scheduled at more convenient times. Both the MileagePlus and Aeroplan frequent flyer programs for each carrier will feature upgrades as well.
With this new deal in place, the two airlines can now coordinate their networks and schedules, sell seats on each other's trans-border flights and share revenue, align customer policies for consistency, and can work more closely to "advance their sustainability objectives."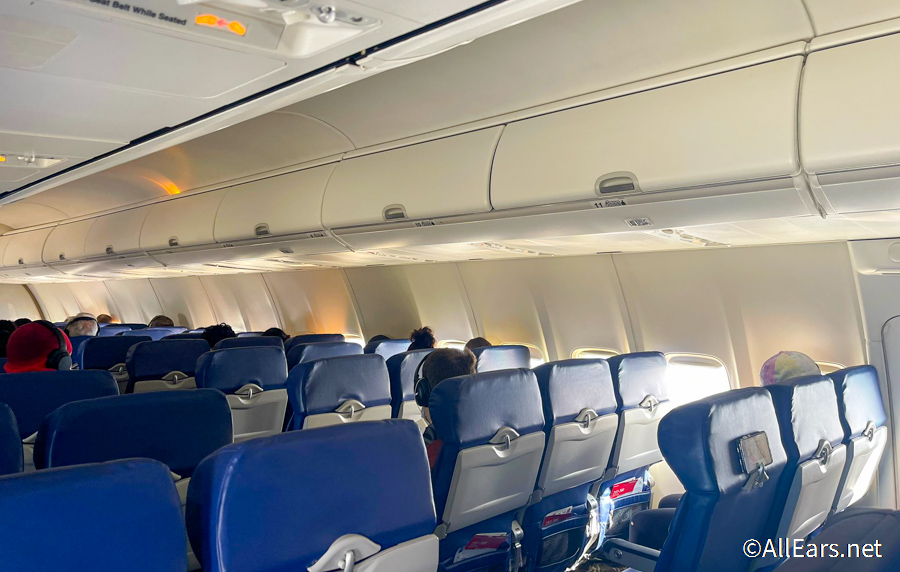 We're always keeping an eye out for the latest news that might affect your travel, so don't forget to stay tuned to AllEars for more.
Looking for more travel news? Check out how high gas prices might be affecting Disney World guests' travel plans here. If you're heading out on a trip soon, these are the top airlines for 2022 you might want to consider if you can! 
Orlando International Airport is getting a NEW terminal — and you can read about the airlines confirmed to fly into it here. Or maybe you should be using Disney World's other airport — read more here.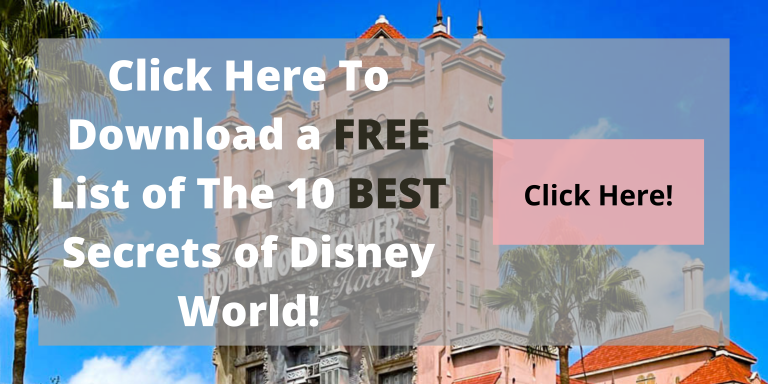 Are you flying into Disney World soon? Let us know in the comments!