YEE HAW, it's another eating everything challenge! Molly and Quincy are headed to the wildest land in the Kingdom to lasso up some grub.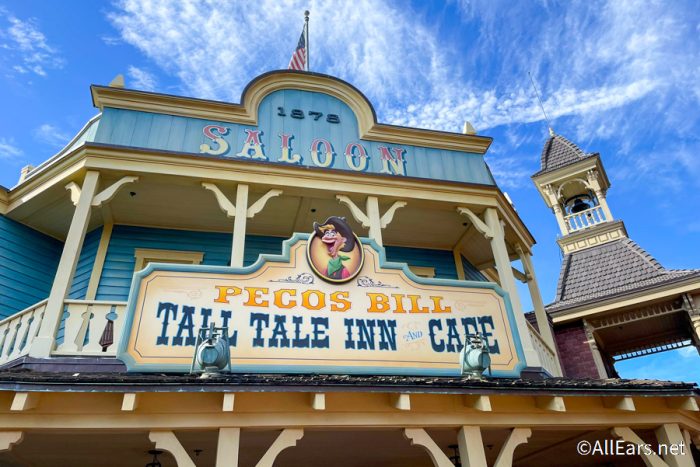 From tex-mex at Pecos Bill Tall Tale Inn and Cafe to a giant stick of bacon (!!!) they're chowing down on everything in Frontierland!
Click Here to Watch Molly & Quincy Attempt to Eat EVERYTHING in Frontierland!
What is your favorite part of Frontierland? Let us know your thoughts in the comments below!