While many credit the success of the Star Wars movies to George Lucas, it takes a large team to bring the films to life. Everyone from the composer to the lighting director to the casting team has had an important role in the production of each Star Wars movie, creating a legacy that will live on forever.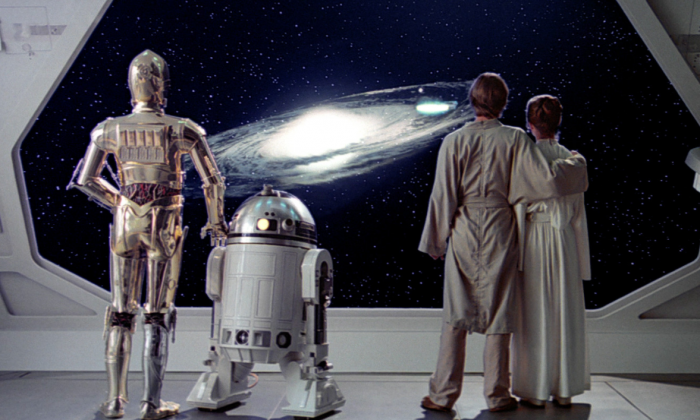 Today, an important member of the Star Wars family has passed away.
Visual effects artist Robert Blalack has passed away at age 73, according to Deadline. Blalack was a pioneer in the visual effects department, helping to create new innovations that would completely change the world of motion pictures.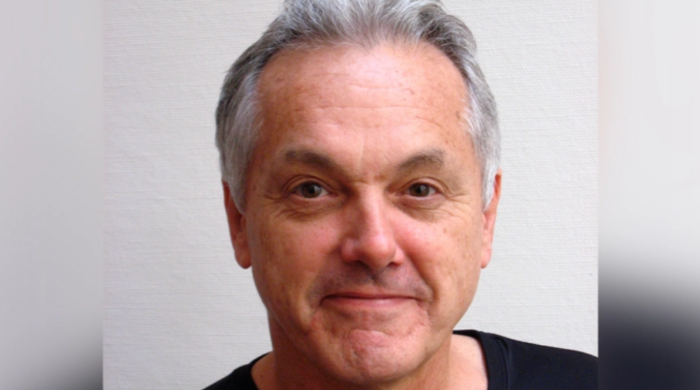 During the production of the Star Wars films, George Lucas hired a team of VFX crew members, with Robert Blalack as the designer and supervisor of the Star Wars VistaVision Composite Optical production pipeline — a technology that helped create groundbreaking visual effects, according to Deadline. 
We are saddened to learn of the passing of Robert Blalack, a founding member of @ILMVFX and the key architect of our optical compositing workflow, first used on @StarWars: Episode IV (1977). Robbie's friendship will be deeply missed, and our thoughts are with his wife and son. pic.twitter.com/oPh3z3zbfS

— Industrial Light & Magic (@ILMVFX) February 8, 2022
Blalack also worked with visual effects on several other projects, including the PBS series Cosmos, RoboCop, and Airplane, to name a few. Outside of his career as a VFX artist, he also worked in commercials, theme park attractions, and so much more.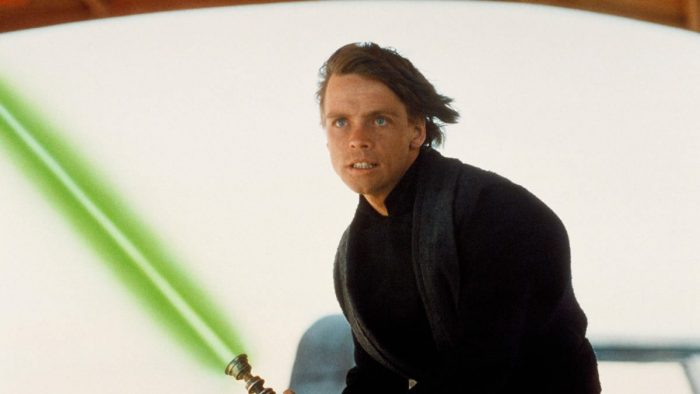 Our thoughts are with Robert Blalack's family and loved ones at this time. His work will be remembered, and he will be deeply missed.