It's no question that the amount of planning you have to do for Disney World vacations has increased drastically over the years.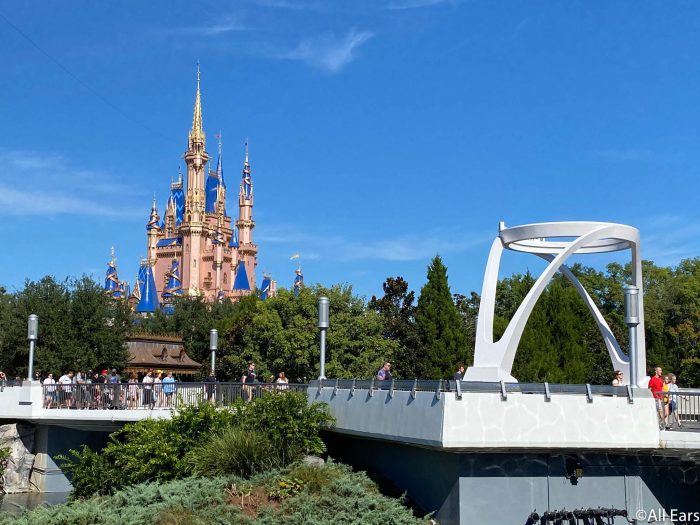 Some things used to be effortless — or at least made very convenient by Disney — but much of that has changed or is in the process of changing. When it comes to families vacationing at Walt Disney World, things are certainly more complicated (and more expensive) than ever. 
L
et's examine if Disney World is still the best family vacation through the lens of how much planning it takes.
FastPass+
Let's state the obvious — FastPass doesn't exist anymore in Disney World. It's been replaced by Disney Genie+, which is $15 per day, per person for access to the Lightning Lanes (old FastPass lanes) of 46 rides. And, on top of that, there are high-demand rides in each park that you have to pay individually for to use their Lightning Lanes.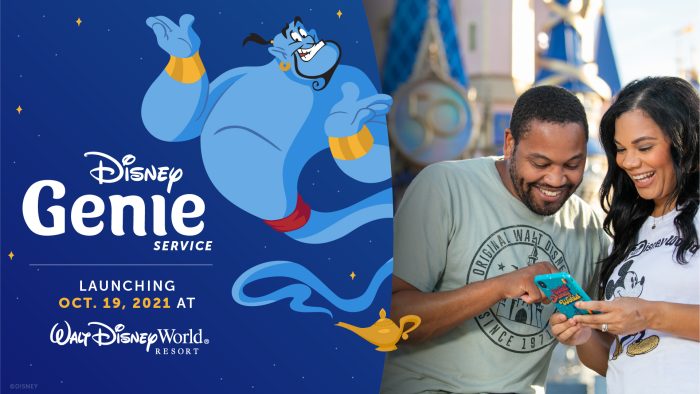 FastPass was free when it existed. It started out simple, with kiosks around the parks that would give you a paper FastPass with a return time for a ride. Then, it moved to digital, and you could book up to 3 FastPasses per day up to 60 days before your Disney World trip.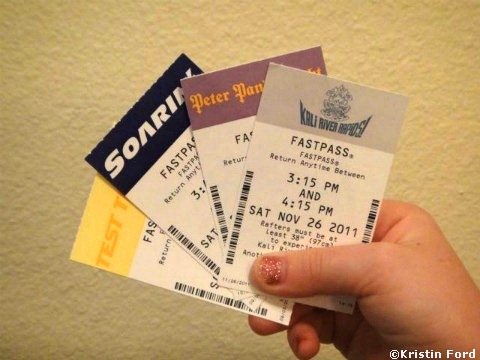 You can no longer guarantee you'll get certain rides through Genie+, because you can't book your rides until 7AM on the day of your park tickets. And, if you want to purchase Genie+ in advance, it has to be applied to ALL of your park tickets — you can't pick and choose which days you want it.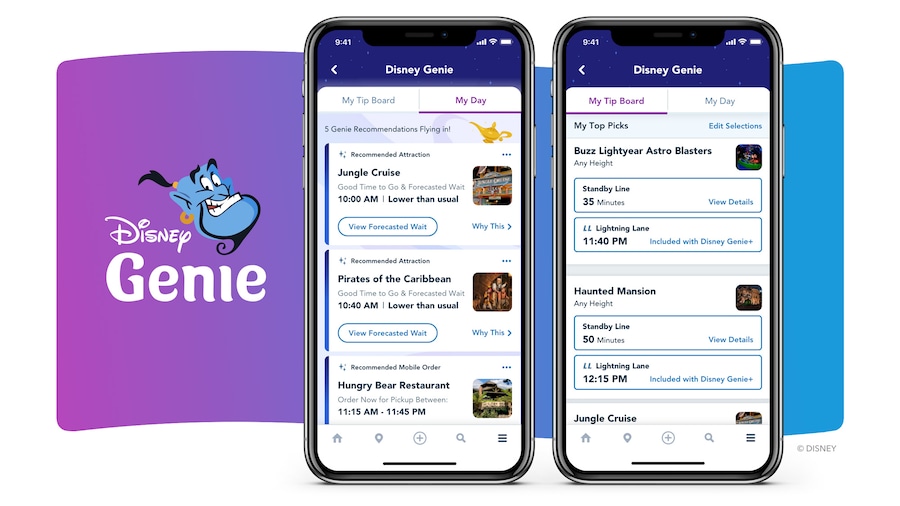 Basically, you have to be good with technology to use the new program that replaced FastPass, as opposed to the simplicity of getting a paper one in the parks or being able to plan which rides you were going to go on in advance. And you have to factor the cost of Genie+ and the Individual Attraction Selections into your overall trip budget now.
MagicBands
You used to be able to pick out your MagicBands when you booked your stay at a Disney World hotel. Then, they would be sent to your house ahead of your trip for free. Annual Passholders also used to get complimentary MagicBands as a perk of their pass.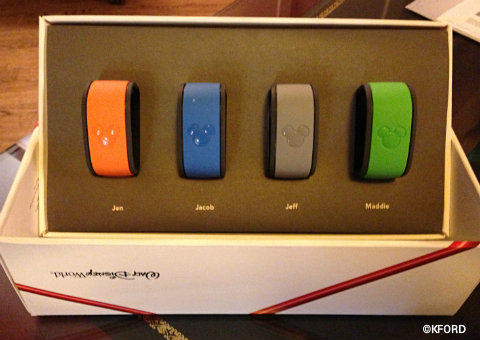 But now, MagicBands are no longer included for anyone going to Disney World. You can still use them; you just have to buy them yourself. But you can use MagicMobile through My Disney Experience on your phone. So, there is still a free option.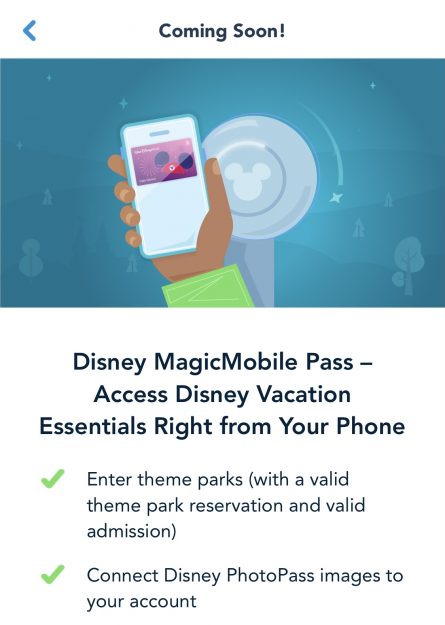 Some could see the phone being able to be used like a MagicBand as a good thing, since you'll have your phone in Disney World anyway. But others could see this as a negative because they don't want to pull their phone out every time they need to scan for something. (Plus, believe it or not, many people prefer not to use a smartphone at all!)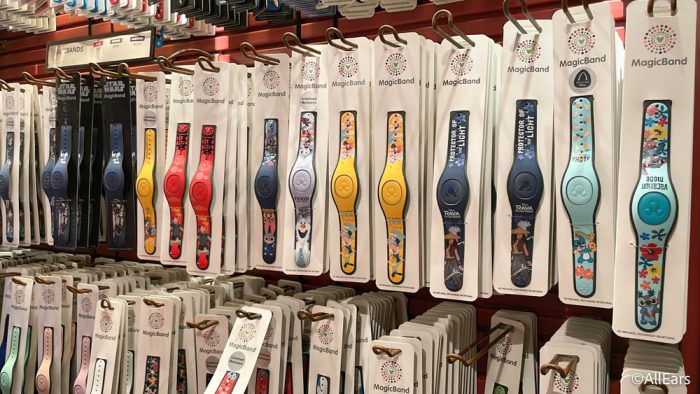 Despite the removal of complimentary MagicBands, Disney is releasing new, interactive MagicBands in 2022 that hotel guests and Passholders can get a discount on. They will have more capabilities than the current versions, including lights on the Band itself and more in-park interactions.
 Park Pass Reservations
In the before times (before the global pandemic), you would buy your Disney World tickets or your Annual Pass and then just show up to whichever park you wanted to! Now, you have to make reservations for the parks you want to visit.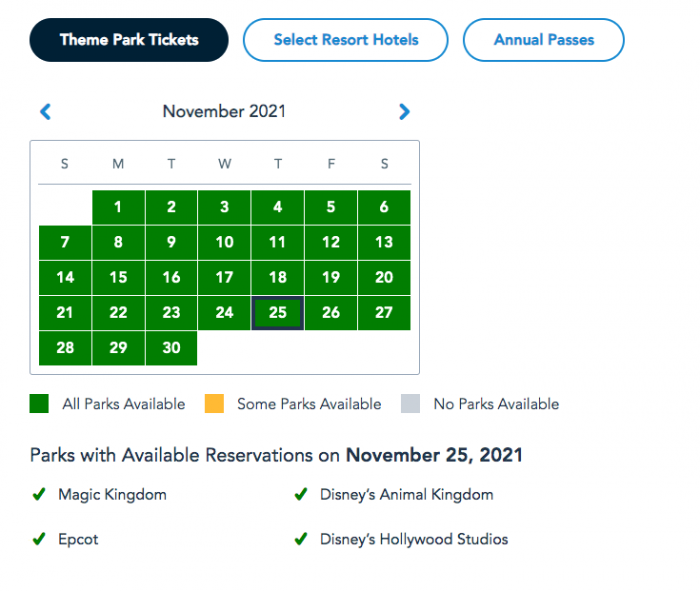 Disney World requires Park Pass Reservations, meaning you have to book which days you're going to be at what park. And these reservations can book up, so you could be prevented from visiting the park you want if you don't reserve your Park Pass early enough.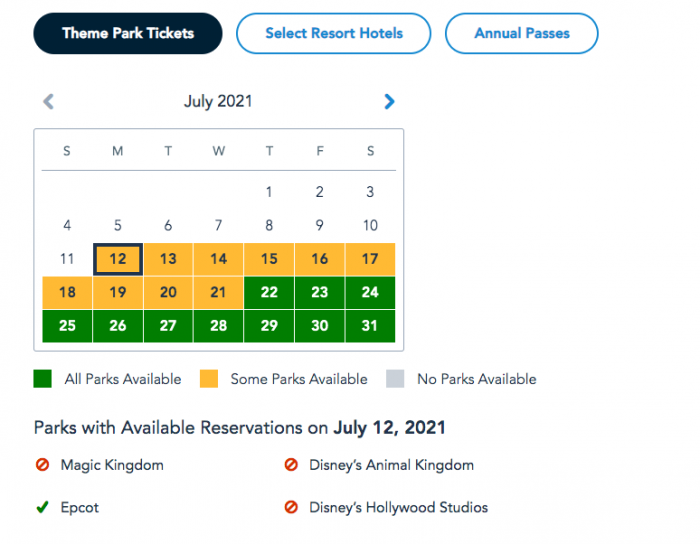 The convenience and freedom of being able to be flexible with your plans has now changed; now you need to plan out where you're going to be every day.
Park Hopping
On that same subject, you now can't park hop until after 2PM in Disney World. If you have a Park Hopper, it holds a little less value now that you can't use it at any time of day.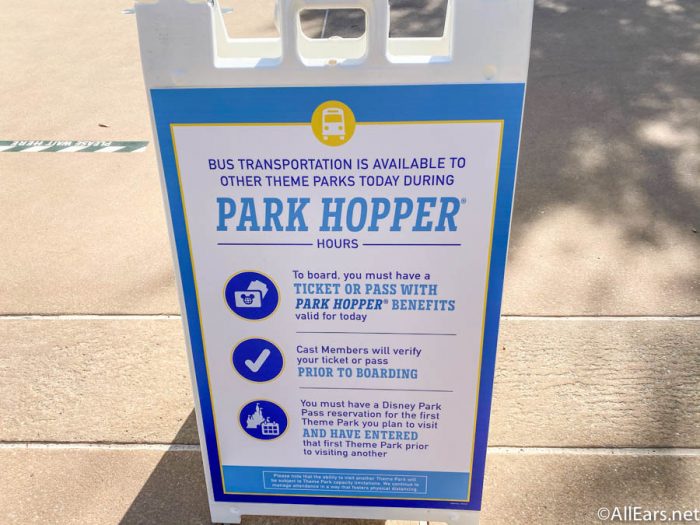 Before, you could eat breakfast at Magic Kingdom, pop over to Animal Kingdom for a safari ride, and be in EPCOT by lunch, (if you were really ambitious!), but now, you have to wait until 2PM to go to any other park. You're committed to being in the park you made a reservation for until the afternoon.
Boarding Passes
Remember when boarding passes didn't exist? Now, they bring in a whole new aspect to your theme park day in Disney. They used to be available for Rise of the Resistance, but since that ride switched over to a standby line, now Remy's Ratatouille Adventure is the only ride that uses this system.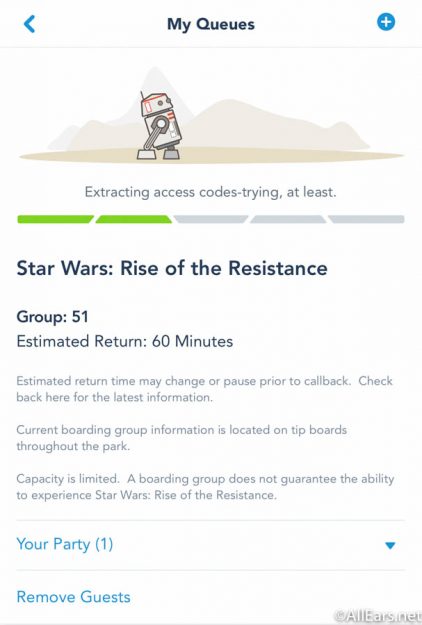 If you want to ride Remy's on your EPCOT day, you have to 1) have a Park Pass reservation for EPCOT and 2) get up at 7AM to try and snag a boarding pass when they're released. No more sleeping in!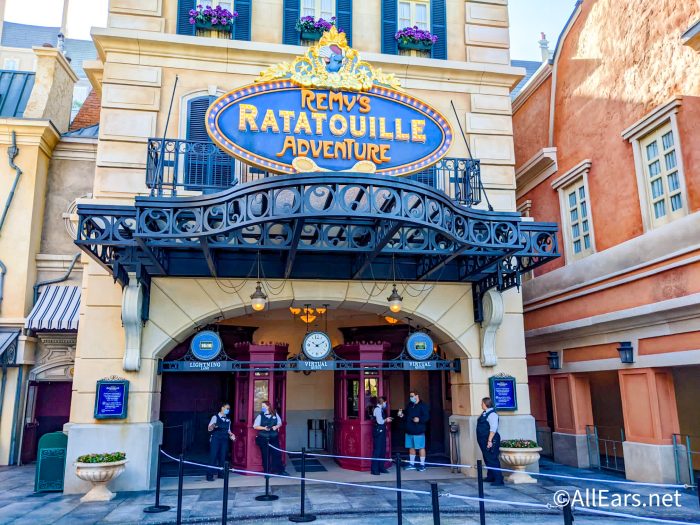 If you don't get a boarding pass at 7, you can try again at 1PM. But, again, you have to have a park reservation for EPCOT because you can't park hop into the park until 2PM.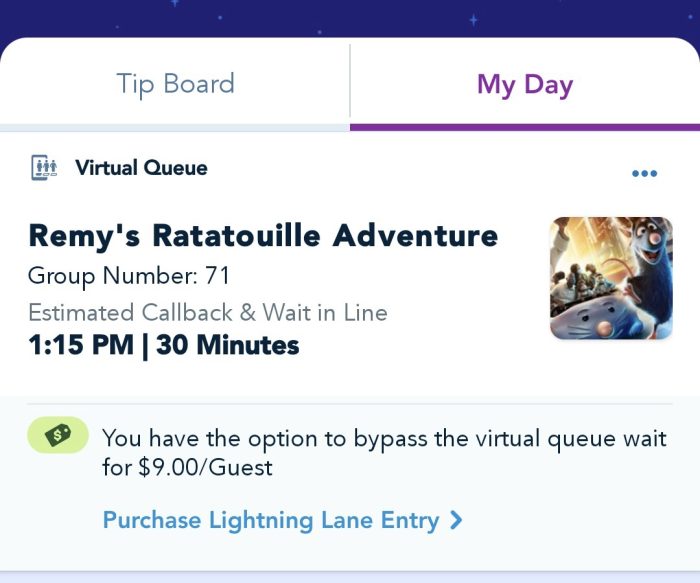 Before, you didn't need a park reservation to try for a boarding pass, but you also had to physically be inside the park. Now, you can try for a boarding pass from the comfort of your bed at your hotel for the 7AM drop! For the 1PM drop, you still need to be inside the park.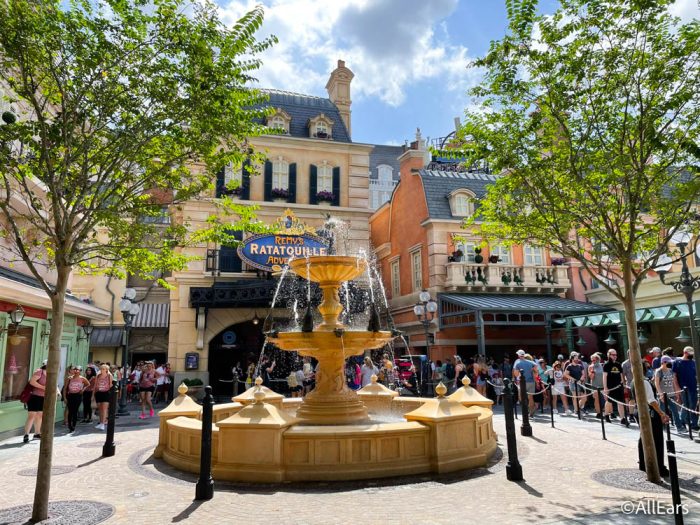 This could be seen as good and bad. On one hand, it takes more planning and makes you wake up earlier. On the other hand, you can now try for a pass from your bed and then go back to sleep.
Transportation
If you are flying into Orlando and staying at a Disney World hotel, you can take Disney Magical Express to and from the airport to your hotel for free… until January 1st, 2022, that is. That's when this service is being discontinued.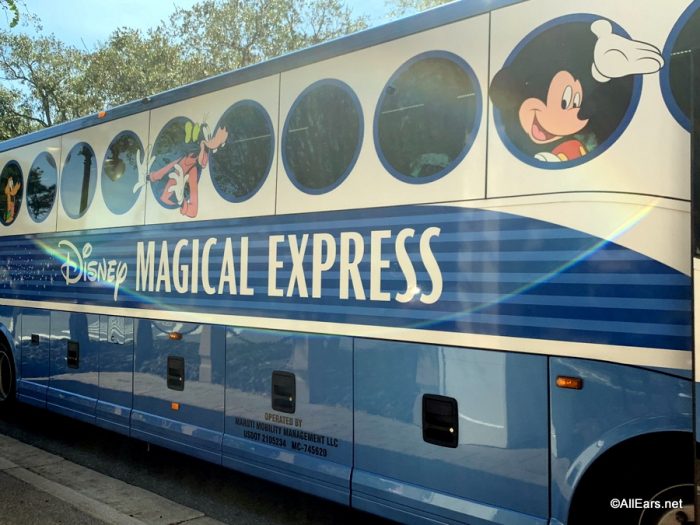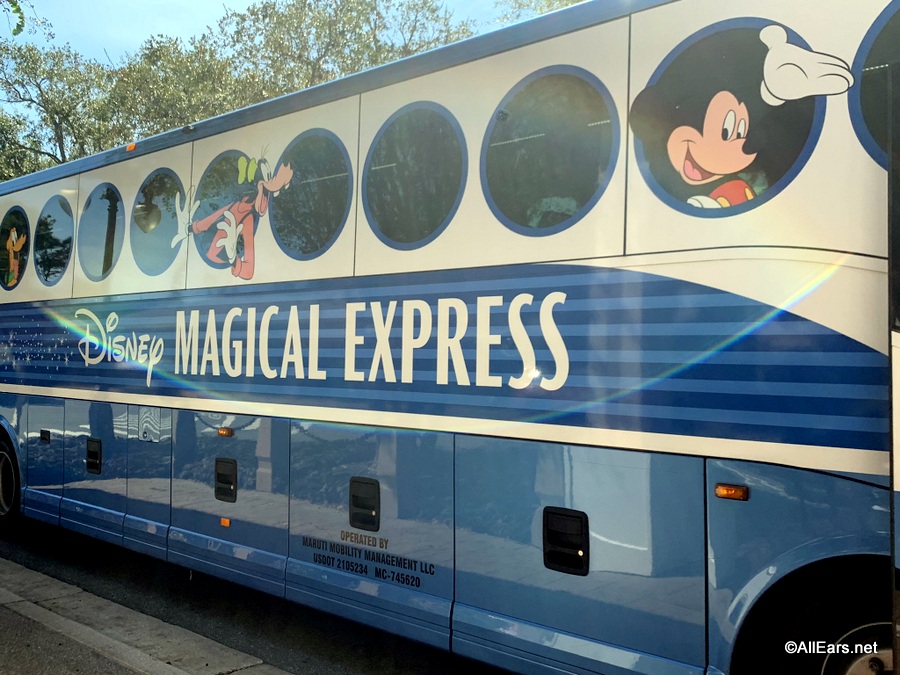 There will be another service similar to this and operated by the same company called Mears Connect. However, this new service will not be free. You will need to book the service in advance and factor the cost into your budget.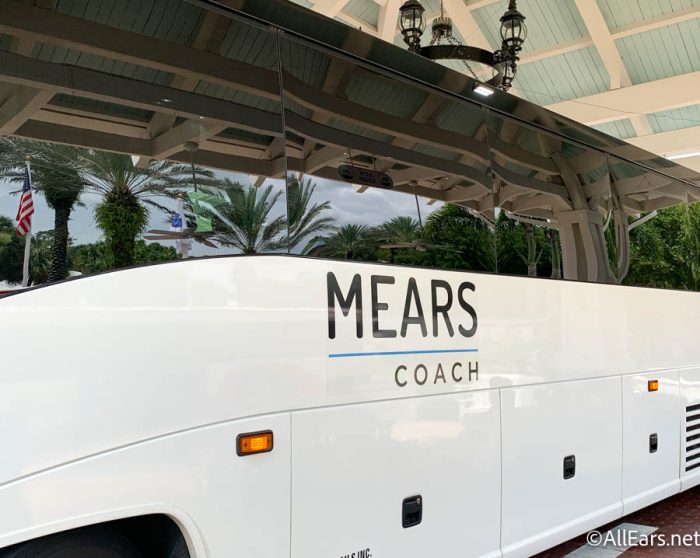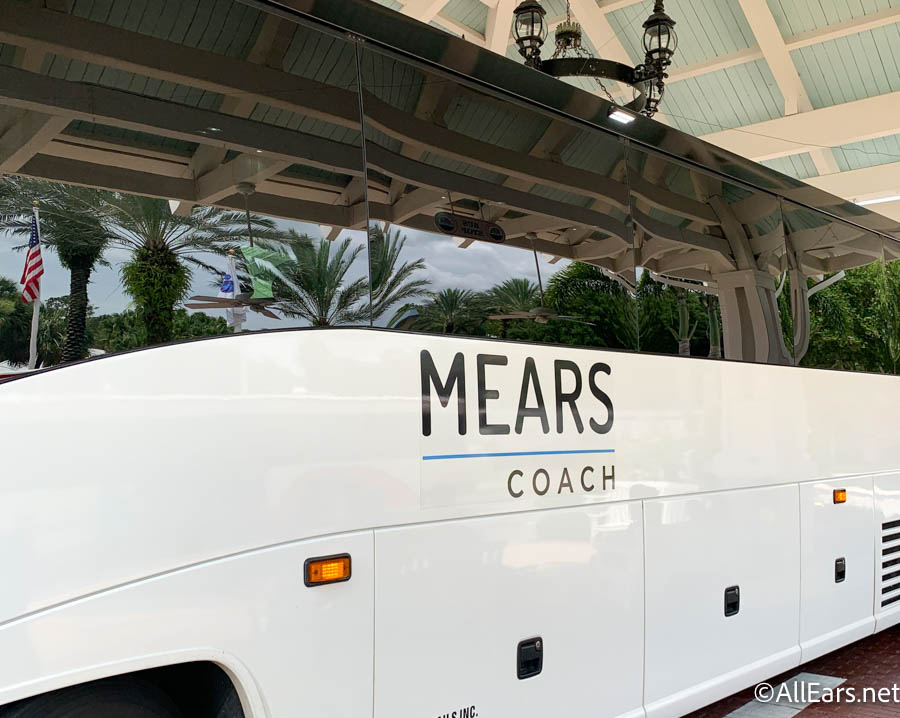 Or you will have to rent a car, take a taxi, or use a rideshare service to get to and from the airport to your hotel.
Price
Let's face it — the cost of Disney World has only gone up over the years. Ticket prices increase, things that used to be complimentary are not anymore, and food and drink prices even go up.
There are also added costs now for things like Annual Passes. Some pass levels used to include PhotoPass and access to the Waterparks and Sports facilities. But now, none of the passes include these offerings and you have to add them on to your pass for $99 each if you want them.
Holidays
Not too long ago, there were holiday offerings at the Disney World parks during normal park hours. Parades, fireworks, fake snow, festive characters, and more. But now, these offerings are only available during the holiday after hours events.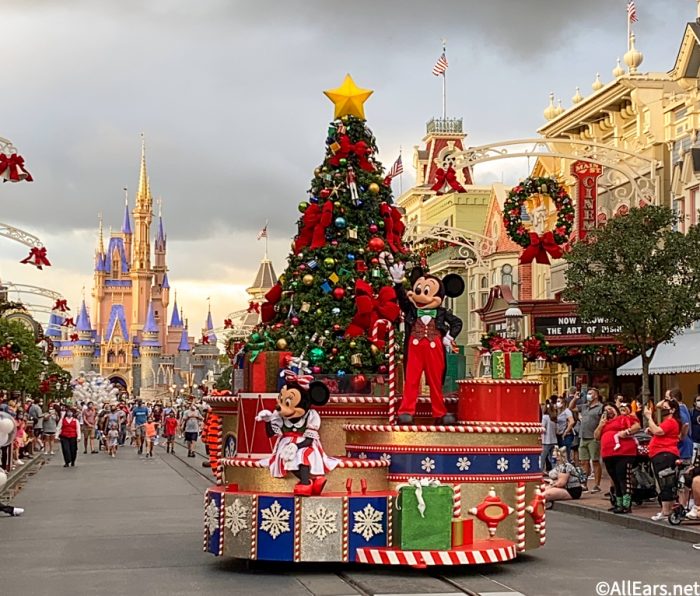 Holiday fireworks and Mickey's Once Upon a Christmastime Parade are only being offered during Disney's Very Merriest After Hours this year, which have higher prices than any of the previous Mickey's Very Merry Christmas Parties.
The same went for Halloween offerings — you could only see the characters in their costumes singing "Boo to You" during BOO Bash, which has higher prices than any of the Mickey's Not-So-Scary Halloween Parties did.
Dining Reservations
This is obviously situational, but years ago dining reservations weren't as necessary in Disney World. You could walk up to a lot of Table Service places and be able to eat there, even if there was a little bit of a wait for a table.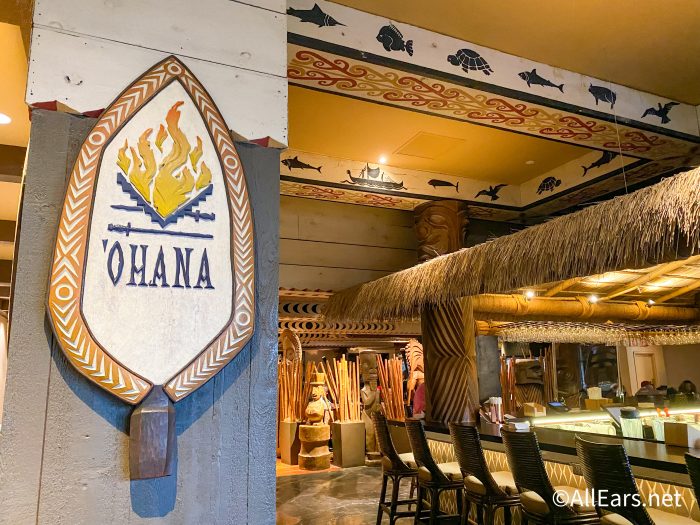 Now you basically have to have a dining reservation for a lot of restaurants around the parks and hotels. Places will get booked up within minutes of peoples' dining windows opening 60 days ahead of their trips.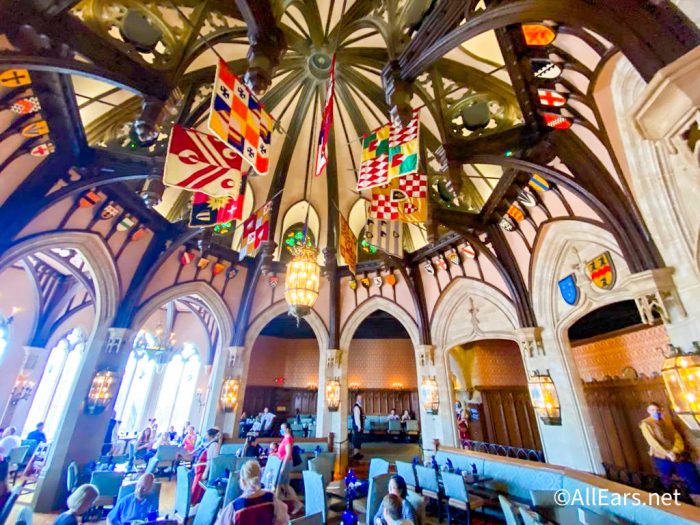 You can still walk up to places sometimes and we have had luck fiddle-faddleing for dining reservations, but typically, it now takes a lot more planning to eat where you want to during your Disney World trip.
Disney Dining Plan
The Disney Dining Plan is not currently available in Disney World. Previously, the dining plan could be added on to your resort stay, sometimes even for free! This allowed people to pay ahead of time for all of their food and not have to worry about budgeting for meals during their Disney trips.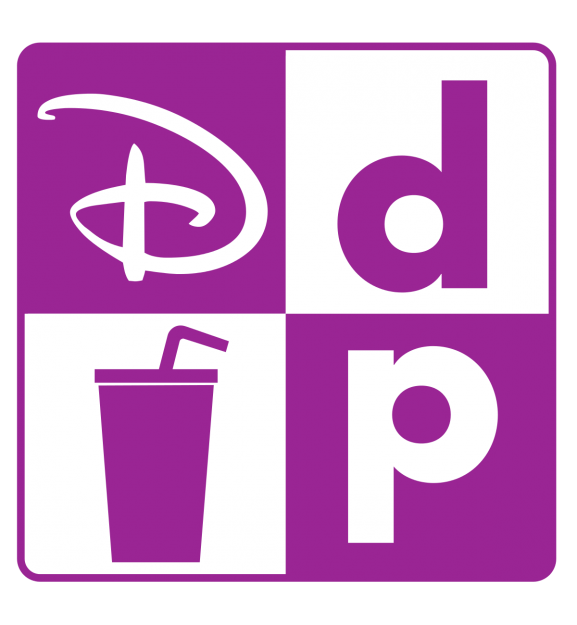 All of that is different now that the dining plan isn't available. You do need to budget for your meals and plan things out more. But Disney has said that the dining plan will be returning sometime in the future, so this will change (again!)!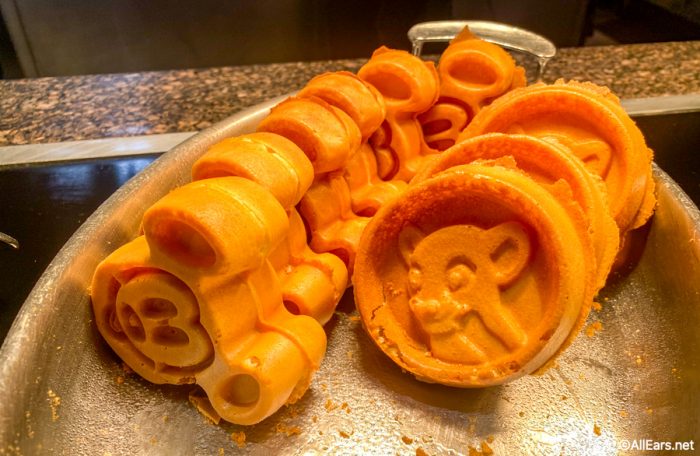 You can see, it takes a lot more leg work in order to plan your Disney World trips now. Gone are the days of just showing up and being able to do almost everything you wanted. You can still show up, but you'll have to be extremely flexible and okay with going with the flow.
For families who miss how effortless Disney World vacations used to be, we could understand why Disney isn't looking like an ideal vacation spot for you anymore. But, if you don't mind all of the new changes and can budget for it, Disney World could still be the place for you and your loved ones to vacation. Stay tuned to All Ears for more Disney news, info, and tips.
Do you think Disney World is still a good vacation destination for you and your family? Let us know in the comments!
Join the AllEars.net Newsletter to stay on top of ALL the breaking Disney News! You'll also get access to AllEars tips, reviews, trivia, and MORE! Click here to Subscribe!