We hope you're hungry, because today we're checking out some iconic Disneyland food!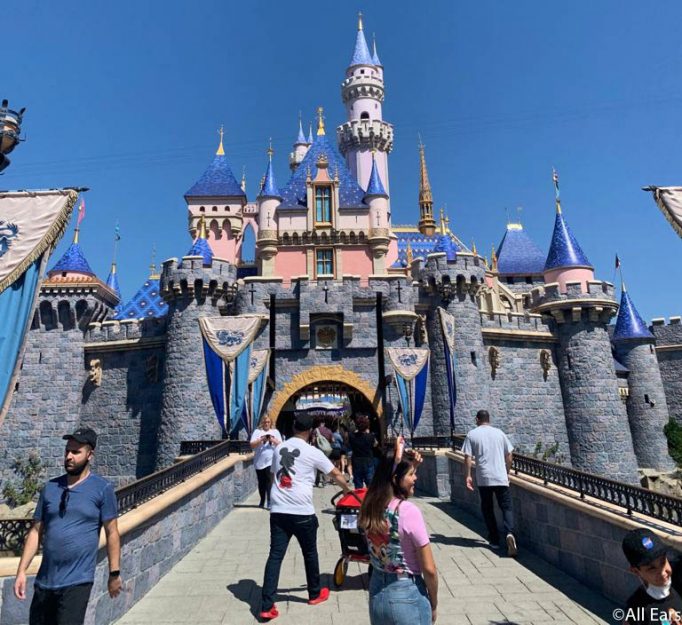 Disney fans love to compare the Magic Kingdom and Disneyland since they both have classic attractions, castles, and spectacular entertainment. But there is one category that Disneyland wins — food! Come hang out with Molly and see how Disneyland food ruined Disney World for her!
Click Below to Check Out Disneyland's Best Snacks!
What is your favorite thing to eat at Disneyland? Let us know in the comments below!