In Walt Disney World, there are some resorts that might be too expensive, and feel too opulent for your family's taste — and then there are some resorts that are inexpensive but don't offer enough of the comforts of home.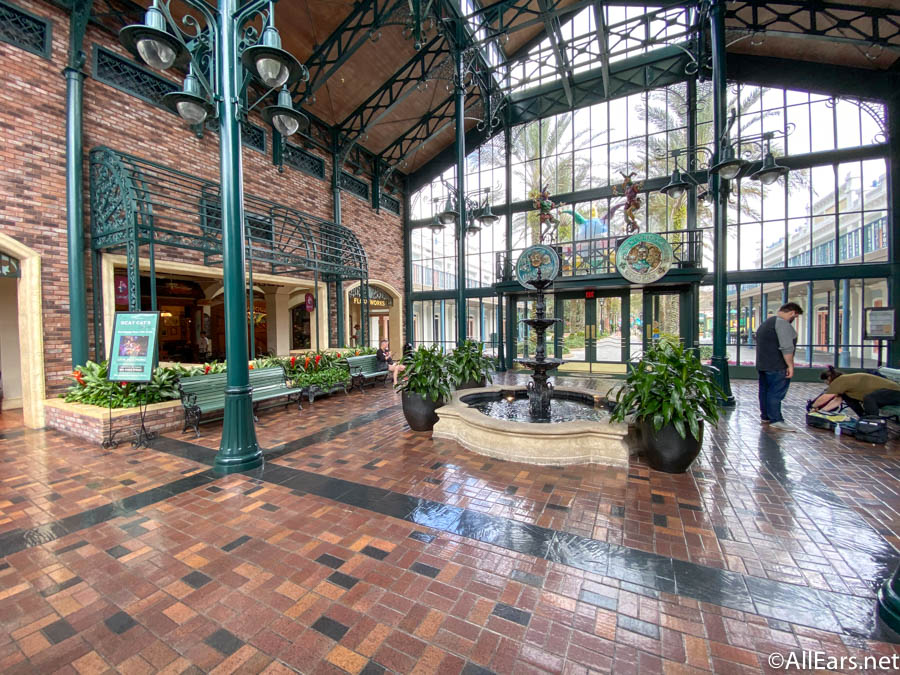 Enter Disney's Moderate Resorts, a happy medium that you and your family might agree feels "just right". But how do you know which of these mid-range hotels has the best amenities and isn't like a Value Resort with an inflated price tag?
Click Below for a Look at Disney World's Moderate Resorts!
What is your favorite Disney World Resort? Let us know in the comments below!