EVERYONE'S FAVORITE DISNEY WORLD RESTAURANT IS BACK! That's right — 'Ohana has reopened in Disney's Polynesian Village Resort and Molly is headed there for TWO meals!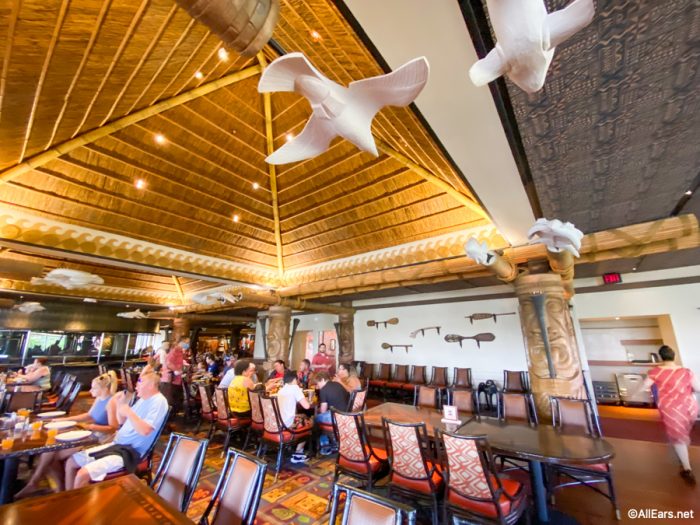 Is it as good as we remember? What's new? What's different? We're letting you know everything as we do a full review of one of Disney's most popular restaurants!
Click Below to See Molly Return to Disney World's Ohana!
What is your favorite place to eat in Disney World? Let us know in the comments below!