You have one very important decision to make when you head to Disney's Hollywood Studios — should you start on Sunset Boulevard or in Galaxy's Edge!?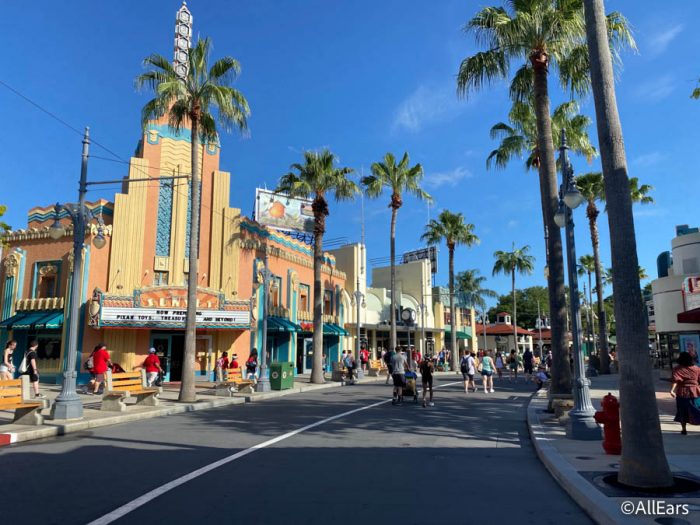 Breedlove and Molly are headed to the park to put the "left or right" experiment to the test! They'll be clocking their waits to see which path is the faster one to ride the biggest rides in the park!
Click Below to see Breedlove &Molly Make BIG Decisions in Disney World's Hollywood Studios!