Welcome, foolish mortals, to the grand reopening of Disneyland!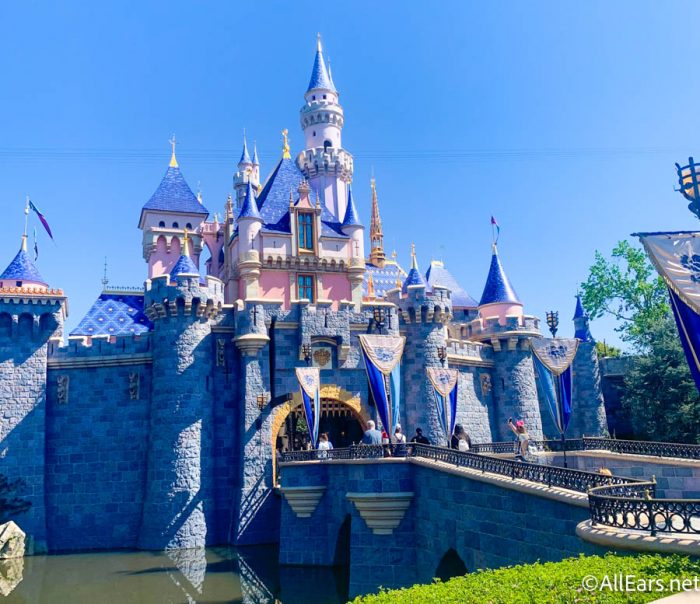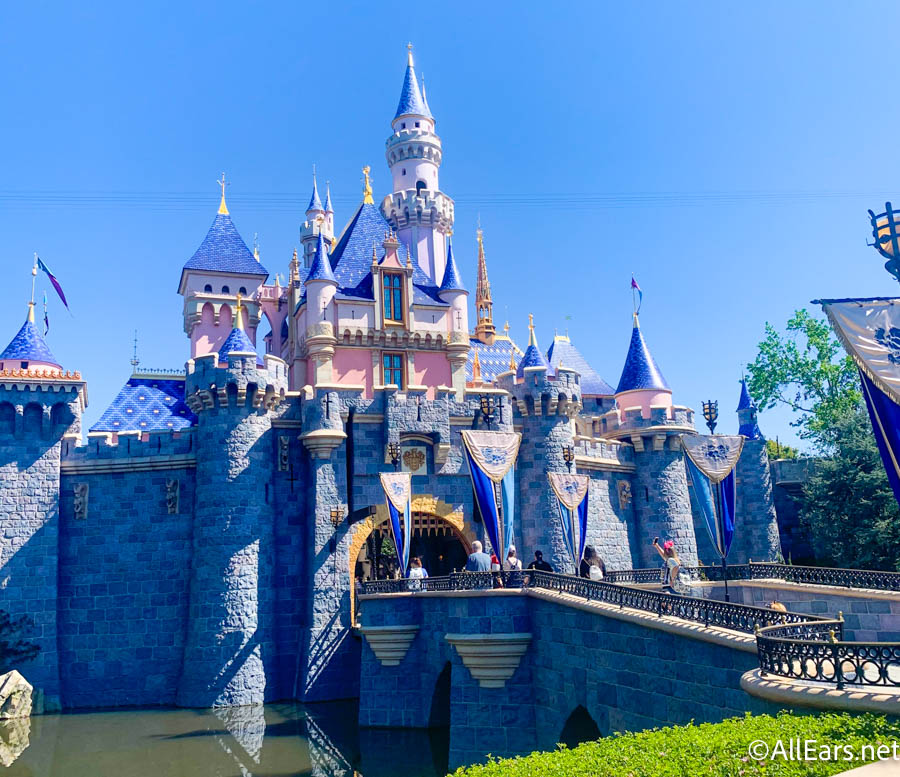 Since Disneyland closed, a few projects have been taking place around the parks. Disney has been working on Avengers Campus, they've done some touch-ups to King Arthur Carrousel, and the Haunted Mansion underwent some spooky maintenance. And, we're checking out the newly reopened Haunted Mansion and all the features you'll want to keep an eye out for when you return!
Just be sure to bring your death certificate along with you before you explore!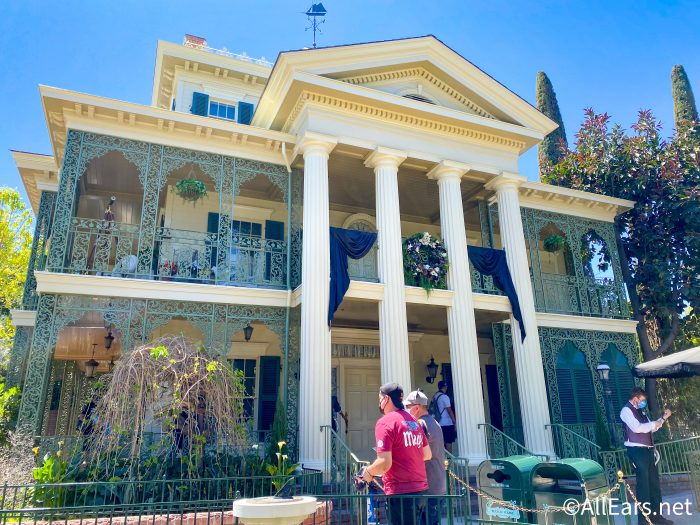 So, what's in store for your tour? Well, before you even make it inside, you'll walk through the estate grounds which have been updated with some new dearly departed guests, well…pets. There is now an area filled with tombstones honoring the rabbits, dogs, and other pets of the 999 happy haunts that have passed away.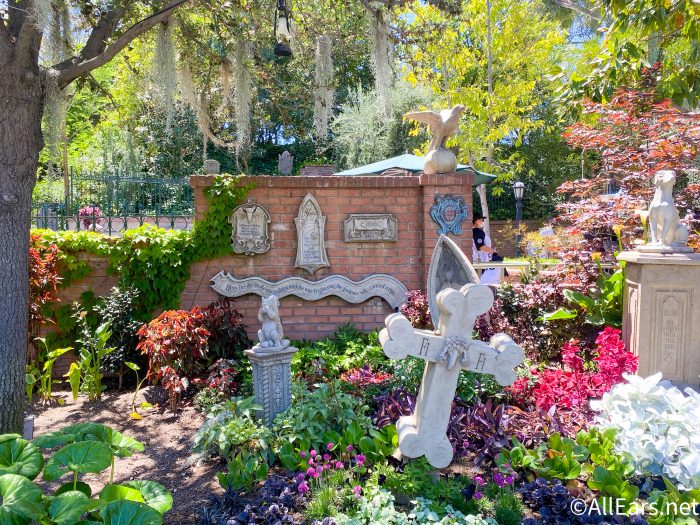 And, there are even some more…interesting house pets buried in the garden, like pigs…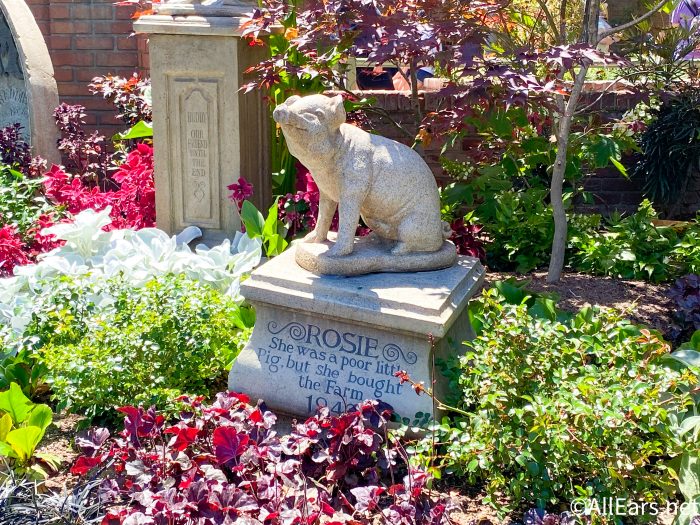 …and squirrels.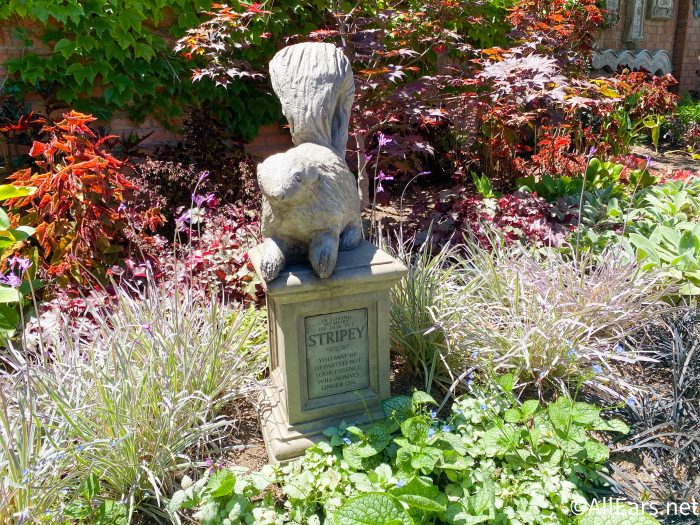 And, when you finally make it to the doors of the mansion, you'll enter and be brought into the Stretching Room for the pre-show that is currently running!
Currently the Haunted Mansion in Disney World bypasses the stretching room, but the iconic part of the queue is still available to guests for Disneyland's version! pic.twitter.com/u9zZ63awkS

— AllEars.Net (@AllEarsNet) April 30, 2021
As you head the rest of the way inside, you'll want to be on the lookout for the
new drapes, wallpaper, and carpets
around the hallway leading to the buggies. And, before you head on your exclusive mansion tour via Doom Buggy, you'll want to greet the returning
"April to December" painting,
who is back on the walls! The original Haunted Mansion picture
changes from a beautiful young woman…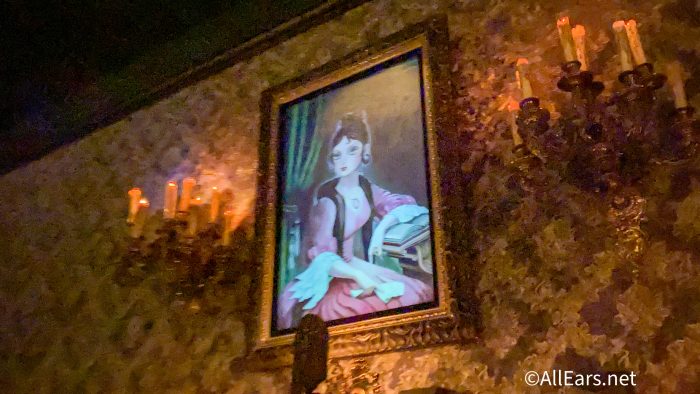 …to a ghost with a corpse-like appearance.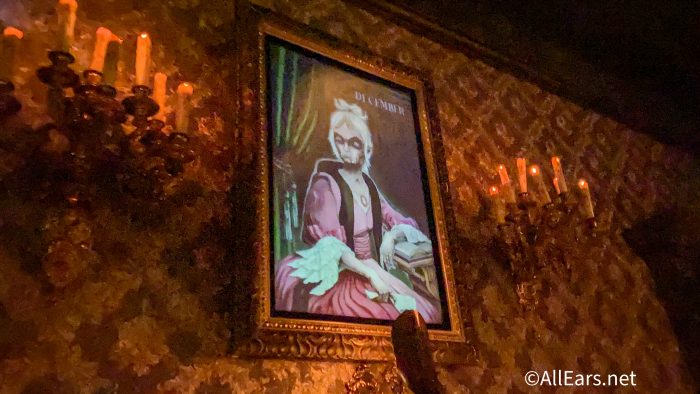 We rode the spooky attraction again the next day, and we were taken on a detour backstage!
A Cast Member asked us if we were comfortable with stairs, and then we were taken to a secret hallway.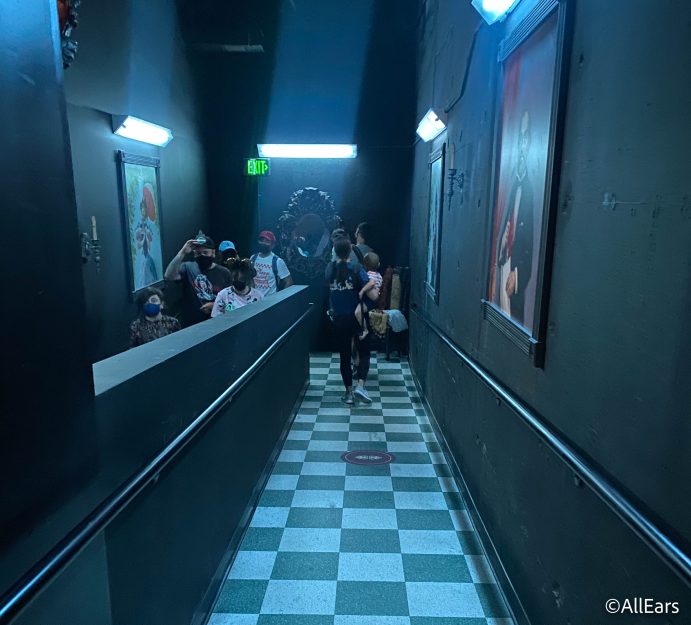 On this route, we skipped some of the line, but that also meant that we skipped the portrait room!
Luckily, portraits were in the hallway so we didn't miss too much of the experience!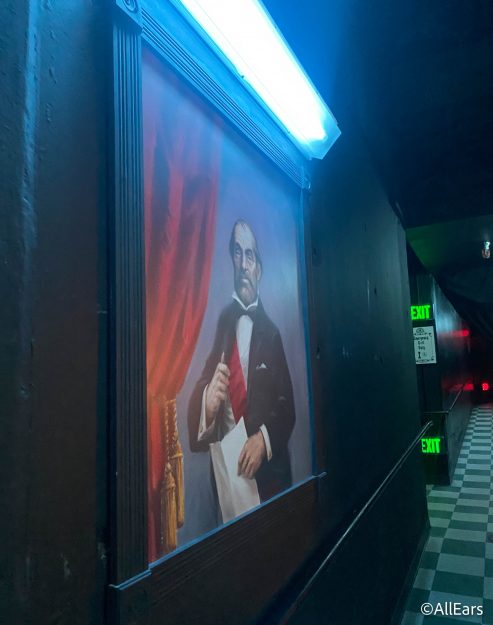 The rest of the ride is just as spooky as you'll remember it and you might find yourself hurrying back for more! We're continuing to make our way around Disneyland for its grand reopening, so tag along with us throughout the rest of the day for a look inside the parks! And, stay tuned with All Ears for the latest Disney news!
What are you looking forward to seeing the most in Disneyland? Let us know in the comments below!