Today is a VERY special day because the Disneyland Resort is welcoming guests back for the first time in over a year. And, yes, we've super emotional about it!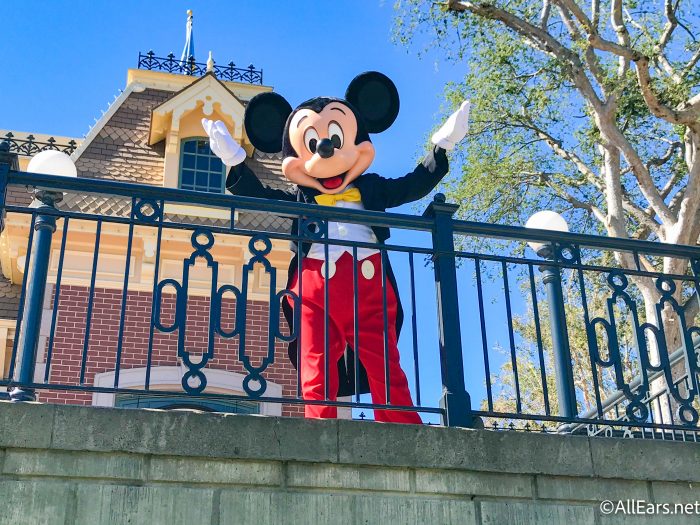 We've been keeping you up to date on all the rides that would be available in both Disneyland and Disney California Adventure. And, now that we are back in both parks, we're breaking down how the queues and ride operations have changed to fit with the health and safety guidelines!
Along with Disney's own guidelines they have been following at its theme parks, California released its set of requirements for theme park reopenings. The state noted that all queues for attractions and rides must be outdoors (even for the indoor spots). Social distancing measures will be in place with distancing markers as well as plexiglass barriers.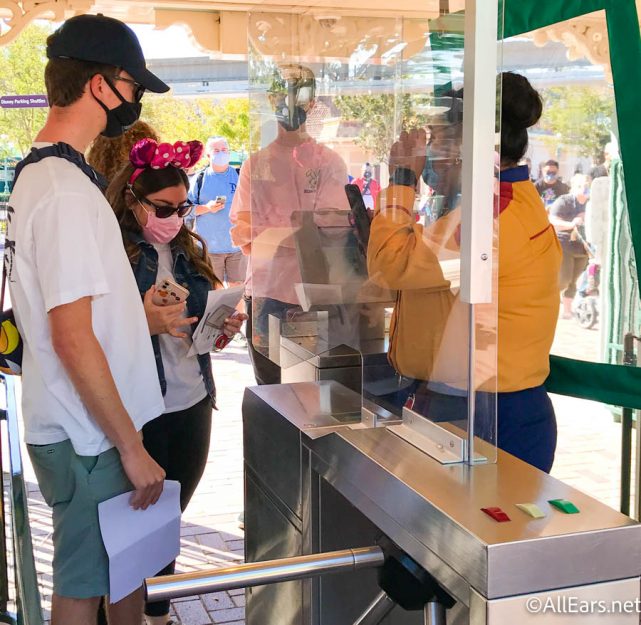 Guests aren't allowed to eat or drink when they're waiting in line, which Disney World has already been following since its reopening last summer. Some attractions, like Rise of the Resistance, will be operating with a virtual queue.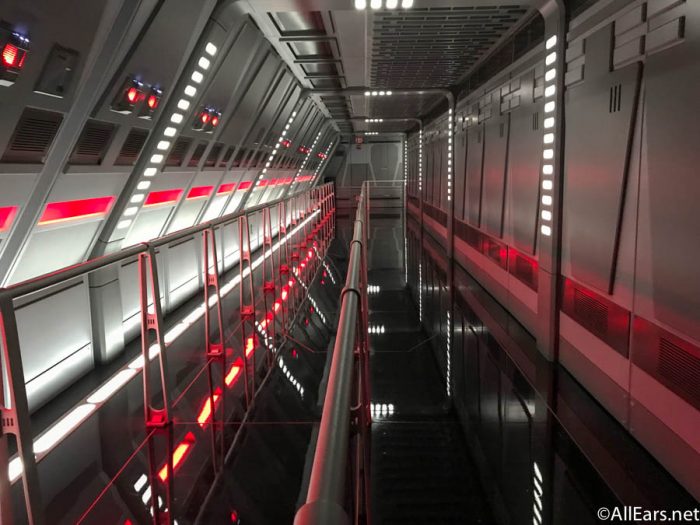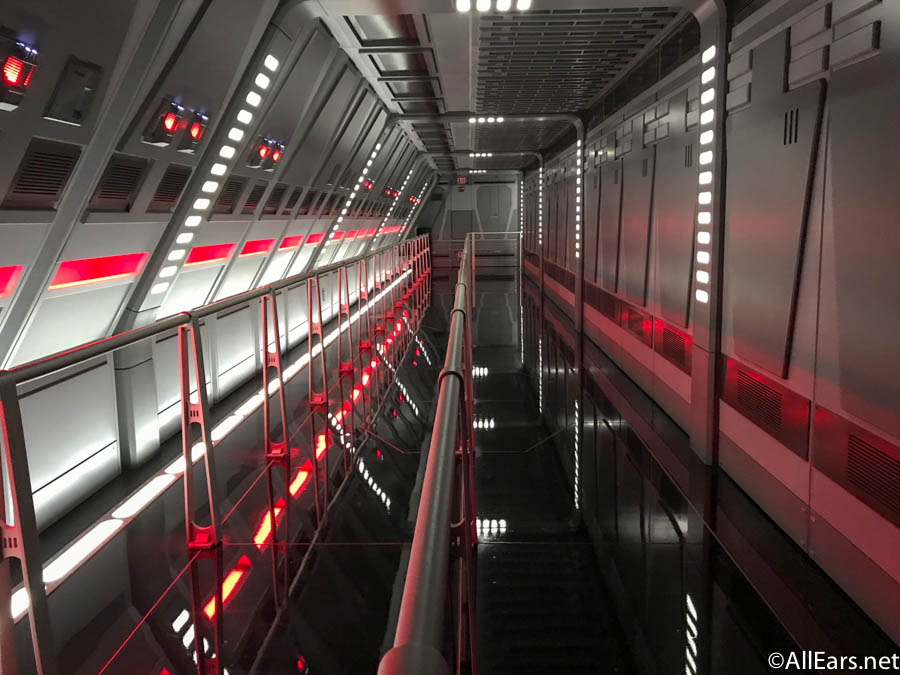 When we made our way over to Pirates of the Caribbean to kick off the day, parties were situated six feet apart from other guests with markers on the ground.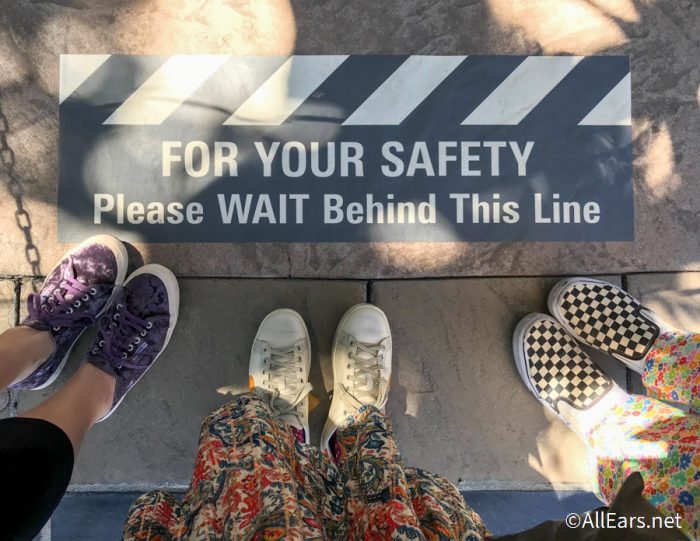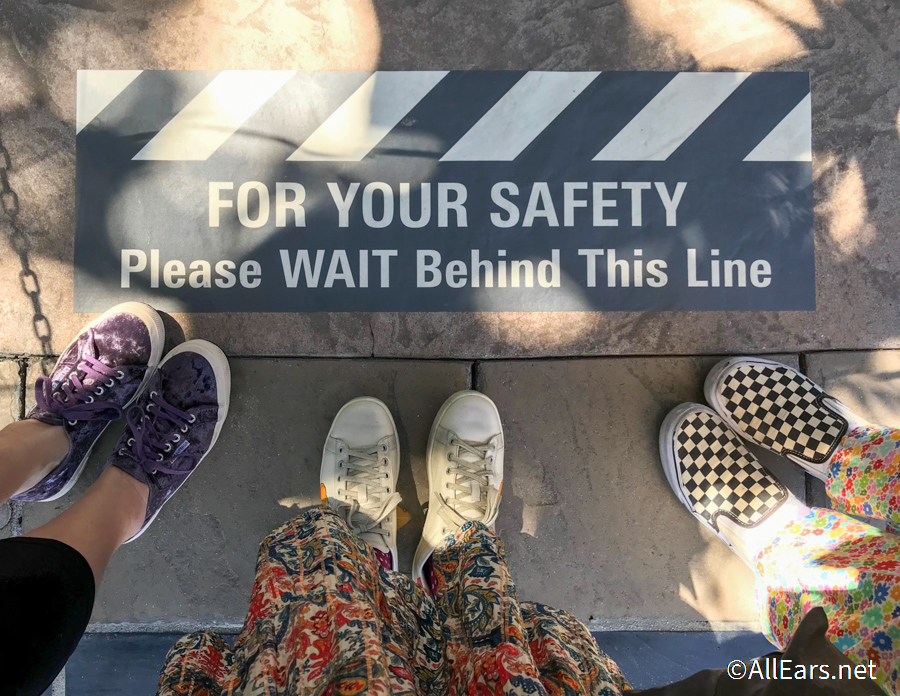 On this ride, larger parties were seated in their own boats, while smaller parties were seated a few rows apart. On other rides we've been on, including The Many Adventures of Winnie The Pooh and Splash Mountain, we've only seen one group allowed per ride vehicle. On the trolley, parties are seated with a row between each group.
We'll be sure to give you a look at everything else happening in Disneyland and Disney California Adventure today. So, stay tuned with All Ears for the latest Disney news!
PHOTOS! Take a Look INSIDE Disneyland Resort
Are you going to Disney California Adventure any time soon? Let us know in the comments below!