Disneyland is reopening in just a few short days!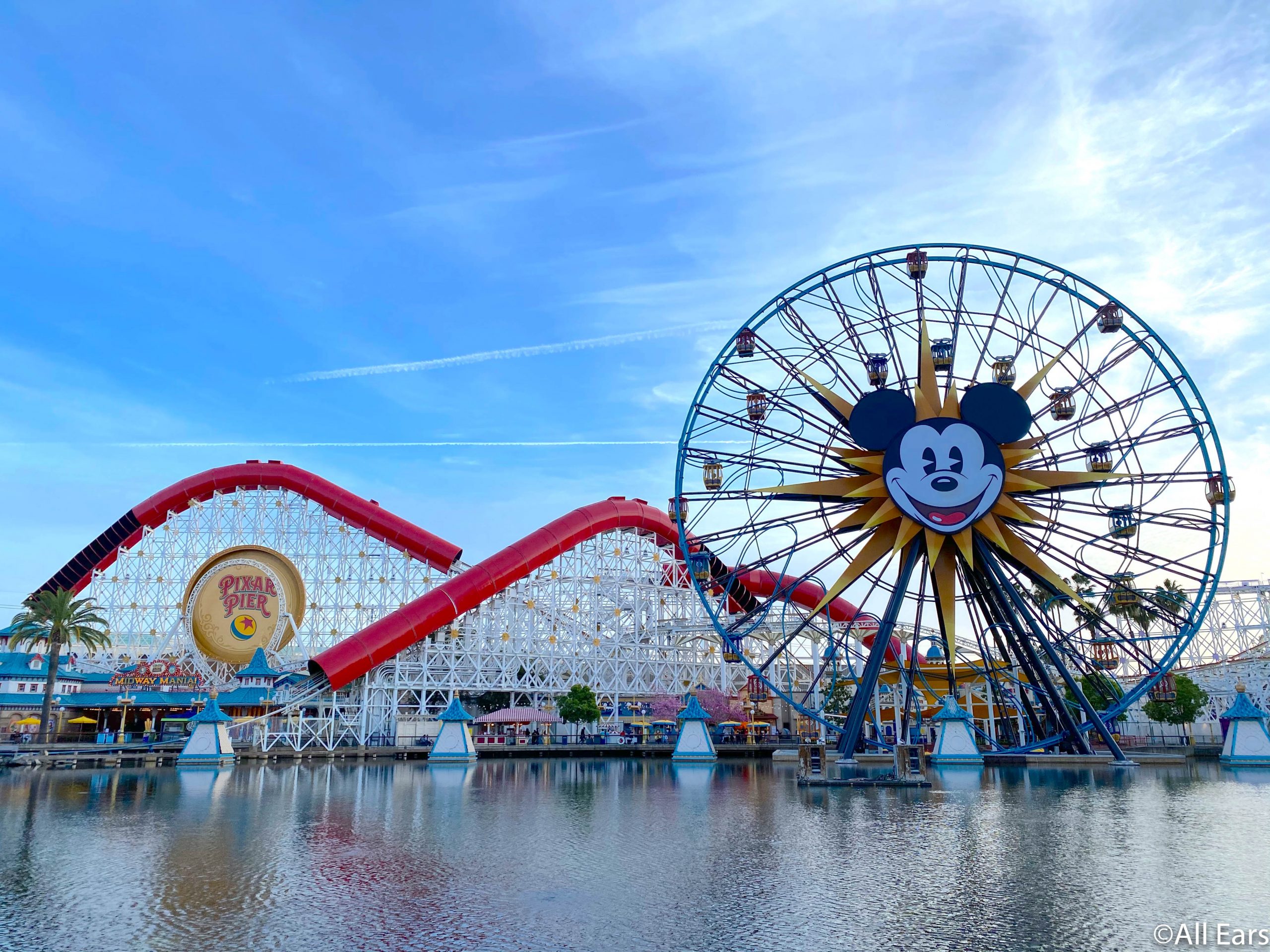 We've seen Cast Members get everything ready ahead of guests' return. And, we've got a little sneak peek at a sweet update that will warm your heart!
Ken Potrock, the President of Disneyland Resort, shared a first look at the NEW Cast Member name tags that you'll find when the parks reopen!
The tags are decorated with an image of the Sleeping Beauty Castle at the top with sparkles and glitter around the sides. Just below the Disneyland logo and the Cast Member's name and hometown, the tagline "bringing back the magic" reminds everyone how excited the Cast Members are to help create memories with guests once again!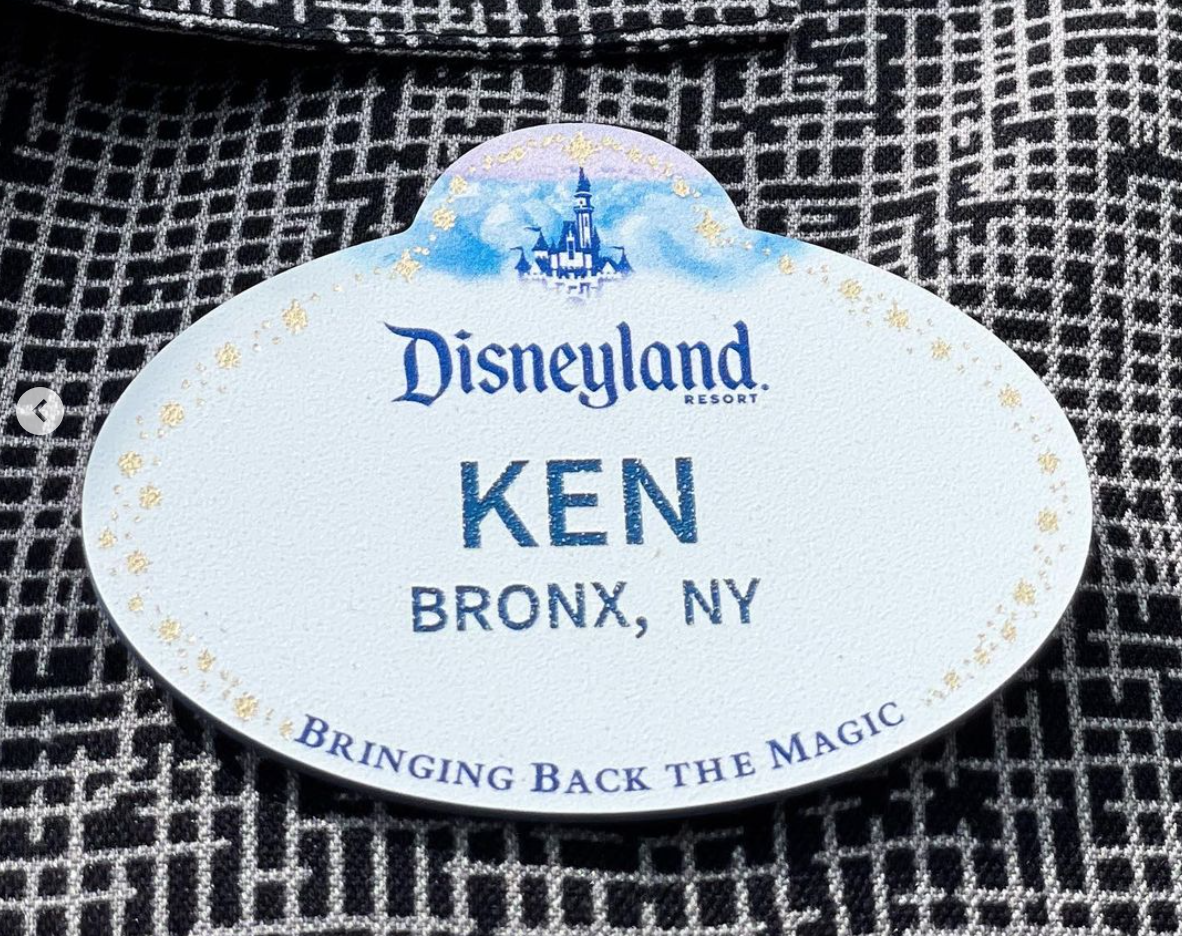 Here's a video of the new name tags being created!
We can't wait to greet the amazing Cast Members in the parks in just a few short days. And, you can stay tuned with All Ears for a full look inside Disneyland during its reopening!
What are you looking forward to seeing the most in Disneyland? Let us know in the comments below!