We've been counting down the days until we can head to White Castle and Portillo's in Orlando.
Both restaurants have been in progress for a bit recently with a few delays here and there in their construction and debut dates! But, things are getting shaken up once again!
According to Orlando Business Journal, a SECOND Portillo's location will also be coming to the Orlando area.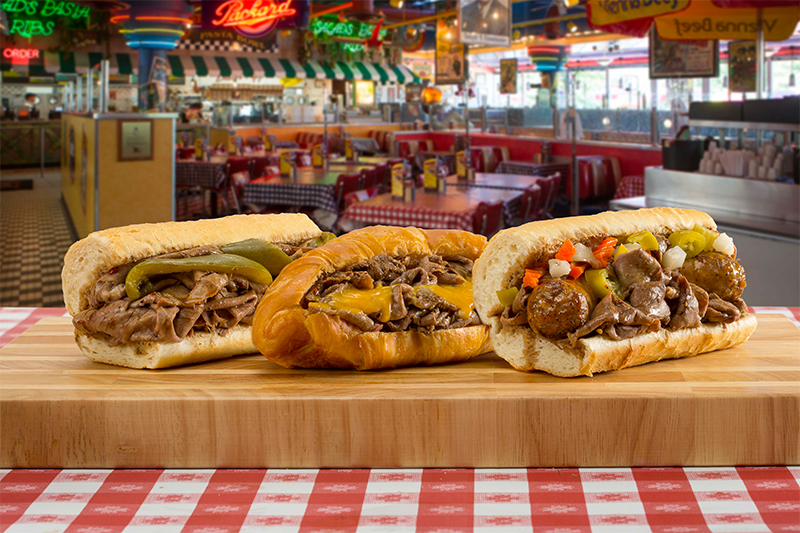 The first location is over at O-Town West, but the newest one will possibly be on International Drive. The deal hasn't been signed just yet, but the second site would replace the now-shuttered Ponderosa Steakhouse. The property would be bigger than the current 7,800 square-foot project in development as the steakhouse's structure takes up 16,199-square-feet.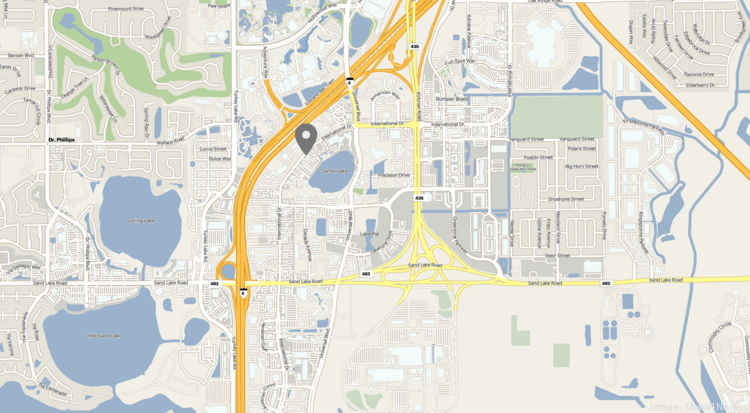 We'll keep you updated when the deal is signed and more details are revealed! Stay tuned with All Ears for the latest Orlando news you need to know!
Will you be visiting Orlando's new Portillo's locations? Let us know in the comments below!