It's been a whirlwind of a year for not only the Disney Parks, but the Disney Cruise Line as well!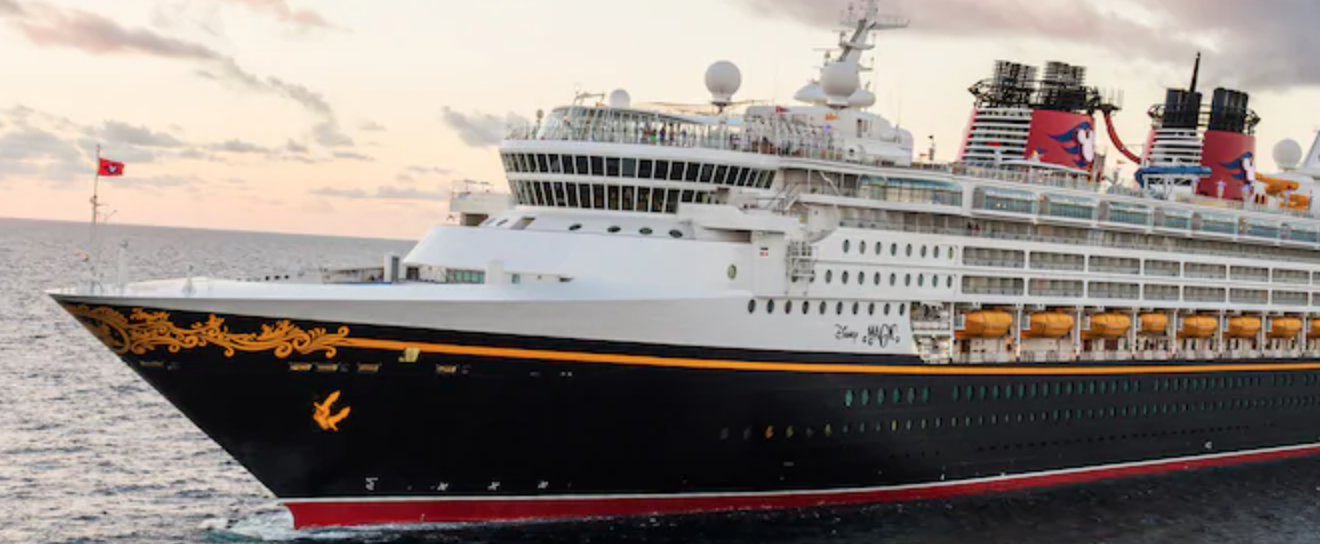 While sailings remain suspended through September in the U.S., there have been some "staycations" offered in the U.K. aboard the ships. As the cruises hope to disembark this Fall (and job openings have even occurred), bookings for next year's itineraries have already been released. Yet, passengers may be able to hop on a Disney Cruise sooner than expected.
CDC spokesperson Jason McDonald told Cruise Week that there are hopes that U.S. cruises could resume sailings again with restrictions by midsummer. Since many people choose to vacation as families when their kids are off from school, this would be a big deal for the otherwise recently quiet cruise industry.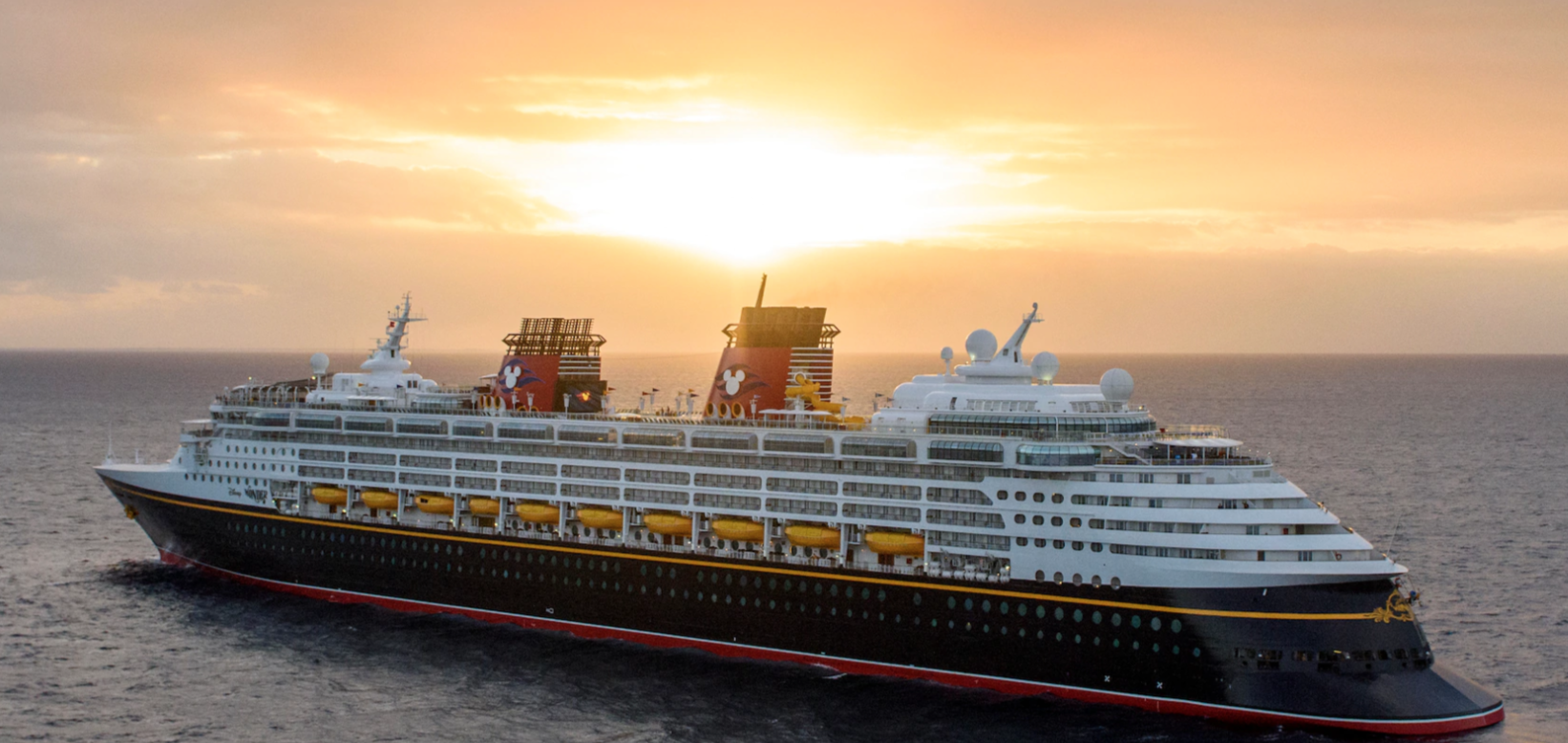 McDonald stated that the "CDC is committed to working with the cruise industry and seaport partners to resume cruising following the phased approach outlined in the conditional sailing order. This goal aligns with the desire to resume passenger operations in the United States expressed by many major cruise ship operators and travelers, hopefully by midsummer with restricted revenue sailings."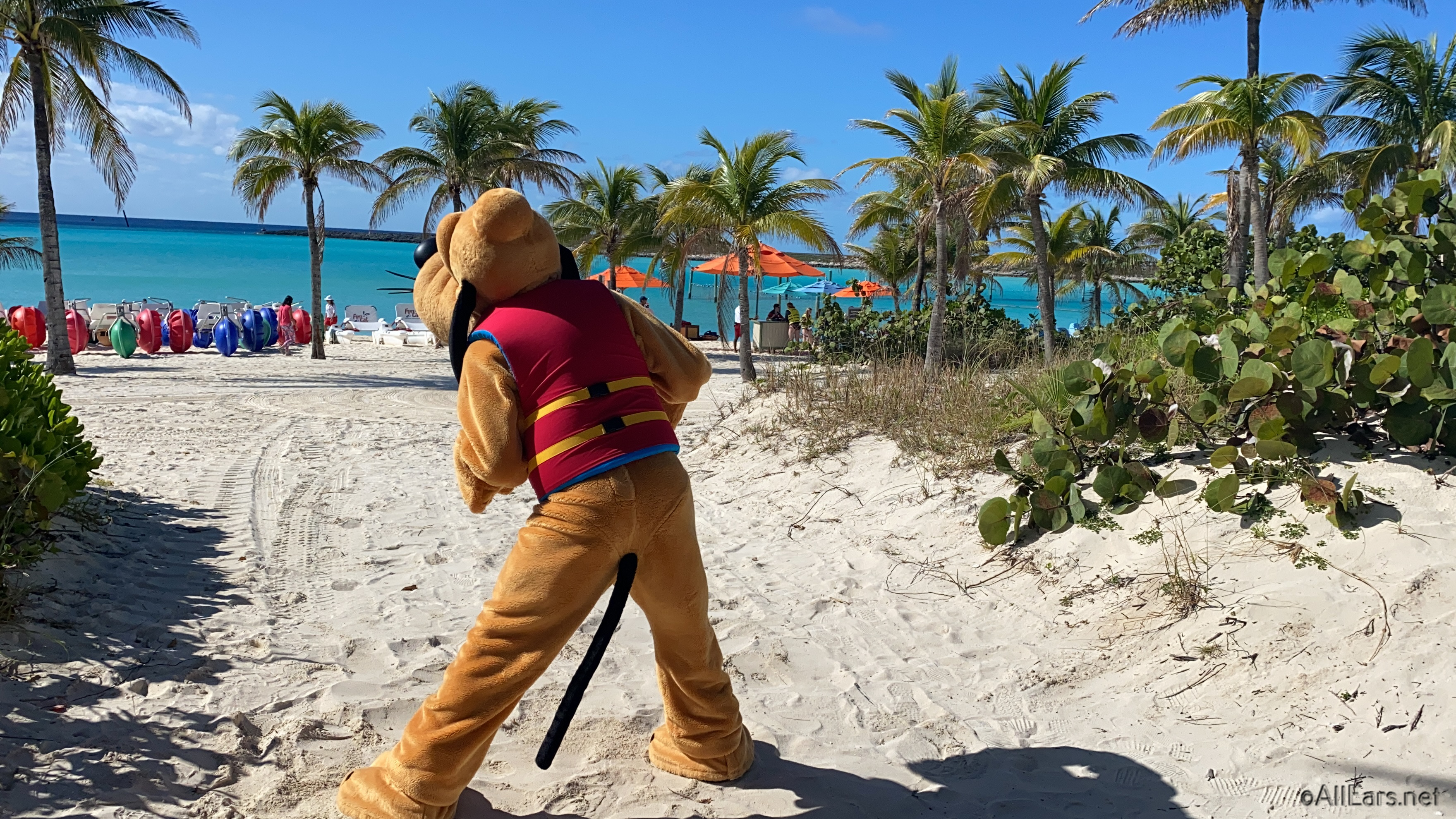 This decision comes after state officials have threatened legal action if cruises weren't able to begin operations once again at popular ports. The CDC has also released details about what the regulations would be like aboard cruise ships when sailings started disembarkations, including face mask requirements and distancing measures.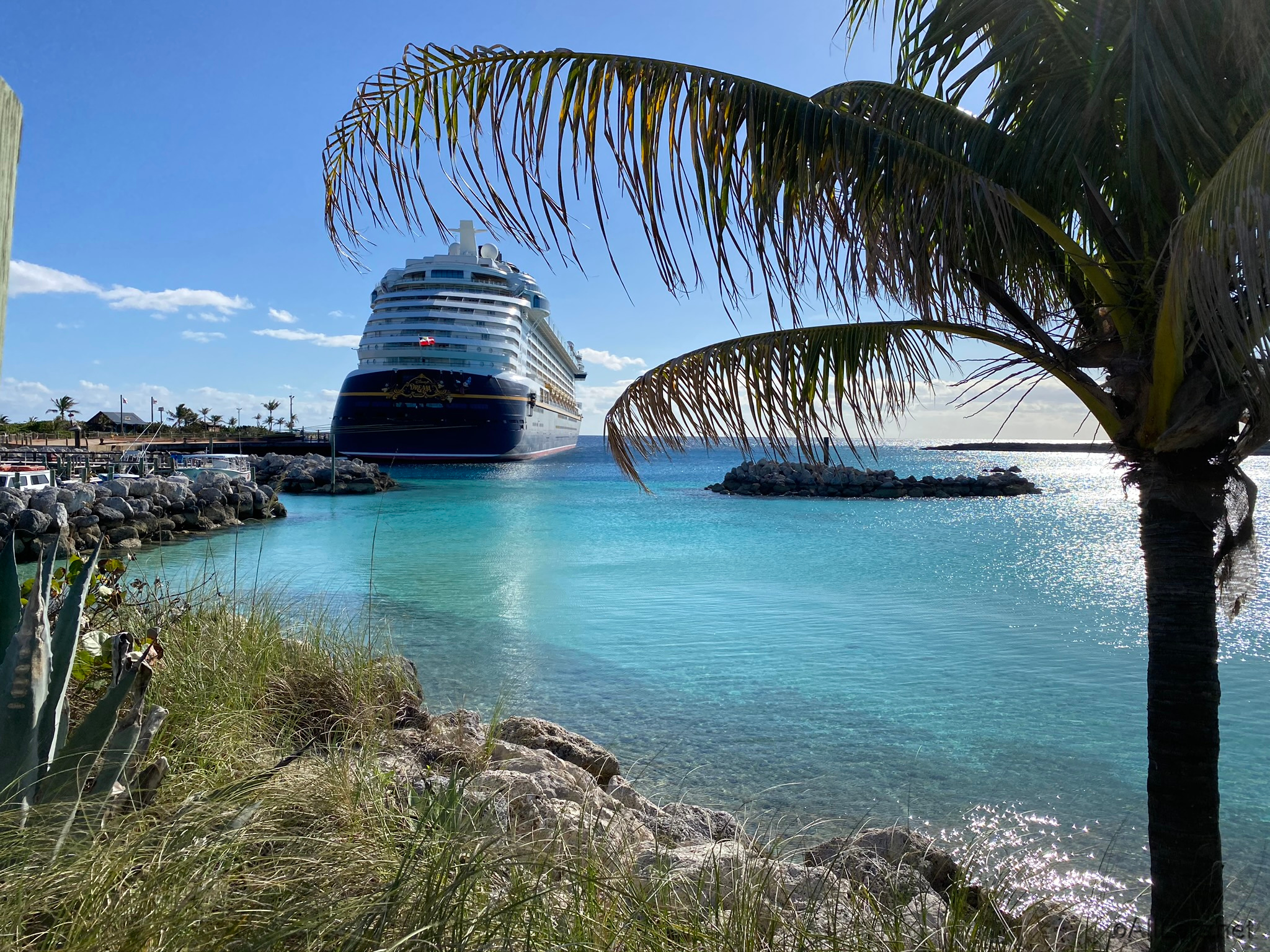 There hasn't been an official announcement about if cruises will be allowed to set sail for sure this summer or a specified date. But, we'll be sure to keep you updated on everything you need to know! Stay tuned with All Ears for the latest Disney news!
Have you been on a Disney Cruise before? Let us know in the comments below!