Disney World Ultimate Race is headed to a fan-favorite resort for another showdown! Melizza and Lindsay are facing off in our last pre-season matchup before March Madness.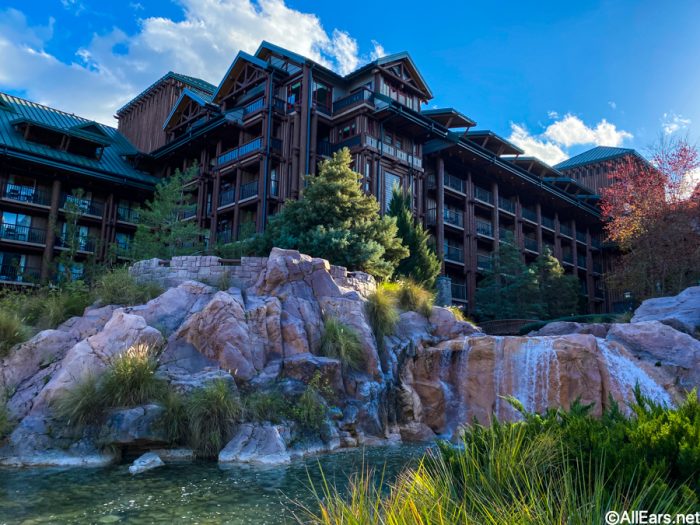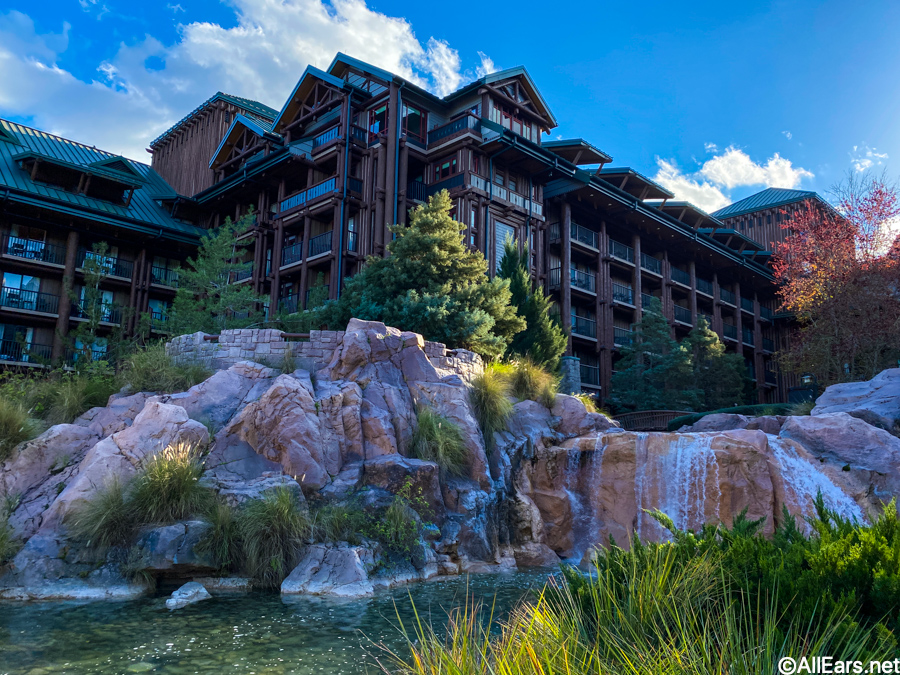 The pair has to complete a series of challenges at the Wilderness Lodge, and this race gets CLOSE. Will Lindsay's melodious tunes cinch her victory? Or will Melizza boogie to a win? Only one way to find out.
Click Below to See Disney World Ultimate Race !